US's first Cable and IPTV subscriber homes to receive Ultra HD services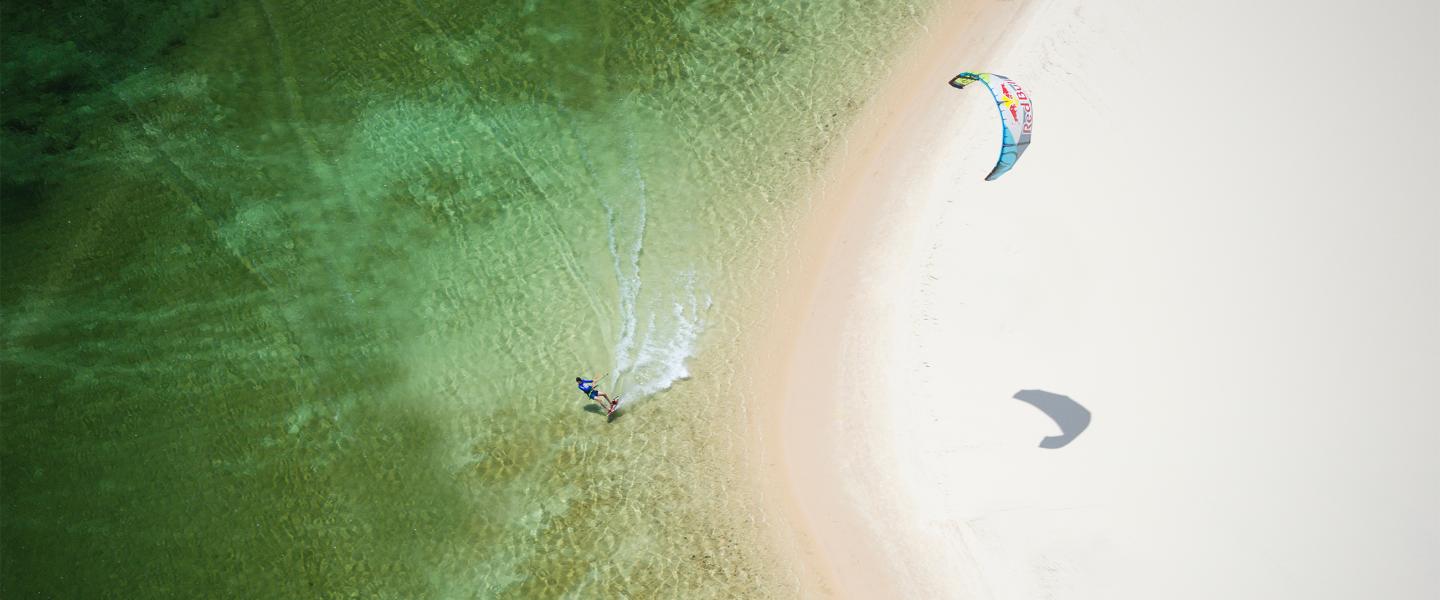 US's first Cable and IPTV subscriber homes to receive Ultra HD services
Thanks to SES's Ultra HD solution, two Multichannel video programming distributors (MVPDs) will be delivering commercial linear Ultra HD package in the US. Steve Corda, our Vice President of Business Development in North America, shares his views on this new historic milestone.
Why are you so excited about this announcement?
For the first time, Pay TV providers in North America and in the world are launching commercial linear Ultra HD services in cable and IPTV subscriber homes. This is an exciting key milestone in television history, as the very first cable and IPTV subscribers in TV markets across the US are able to sign up for Ultra HD programming packages delivered over SES's Ultra HD solution.
Do you expect to see other Pay TV providers launch their Ultra HD services in the near term?
Definitely. A growing number of MVPDs, both cable and IPTV operators, are also on the verge of their own milestone Ultra HD service launches on SES's fully-managed, scalable system, which is accelerating 4K Ultra HD deployments across North America.
How does the SES Ultra HD solution work and is any equipment required in the home?
The SES Ultra HD platform is a pre-packaged solution that brings together the best and largest Ultra HD programming lineup with content preparation, satellite distribution and reception equipment. The SES platform enables Pay TV providers of all sizes to cut through the cost and technical barriers to Ultra HD with a solution delivered over scalable satellite capacity that provides high-quality Ultra HD and can reach 100 million television households throughout North America.
Can you walk us through the various steps SES took to accelerate the roll-out of Ultra HD?
It all started in the months leading up to NAB 2015, where SES demonstrated the first-ever delivery of live and linear Ultra HD content to a cable system. The camera-to-screen solution generated interest and it signalled readiness for the looming demand for Ultra HD. Three months later, the first-ever platform trial began with Armstrong Cable, kick-starting the acceleration of the Ultra HD roll-out.
SES's Ultra HD platform expanded since then, with a growing number of cable operators and MVPDs joining the Ultra HD trials, with now more than 20 operators testing the platform.
In parallel SES grew its Ultra HD lineup: starting with two channels in September 2015, the platform now offers 10 channels on its trio of satellite at the centre of the orbital arc (SES-1, SES-3, AMC-18).
Now that SES has achieved this major milestone, what's next?
SES will continue to grow the Ultra HD content lineup offered aboard the 4K platform, and more and more cable, IPTV and DTH providers are signing on – including Verizon and Frontier who are currently testing SES's pre-packaged Ultra HD solution as part of their overall Ultra HD rollout strategy. SES will continue to develop other new products and services for the MVPD markets that leverage its satellite platform.
Obviously the subscribers need to be equipped with a Ultra HD screen to enjoy this new package. What kind of uptake is expected for these new commercial packages?
The core idea and focus behind SES's pre-packaged Ultra HD solution is to give Pay TV providers and content producers the opportunity to be first to market, ahead of the looming 4K adoption curve. The adoption rate for Ultra HD screen is picking up at a very fast pace, and by 2020 more than half of TV homes should have a Ultra HD screen.
These developments already represents an interesting audience for TV operators, but of course at such a fast adoption pace, the main goal here is to provide a differentiated offer to its subscribers, get ahead of the competition and be ready to offer the best content – if you start meeting the demand when it has reached its pick, you're already late in the game!
Related Content