Unleashing the Potential of an Empowered World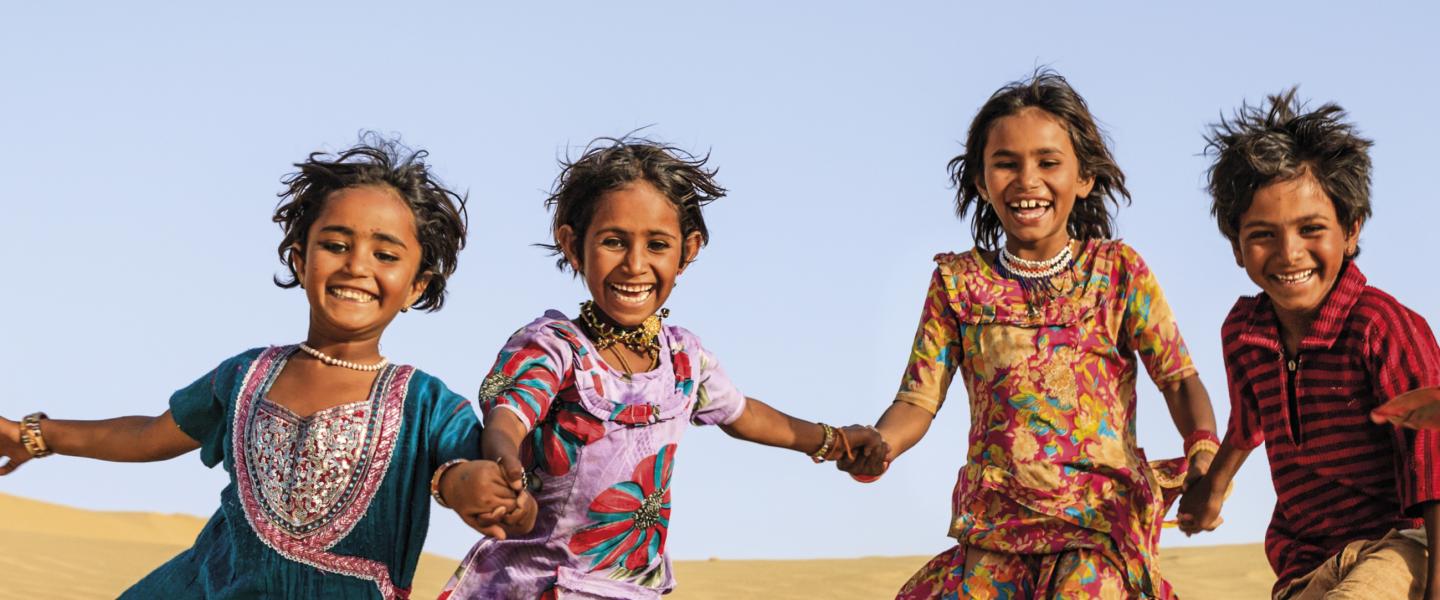 Unleashing the Potential of an Empowered World
For several months, we've been hard at work transitioning SES's existing data-focused groups into a single business unit – SES Networks. Focused entirely on the needs of our fixed data, mobility and government data customers, SES Networks brings together the collective strengths of O3b Networks, SES GS, SES TechCom Services, Station711, GovSat and all other parts of the SES organisation associated with delivering data services and networks.
Our passion has always been to connect people. More important than the connectivity itself, is that we are designing this business to empower people, communities and businesses to take full advantage of the opportunities that come from high-performance connectivity. To us, this is the heart of opportunity. It's what drives us. So we are incredibly excited to announce an exceptional new system that accelerates our ability to put exponentially more people into the heart of their next opportunity: O3b mPOWER.
O3b mPOWER is the most powerful and most flexible satellite-based system ever, and is designed to provide low latency, cloud-scale connectivity over a "virtual fibre" network for application-aware services virtually anywhere in the world.  With seven state-of-the-art Medium Earth Orbit satellites to be launched in 2021, combined with innovative ground technology and software intelligence, it is the world's first multi-terabit satellite-based network, and it is able to scale elegantly to tens of terabits as the demand for high-performance data grows inexorably.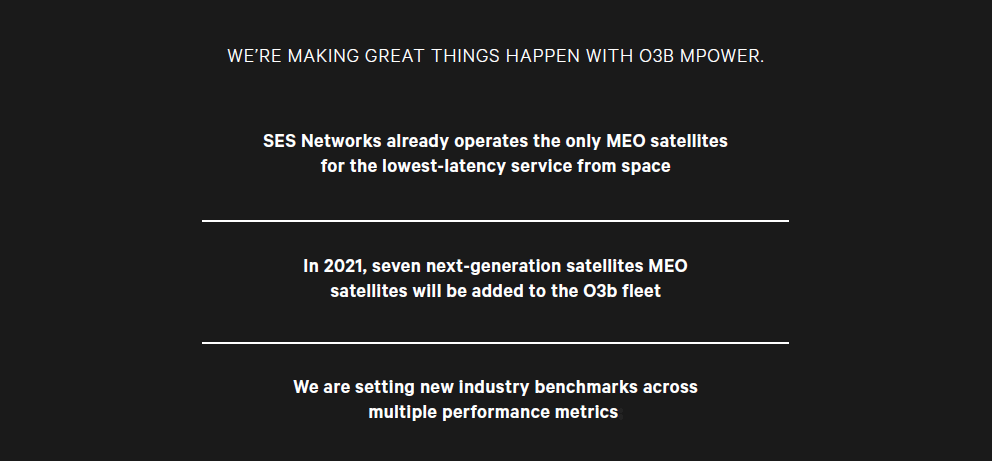 I am proud of the collaborative relationships that we have developed with our customers. O3b mPOWER responds to their incredibly valuable feedback on how we can holistically enable them to bring more opportunities to more users. Being close to our customers, close to our markets and aligning our capabilities around them is how we influence change. All of this is reflected in O3b mPOWER.
For both our current customers and those looking for tailored network solutions to meet their unique challenges, here are some of the top things to know about O3b mPOWER:
Capacity and Coverage – With the addition of these seven next-gen MEO satellites, the O3b mPOWER system has more than 30,000 formed beams available, providing unrivalled coverage of +/- 50 degrees latitude for nearly 400 million km2, and total global coverage possible via inclined planes. As a rapidly expandable, highly scalable system, O3b mPOWER is capable of delivering multiple terabits of throughput globally, with its full potential capacity reaching the tens of terabits.
Flexibility – O3b mPOWER is more adaptable than any system of its kind, with intelligent beamforming capabilities that enable total flexibility to shape, moderate, shift and switch more than 4,000 beams per satellite in real time.
Much more than satellites – Ground infrastructure and software innovation are critical elements of O3b mPOWER. New Customer Edge Terminals bring together application-specific antennas, storage, compute and routing resources, and network intelligence to deliver advanced network capability in one small device. And new software-defined networking capabilities drive efficiency, reliability and flexibility for customers and their end-users.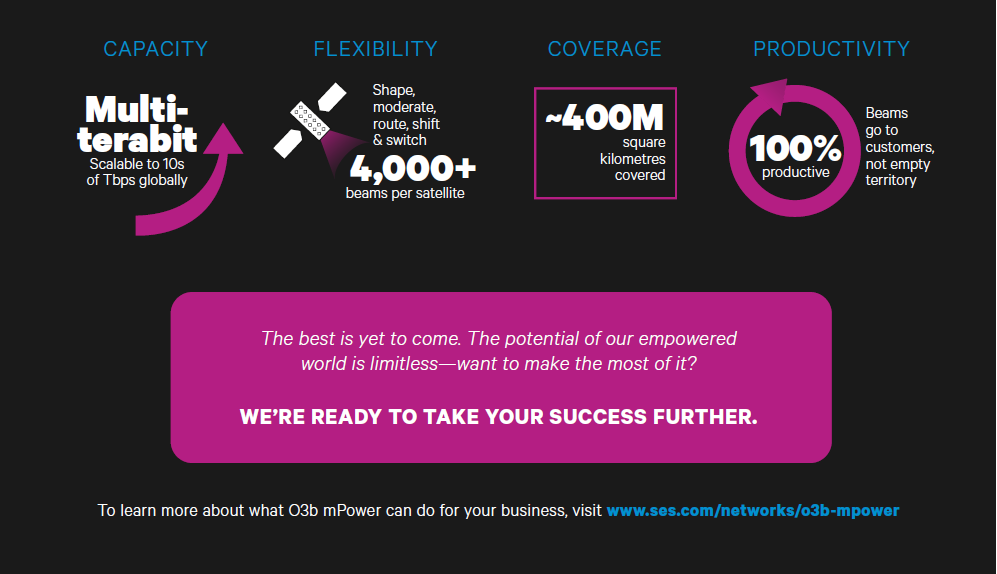 I believe that now is the most exciting time for our company, our industry and, more importantly, our customers. SES Networks is new. O3b mPOWER is new. But our passion to empower more people with more opportunities is not at all new. I could not be more excited about the journey ahead, and I look forward to working closely with each customer as we continue to advance outcomes in healthcare, education, security, social and economic development, and so much more.
Welcome to the heart of opportunity.