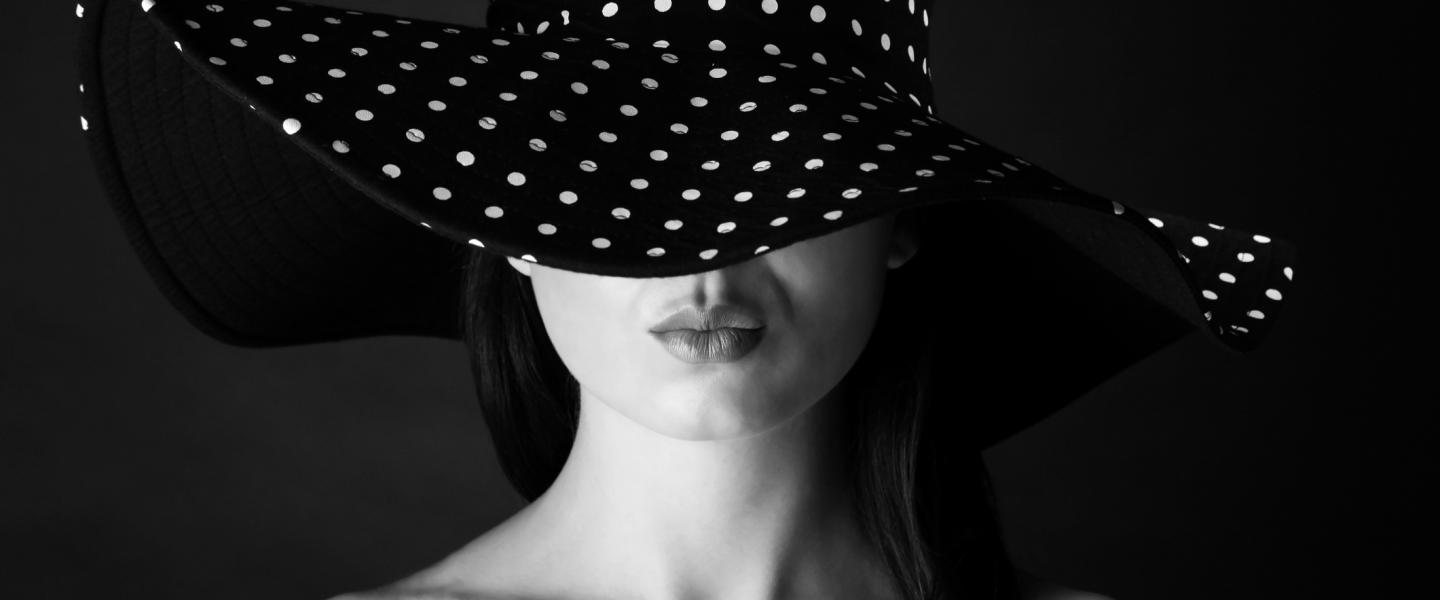 September 1 2015 marked the birth of "FASHION 4K", the world's first fashion and lifestyle channel launching in more than 3 continents simultaneously in crystal clear 4K quality. Mick Gleissner, who founded the channel, tells us the story of Fashion One network taking the leap to 4K.
What is the Fashion One Network?
New York based Fashion One is the leading fashion, lifestyle and entertainment television network with an audience of more than 420 million households. With everything from the latest updates and in-depth interviews with designers and celebrities, audiences are captivated by the network's programming––including but not limited to reality shows, documentaries, travel diaries, entertainment news and lifestyle series. The network is one of the fastest growing and most well distributed special interest channels in the world and operates under the "Fashion One" brand, with local variants known as "F.O." and Fashion First.
What makes FASHION 4K a special channel? How can 4K help to set you apart from others?
The topics that Fashion 4K features are mostly visual in nature. With the sharpest details, richest colour palette and four times the clarity of HD broadcasting, viewers experience life-like clarity and images as clearly as if in person. FASHION 4K provides the highest quality coverage with original programming, breaking industry news and all-access footage from the industry's most exclusive events. Fashion is like a sport––people love to be one step ahead of trends and FASHION 4K is the one channel that delivers. The channel elevates fashion to a higher level while still being accessible. Watching from the living room is now as entertaining and exciting as being in the front row or being a VIP guest.
FASHION 4K will be one of the first Ultra HD channels worldwide. What is the advantage to being a leader in the 4K market?
Fashion One network has been planning the complete conversion of its entire workflow – and painstakingly reengineered its entire workflow – from the more than 110 production teams on the ground covering more than 45 fashion cities and other metropolitan areas which needed to be equipped with new state-of-the-art 4K cameras, a complete overhaul of post-production workflow and editing/rendering, playlist generation as well as playout on our 7 different worldwide feeds. In many areas we have entered a new territory – from the insertion of subtitles in 4K images to the challenges of transporting the files to our satellite uplink locations. With 4K files being a magnitude larger and requiring a lot larger transmission capacities, major investments were necessary – which we believe will handsomely pay off as the much higher image capture quality also improves the quality of playout of our HD streams significantly. The Fashion One network is continuing to evolve, revolutionizing the world of fashion and entertainment broadcasting.
What are the advantages of producing and filming in 4K for a fashion channel and its transition from HD?
The network has been upgrading its production format from HD to 4K since 2014. We now own an extensive library of 4K content and––with a global production network located throughout six different continents and our own production studio––FASHION 4K delivers comprehensive coverage of fashion worldwide.
By producing all content with 100% rights, FASHION 4K is able to give cable/satellite operator partners additional value and flexibility in offering more engaging content through different mediums––a definite edge in the digital era.