Solomon Islands' Our Telekom to Deliver High-speed Internet Connectivity for Government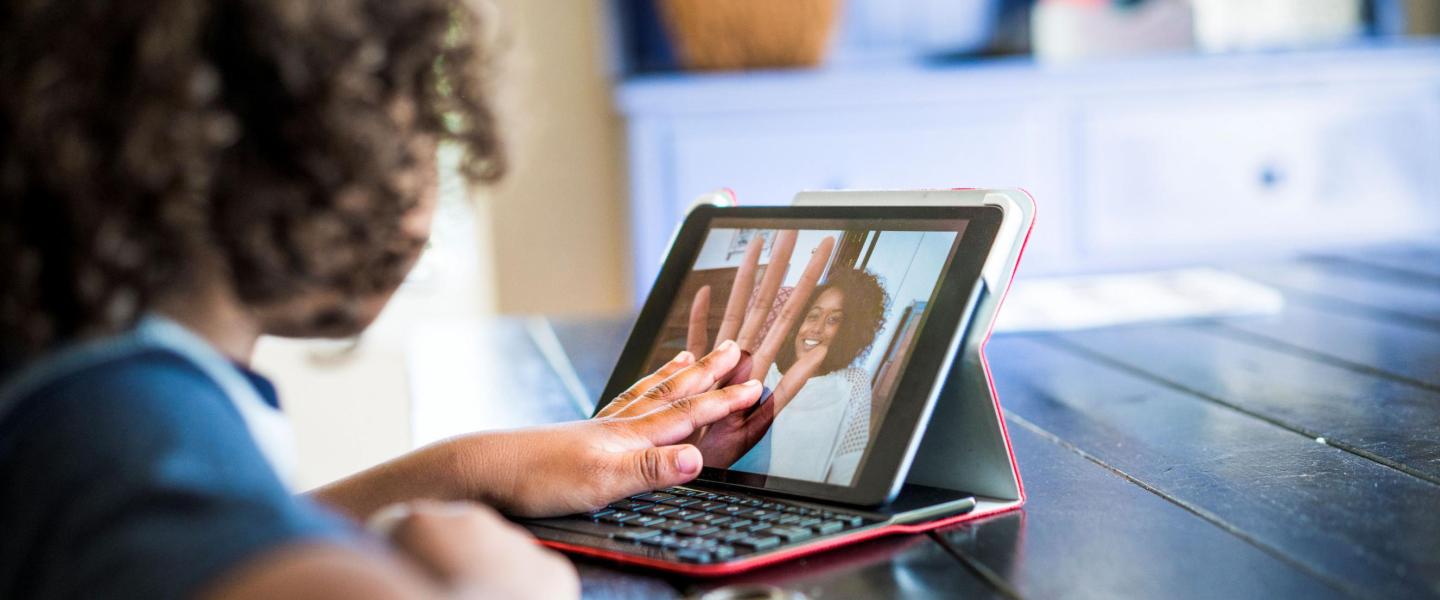 Solomon Islands' Our Telekom to Deliver High-speed Internet Connectivity for Government
SES Networks' low-latency, fibre-link connectivity has enabled Our Telekom to meet the Solomon Islands Government's requirements in connecting its hub in Honira.
By Arthur Yen, CCO of Our Telekom
We are proud to report that Our Telekom and the Information Communication Technology Support Unit (ICTSU) of the Solomon Islands government have struck an historic Internet bandwidth partnership deal. This is the biggest internet bandwidth deal of its kind in the Solomon Islands.
Our Telekom utilised existing ground infrastructure to deliver low-latency, 'fibre-in-the-sky' satellite bandwidth from SES Networks to the ICTSU. As a result, the ICTSU can now provide the high-speed Internet connectivity needed to support the Solomon Islands Government (SIG) requirements for broadband internet services at its hub in Honira.
"It is indeed a milestone for SIG critical services dependent on internet," said Mr. Smith Iniakwala, Director SIG ICTSU. "Solomon Islands Government Network, SIG-Connect, is the largest corporate network in the region with more than 5,000 active end-users and devices".
"We know that access to connectivity opens a world of opportunities. Our Telekom, is a prime example of a company that has used our services to make a significant impact on a community," said John Turnbull of SES Networks.
The impact of our services is vast—spanning socialization, education, healthcare and business. We are proud to supporting the ICTSU by providing the best and most empowering connectivity services to support the critical services of the Solomon Islands.
Iniakwala continued, "Our customers understand the importance for connectivity, not just for infrastructure but for social and economic development. We are proud to work with Our Telekom, to provide solutions that facilitate that end goal."
Loyley Ngira, Our Telekom's CEO added, "This technology is instrumental in providing the fiber-equivalent performance needed to roll out the services our customers now demand. I am proud to witness how the connectivity needs of Solomon Islands over the O3b-MEO link has evolved over the past few years – it's truly transforming our nation".