Sharing economy applied to connecting rural Africa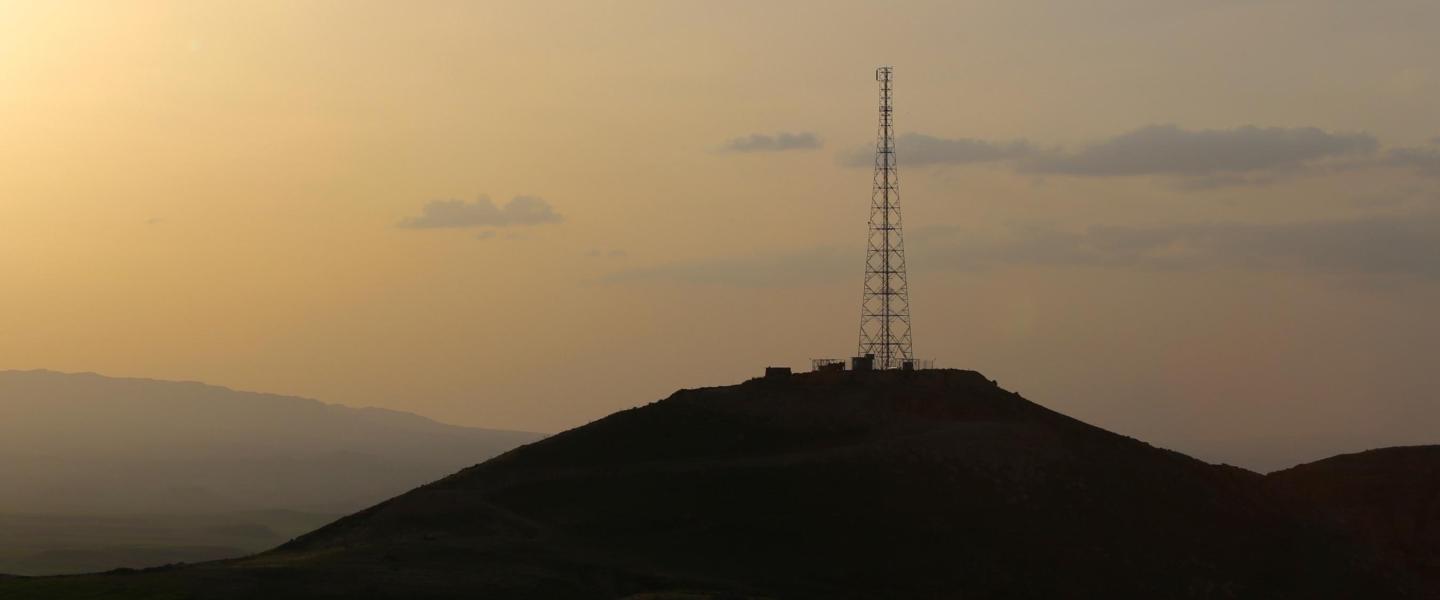 Sharing economy applied to connecting rural Africa
By Christian Olsson, Senior Manager, Segment Market Management EMEA and North America, SES Networks
The obvious opportunity
190 million subscribers are expected to be added to mobile networks across Sub-Saharan Africa by 2025, according to GSMA. African connectivity is essentially mobile first, and African users are rapidly expanding their connectivity requirements from voice and SMS to adopting the internet over new 3G and LTE networks.
Over the past years, telcos, MNOs, and infrastructure providers have achieved significant progress in addressing the challenge of connecting people in urban areas, yet the problem of rural connectivity has to be solved. What works well and makes economic sense in urban areas, is not fit for connecting vast territories with less dense population. In big cities, the solutions typically comprise macro cells with high towers and high-performance radio equipment, and are intended to serve a large number of subscribers. Applying the same model to rural areas is not a solution, as one would face difficulties at all stages – from implementation to seeing a return on the sizeable investment.
To connect vast rural territories in an economically viable way, a new, more practical approach is called for.
New approach to rural connectivity
To cover rural Africa, thousands of new sites need to be deployed. To reap the benefits of standardization, scalability is needed.
Cost-efficient solutions, in this case, should comprise lower-powered small cell base stations, utilise renewable energy, and employ VSAT technology for backhaul – all allowing for a smaller and much cheaper tower. Such solutions are less CapEx intensive, practically self-sufficient and require minimal maintenance. More importantly, these solutions can be deployed anywhere regardless of existing infrastructure, topography or other location-based considerations.
Satellite backhaul? Yes!
The perception of satellite is often dated. Today, the technical advancements the satellite industry has achieved over the past several years enable higher bandwidth at more attractive prices. Technology has evolved to the point where satellite integration with mobile networks is virtually painless, and the backhaul service provides a great quality of service (QoS), guaranteed by an SLA end to end. As a result, a rural site with 2G today is able to provide great service with less than 100 Kbps of backhaul due to optimisation, and LTE with speeds up to 250 Mbps cost-effectively delivers an excellent experience to the user in even the most remote markets.
An ecosystem play
Sharing assets lowers costs and increases returns for towercos. This approach has already resulted in a market where mobile operators have lowered the cost of deploying a network, and consumers have more choice when it comes to network providers. When going rural, this model needs to take a few steps further. SES Networks is now engaging in new partnerships to establish a new model for mobile networks in rural areas that is inclusive, easy to deploy and – most importantly – profitable.
This article has been first published on Christian Olsson's LinkedIn page