SES Team Spotlight: Will Tong on Revolutionising Government ISR Missions with O3b mPOWER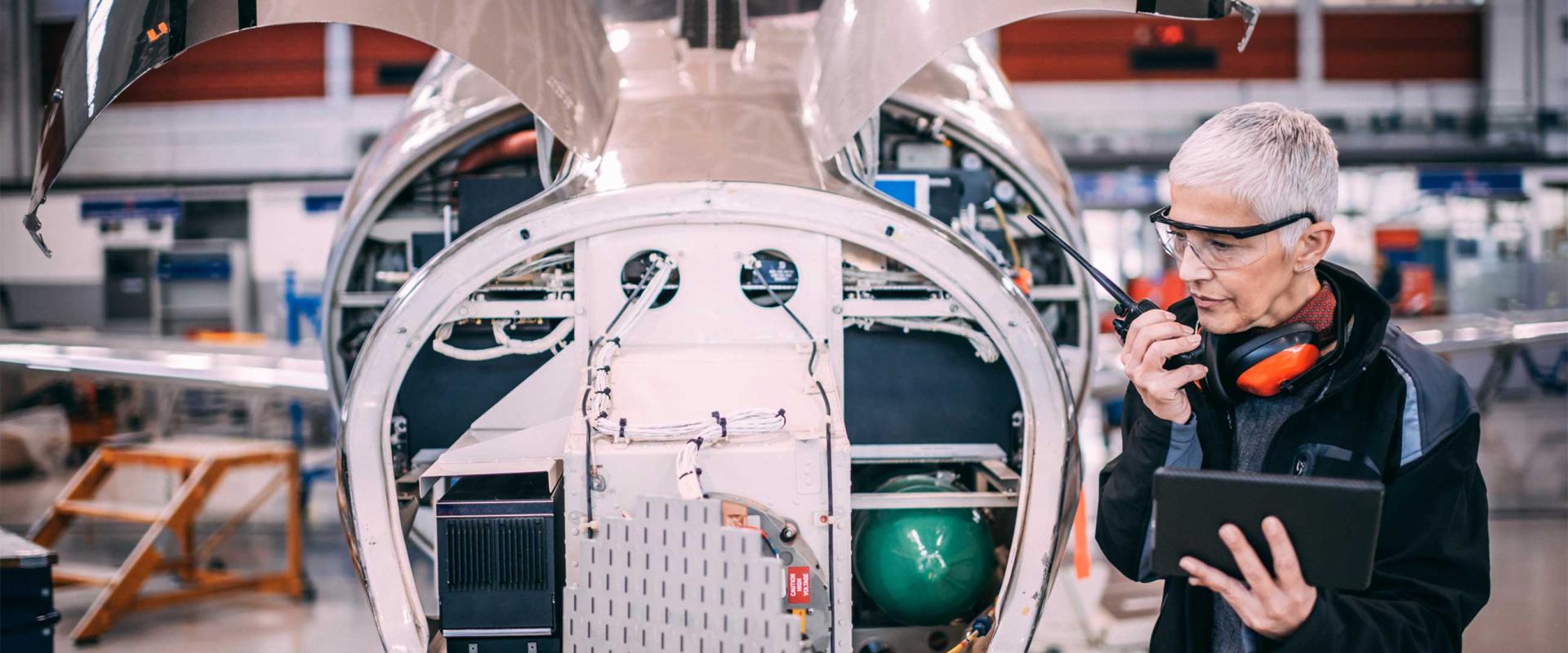 SES Team Spotlight: Will Tong on Revolutionising Government ISR Missions with O3b mPOWER
Governments around the world have already recognised the advantages of the medium earth orbit (MEO) constellation with its low-latency, high-throughput capabilities and applications in any location. With the increasing demand for secure high-workload connectivity, the second-generation MEO, O3b mPOWER, is highly anticipated by the market. Thanks to its capacity and flexibility, the new communications system will support military and defense customers in creating sovereign networks, transform their communications on the move capabilities and much more. We spoke with Will Tong, SES's VP of Strategic Government Initiatives for Aero & ISR, about unlocking the full potential of the Intelligence, Surveillance and Reconnaissance (ISR) missions with O3b mPOWER.
How does SES work with government customers today and what are some of their challenges?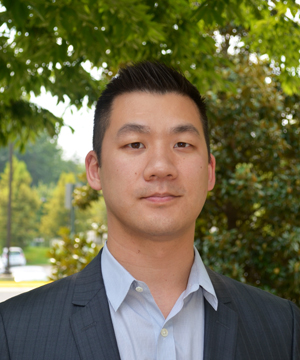 Government customers form the core of our data business, and they value our ability to support C-, Ku-, Ka-, X-band and secure military frequency services over secure open architecture network designs delivered via our multi-orbit GEO and MEO fleet. It offers the ideal combination of reach, capacity and reliability for any government application in any location.
Too often, traditional satcom services do not deliver the performance required, so applications need to be constrained. Additionally, due to the sensitive nature of the communications, some government customers need dedicated gateways and protected waveforms, as well as cybersecurity and anti-jam capabilities. Our services address all these needs, with O3b mPOWER bringing this to the next level.
How will O3b mPOWER turn those challenges into new advantages, and specifically for ISR where the demand for increased performance and security is skyrocketing?
Government customers value O3b mPOWER's unique capabilities across a few areas, especially increased return link capabilities with dedicated CIR, flexibility of operations and network scalability. For an ISR Remotely Piloted Aircraft System (RPAS), O3b mPOWER offers at least a 10x increase in guaranteed performance operating on small terminals, while expanding on the user's need for flexibility to operate within their own Government architecture via our open space, ground, and terminal design. This means its sensors can be unthrottled and give military and defence users full access to high-resolution images and video, real-time data and communications the mission requires. O3b mPOWER can route traffic and scale, and allows for multi-orbit services.
Government customers can also have control over performance and geographic reach with added resiliency for any application. In addition, they can own their ground network and leverage O3b mPOWER's secure, steerable beams with location obfuscation. Built according to Committee on National Security Systems (CNSS) Policy 12, O3b mPOWER brings the capability to deploy Government waveforms with TRANSEC via the waveform agnostic design, is inherently jam- and interception-resistance, and can offer an end-to-end connectivity service that delivers maximum security and resilience.
Can you provide a bit more detail on the satellite communications specifics of today's ISR missions?
For governments around the world, including in Europe or the US Department of Defense, ISR missions using a range of Manned ISR and RPA assets are a critical way of gathering intelligence, monitoring and managing operations, and taking action in the field. In fact, RPAS adoption by governments is increasing and the number of aircraft with satcom in-service units is forecast by NSR to reach over 8,000 by 2030.
Today's missions have multiple sensors to collect and relay critical information to field commanders as well as analysts and senior staff around the world, so the data can be analysed and acted upon in real time. The challenge is that many such aircraft today use 30 cm antennas that only get a maximum of 2 Mbps of connectivity while some have 71 cm antennas and can get 10 Mbps. Either way, the limited connectivity forces the users to turn off sensors or cycle them to only send back partial data, limiting the full ISR capabilities of the equipment.
With O3b mPOWER, we can offer up to a 10x increase in performance to enable the full load of sensors to send and receive in real time and allow the users better intelligence, operational agility and situational awareness in the field. More importantly, the next generation ISR involves aircraft with smaller, 15 to 22 cm antennas, and the MEO orbit NGSO constellations are ideally positioned to locate and connect to them.
The next-generation missions will require an exponential increase of guaranteed CIR globally, as ISR is increasingly reliant on equipment with higher numbers of sensors and higher resolution data requirements. Whether it's high-resolution, full-motion video or reconfigurable electronics and communication equipment in a single platform, it all points in the same direction — more data. The only path to successfully meeting all these needs – reach, security and performance – is through a resilient, secure terabit-scale satellite communications solution.
How do you see the launch of O3b mPOWER impacting government ISR customers in the near future?
O3b mPOWER provides entirely new levels of throughput and flexibility for secure, cloud-enabled government satcom solutions. A key to success was building an ecosystem around O3b mPOWER so we have spent a lot of time working with partners to integrate and demonstrate the value of high-performance multi-orbit satcom. For example, we partnered with Hughes on a demo for General Atomics, that delivered 3x the throughput using a terminal less than half the normal size while maintaining constant connectivity across multiple orbits.
O3b mPOWER will provide secure steerable beam capabilities to allow users to have their own dedicated beam landing at a customer-specified gateway with high throughput CIR guaranteed to provide a resilient, secure link for the users while promoting multi-domain operations.
Additionally, SES's recent acquisition of DRS Global Enterprise Solutions has underscored our leadership in serving the US Government market. Thanks to our secure end-to-end space and ground infrastructure, our customers can simply get the services they need and can focus on their missions.