SES Team Spotlight: Dr. Hira Muzammil on working in the O3b mPOWER lab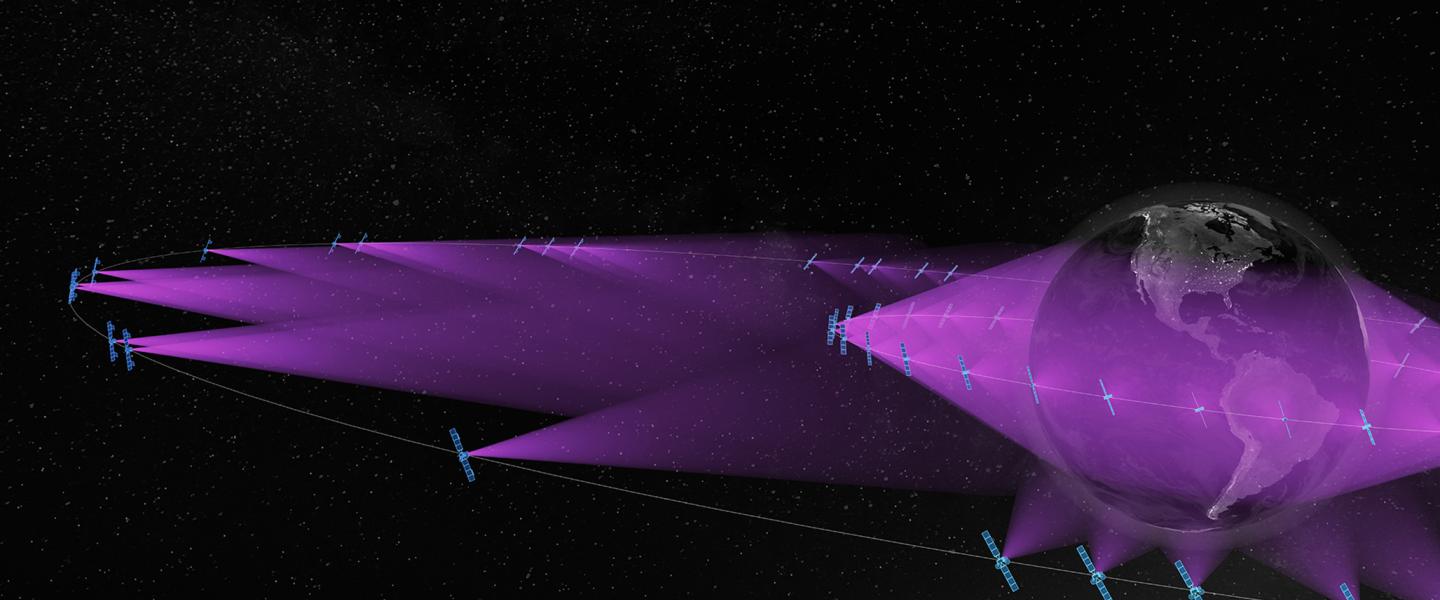 SES Team Spotlight: Dr. Hira Muzammil on working in the O3b mPOWER lab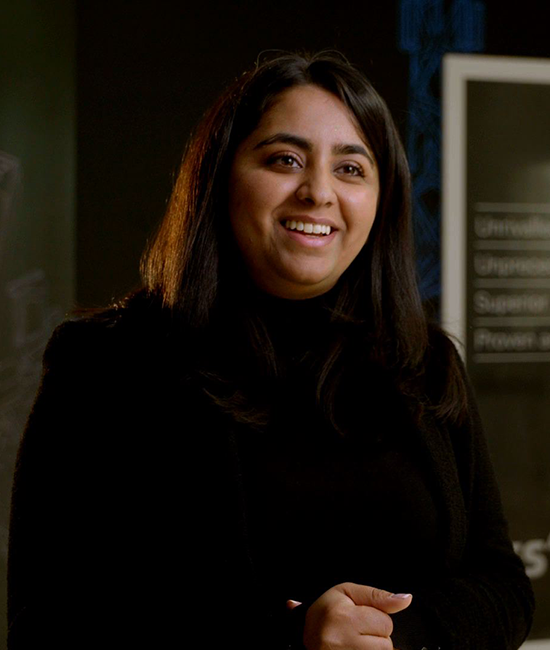 SES recently opened a new facility in its headquarters in Luxembourg to test all equipment and solutions that will be delivered on our next-generation medium earth orbit (MEO) constellation. We caught up with Dr. Hira Muzammil, a Senior Engineer on the O3b mPOWER team, to learn about her team's role at the O3b mPOWER lab and how everyone is working around the clock to deliver on the O3b mPOWER promise.
What is O3b mPOWER and what is the purpose of the lab?
O3b mPOWER is SES's next-generation MEO communications system that is going to bring enormous flexibility and scale to the services we provide. Each satellite, when launched, will have a fully digitised payload and support thousands of beams to deliver low-latency connectivity services between +/- 50-degrees latitude. O3b mPOWER will support links from as low as 50 Mbps to 10 Gbps and has no limitation on the forward and return throughput ratio.  Satellites aside, this system is based on a lot of innovation in ground equipment and state-of-the-art enterprise architecture. Our enterprise architecture enables automated fulfilment and management of the entire lifecycle of Layer-2 and Layer-3 connectivity services, as well as cloud applications.
The O3b mPOWER lab is where we will be 'kicking the tires' and testing everything before the start of commercial service. The high-level architecture for the O3b mPOWER system has been finalised in the last two years, and the subsystem development is well underway. We are now making final design choices and all these subsystems, ground equipment, and IT infrastructure will be tested together in the lab to ensure smooth operations.
What is the role of your team in the O3b mPOWER programme?
I'm part of the O3b mPOWER Systems Architecture team, and we are one of the driving forces behind the implementation. We analyse customer requirements, translate them into technical product definitions, guide the development of subsystems functionality, support interface development, and follow the development of ground equipment to ensure end-to-end functionality.
There are eight people in our team, located across six offices and covering three continents. We are a diverse team with different backgrounds, experiences, and expertise. When everyone comes together and brings their unique perspective to the table, it's truly extraordinary.
What is your function in the team?
As a Systems Engineer, I follow the full development cycle, from product conceptualisation and architecture design, to development and eventually testing. Right now, I am working on defining the interfaces between several systems and the flow of information in the system.
Before joining SES, I worked on 5G communications, and it's a unique and interesting challenge to apply some of the innovative management trends and key technological orchestration enablers from the 5G world to SES's enterprise architecture. I am also working on traffic modeling and analysis of our current data from a wide range of customers that SES supports on our O3b MEO constellation. Based on that data, I am developing scenarios for end-to-end testing when all subsystems are in place.
Can you share some of your team's milestones?
I think the greatest milestone for us was to maintain and accelerate development efforts, given the challenging situation we all faced this year. In terms of programme progress, setting up and launching the O3b mPOWER lab was a significant milestone. With this facility now available to our engineering team, we have entered the final development and testing phase of this constellation.
The development of end-to-end architecture also made significant progress this year; having completed the interface development and most of the testing. We are looking forward to performing full functional tests to see the subsystems work together.
How did the team manage to stay on track throughout the pandemic?
Beyond my team, we have a dedicated O3b mPOWER team of about 40 people who are defying all odds to be on track for delivery despite the curveball that 2020 has thrown us. Setting up the O3b mPOWER lab is just one of the many examples of the team's effort. I am truly lucky to be part of such a strong, diverse and dedicated team.
Overall, it's a very unique and special opportunity to be a part of this groundbreaking constellation, and I cannot be more excited about 2021, when we'll start launching the satellites.