SES Team Spotlight: Chris Kean on customer support during C-band transition in the US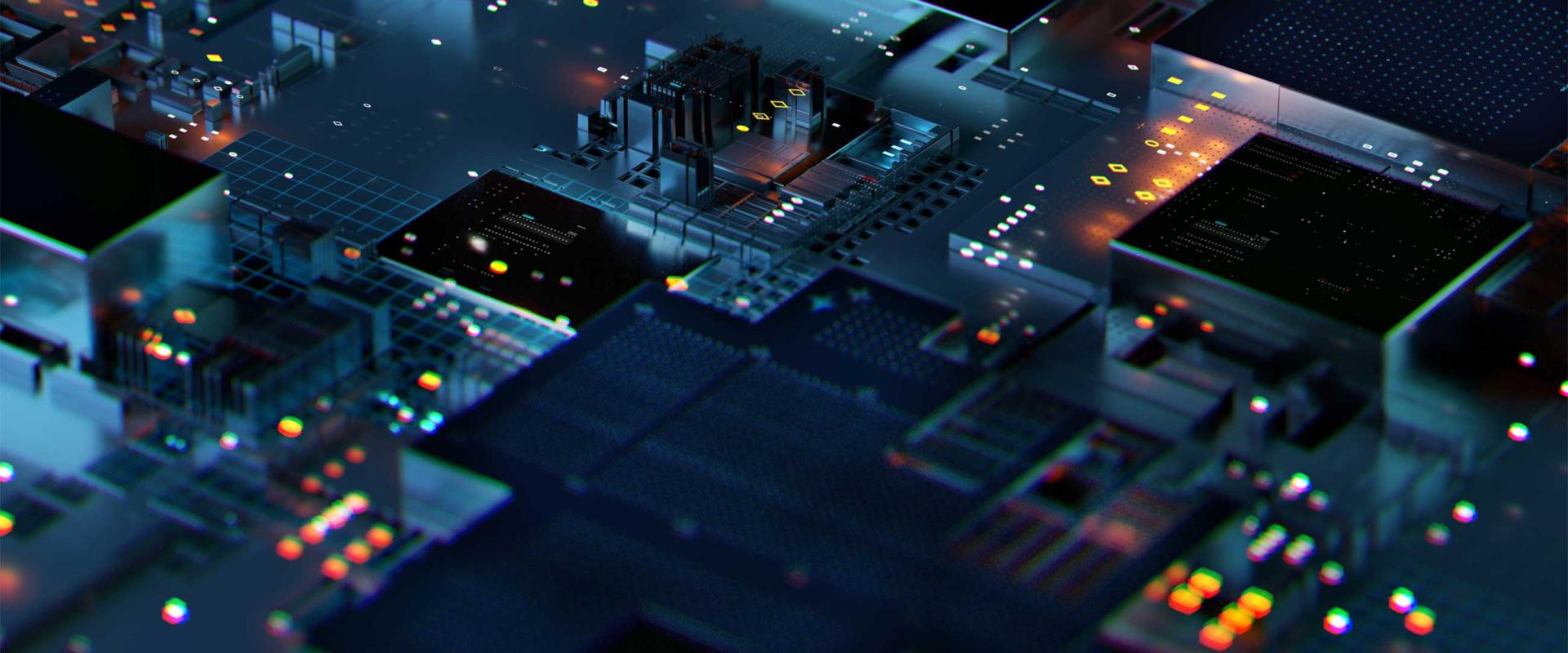 SES Team Spotlight: Chris Kean on customer support during C-band transition in the US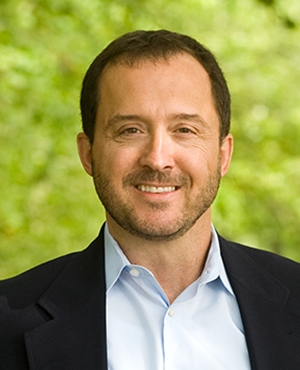 In 2020, the Federal Communications Commission (FCC) set forth a plan asking satellite operators such as SES to clear C-band spectrum to enable the nationwide rollout of 5G mobile services. SES has completed all of its C-band clearing activities ahead of December 2023 deadline.
To accomplish the transition, SES worked to smoothly repack our customers' services into the remaining 200 MHz of the C-band. This process included installing new antennas, filters, and other necessary equipment at Incumbent Earth Station locations to protect our customers' services, ordering and launching five new satellites to provide the necessary capacity, and transitioning existing services onto those satellites.
We spoke with Chris Kean, Project Manager, Media Platforms North America, about the work that was done.
What did the customer engagement team do to support the C-band transition?
The customer engagement team was a cross-functional group of engineers, sales, project or program managers, operations, procurement, logistics, and third-party vendors, all working together to ensure a smooth transition for our customers.
It was essential for the transition to go smoothly and without delays because the rollout of 5G was happening on a set schedule in locations across the country. We needed to ensure that Incumbent Earth Station (IES) sites were properly filtered so they would not be susceptible to 5G interference as the cellular companies turned on their transmitters.
Transitions varied in their complexity: some sites had one antenna and only required 5G filters installed, while other sites had many antennas, some in such disrepair that it necessitated a new antenna. Other sites required a permanent terrestrial link to and from an SES teleport.
Day-to-day, the team worked very closely with our customers to coordinate the delivery of equipment, set up installation schedules, and handle any technical issues as they arose.
What did that work look like for you personally?
My main role was to ensure that every site engineer at a registered Incumbent Earth Station was happy when they left and that the work being done at each site was of the highest quality. This involved conducting a thorough technical review of all filters and antenna installations, including checking carrier performance before and after a C-band filter was installed to detect any technical anomalies.
I also managed and tracked all satellite carrier transitions, which involved moving services that were carried in the portion of C-band being repurposed for 5G to the remaining part of the band on existing and/or new C-band satellites.
Finally, I supported the C-band technical help desk. The help desk's mission was to troubleshoot and resolve any technical issues that might arise from installing the new C-band filters or new antennas and to provide support for 5G interference-related issues.
What were some significant questions from customers that you had to address?
We received a lot of questions about the transition timeline. Customers also wanted to know about the type of equipment that we were going to provide. They wanted to make sure the new equipment met their specifications and wouldn't negatively affect their service.
Another important priority for our customers was to minimize any disruptions in service as we transitioned them, so we often worked to make transitions happen very late at night or in the very early morning. We strove to minimize the time at their sites and any disruptions to their services.
We had a great working relationship with our customers, and we were constantly in communication with them to make sure all work was done smoothly and to the highest standard.
Now that SES has completed the C-band transition program, what has been the outcome of your work with customers?
During the extensive communication around transitioning their services, we worked closely with our customers to fine-tune their services which ultimately built trust between us. The C-band transition program helped us deepen our relationships with our customers and improve our telecommunications infrastructure one company at a time.
SES became more than just a vendor—we became partners focused on their success.