SES Networks' Site Diversity Gives RCS an Advantage in South Sudan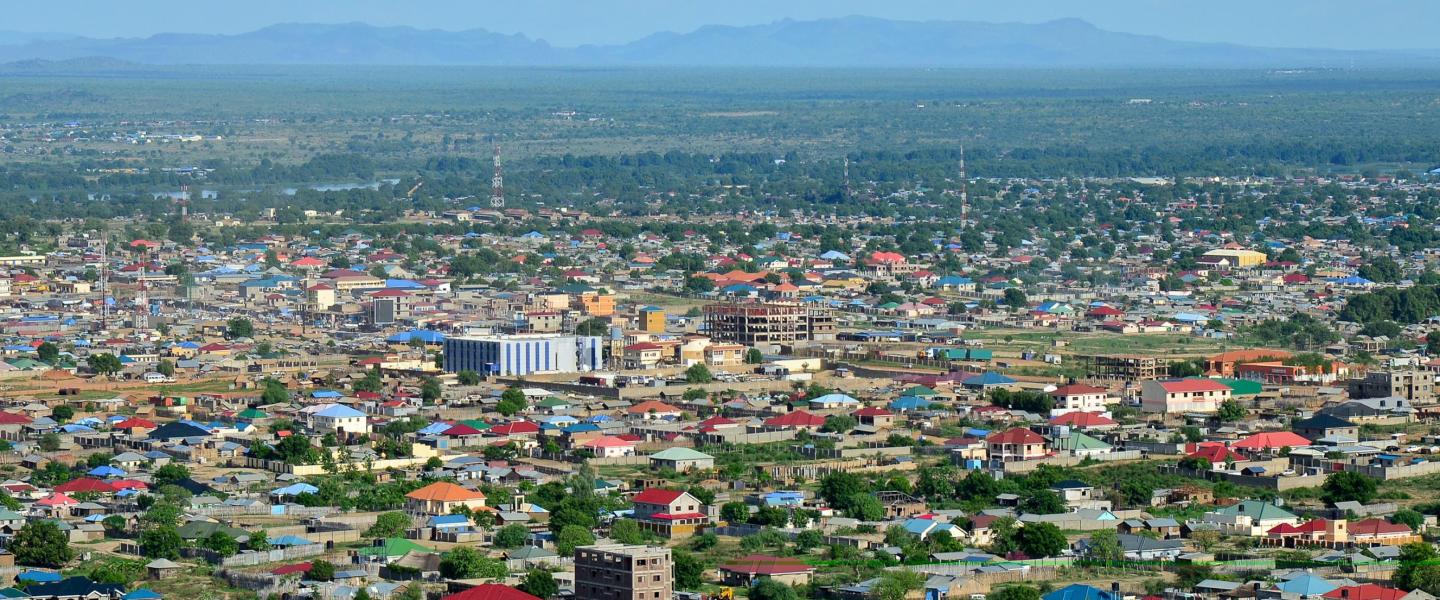 SES Networks' Site Diversity Gives RCS an Advantage in South Sudan
By Flippie Odendal, CEO of RCS-Communication
This is an exciting time for network connectivity in South Sudan. With rapidly evolving technology, we are constantly on the hunt for next-generation solutions that will enable our customers to enjoy the highest-quality network experience available.
In 2013, we started working with O3b Networks – now part of SES Networks – to launch fibre-speed, satellite-based connectivity in Juba, the capital of South Sudan. Since then, we have been impressed not only with the quality of connectivity, but also with the management of the networks and consistent attention, innovation and drive to continually improve service.
In the first two years, we saw an incredible response from our customers and massive growth in demand for reliable, high-speed connectivity in Juba. However, extreme conditions such as seasonal weather outbursts, rough terrain and an unpredictable environment have caused disruptions in uptime.
Together with SES Networks, RCS implemented a site diversity solution to strengthen our network reliability and maximize uptime. By investing in a second terminal about 9 kilometers from the first, RCS could automatically and seamlessly shift traffic from one hub to the other. This guaranteed redundancy enabled us to deliver the same level of high-quality service during scheduled maintenances, severe weather conditions and other unplanned / high impact events, that we would offer during optimal conditions.
Since the implementation of our site diversity solution, RCS customers trust that we will be able to keep them online no matter what political or environmental conditions arise. As a result, customers can leverage cloud-based ERP and CRM systems, as well as use video streaming services like Skype, with full confidence.
We are extremely excited to offer this new service to our customers, but will not be resting on the success of this significant milestone. We look forward to our continued partnership with SES Networks, and to consistently improving the overall experience for our users.