SES Networks: Global Data Redefined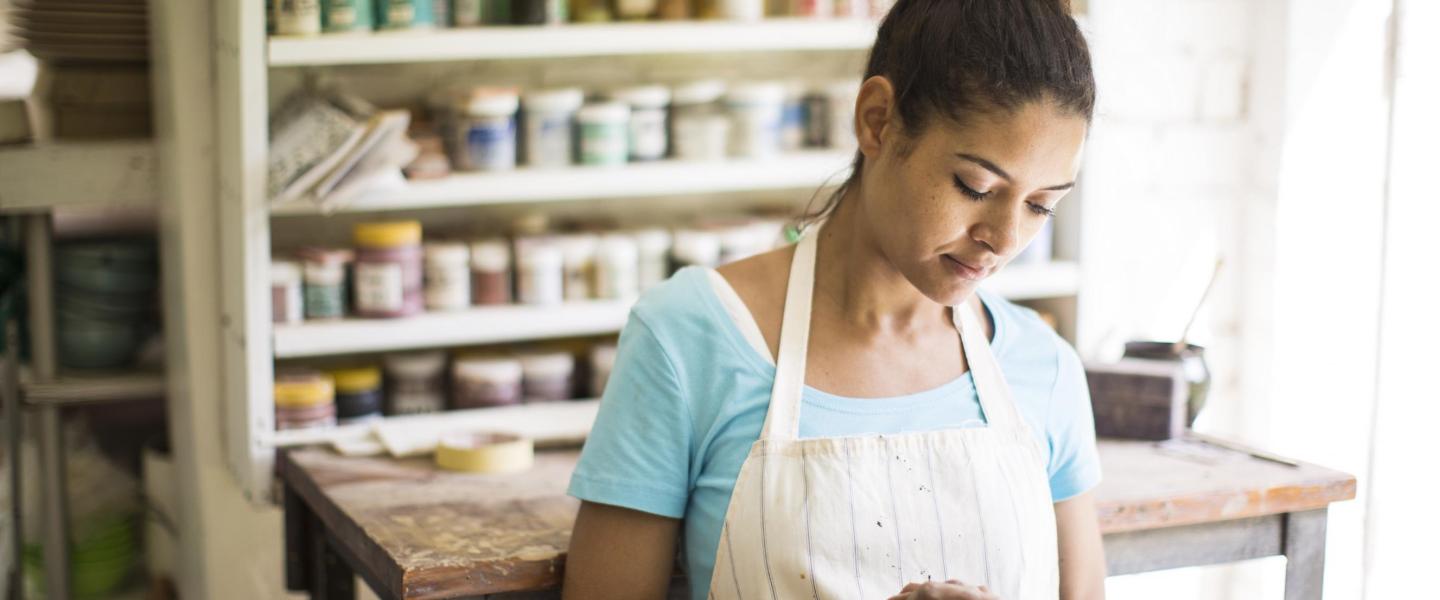 SES Networks: Global Data Redefined
Rewriting the playbook to meet new network demands with scale and agility
As the world hurtles towards a digital future, the backbone that enables truly global data service is being redefined -- as is the way networks operate.
From communications and entertainment to business data and more, network capacity is increasingly consumed by applications that require not just vast amounts of bandwidth but also real-time responsiveness. Delivering high-performance data services to meet that demand will depend on highly virtualised, hybrid and software-defined infrastructures that are intelligent and network-transparent – with virtually unlimited and flexible capacity at cloud scale.
SES is facilitating this systemic change with SES Networks, a new business unit primed to help customers maximise their business opportunities for a global data future.
Committed to driving customer centricity, it aligned its services to the way its customers are managing their digital transformation. Highlighted in a new SES White Paper titled "Transcending Connectivity", this shall be accomplished in four ways:
1. A unique satellite infrastructure
From its strategic procurement of GEO High-Throughput Satellites (HTS), SES Networks has imbued extensive flexibility in offering scale and efficiency for customers—while its low-latency O3b MEO constellation expands the satellite industry for bringing high-performance data services virtually anywhere. This unique GEO-MEO hybrid service, together with a powerful ground infrastructure, forms the backbone SES Networks uses to deliver resilient and high-speed connectivity across the globe.
2. Industry-tailored solutions
With a wealth of experience in developing customised solutions and tailored applications for governments, agencies and a myriad of industry verticals, SES Networks has a strong foundation to fuel new opportunities in customer and partner markets. Its focus is directed at providing industry-tailored solutions for such sectors as Telco/Mobile Network Operators, Maritime, Aero, Energy, and Government, which encompasses disaster response and other humanitarian efforts, as well as defence and security missions.
3. Consultative engagement model
Discovery is the core to delivering the right consultative tools and expert analysis, and SES Networks drives greater value for its customers by working with them to seek out and capitalise on potential opportunities. These include working directly with customers in a consulting capacity, or helping them apply analytics and global best practices to optimise their networks and services for business growth.
4. Managed service approach
SES Networks is also enabling a different business experience for customers, by offering the scalability and reliability of an end-to-end network with the ease of managed services. This will help customers escalate their go-to-market, and ensure maximisation of business opportunities.
Into the data future
SES Networks' vision is vast – with customer centricity dependant on scale, agility and performance. And this is why we have launched O3b mPOWER – a newly announced game-changing system that combines GEO, MEO and terrestrial network capabilities in an integrated, hybrid, software-defined design.
Set to become the most powerful and flexible satellite system ever, it is a "virtual fibre" network capable of directing cloud-scale connectivity to customers, and not to empty territory, making it fully productive in provisioning application-aware services to virtually anywhere in the world.
O3b mPOWER, the new system of SES Networks, further demonstrates the way it will operate moving forward – constantly searching out new ways to push the boundaries of what connectivity means to businesses and communities, and introducing new solutions and approaches that ensure high-quality service, close relationships with customers, and innovative experiences across the globe.