SES joins the fight against Ebola in Africa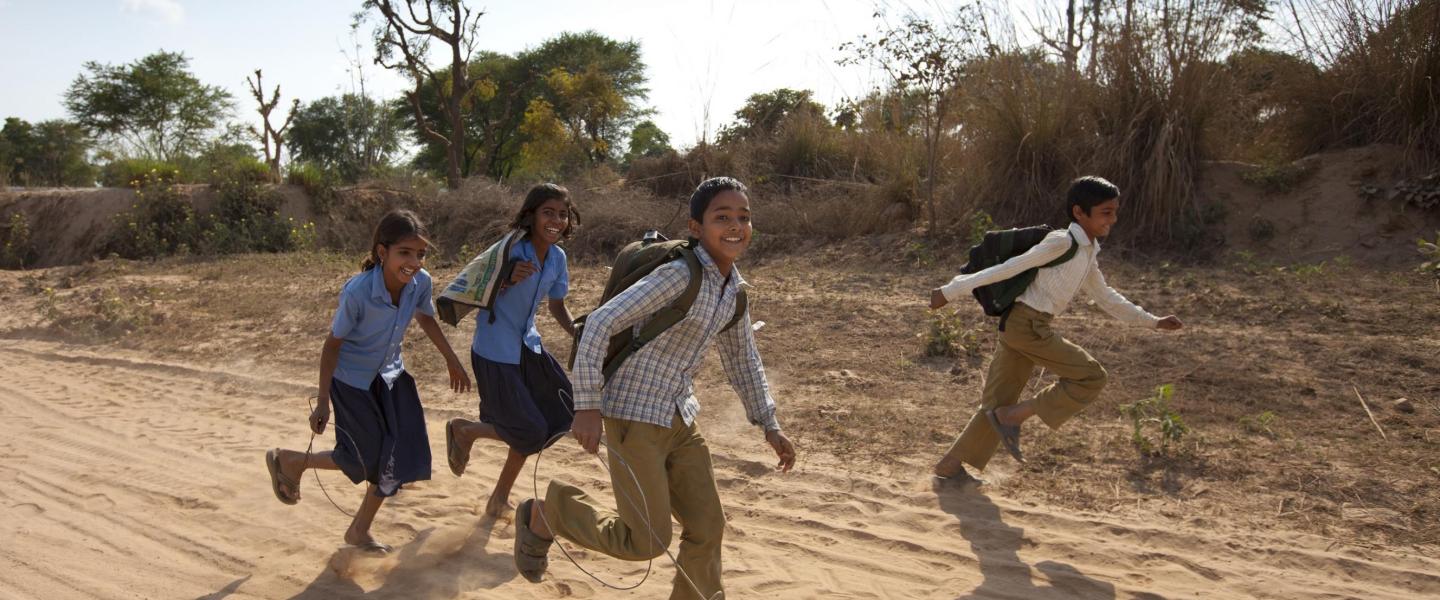 SES joins the fight against Ebola in Africa
West Africa is dealing with the most serious Ebola outbreak in history and more than 5000 lives have been lost in the worst-affected West African nations of Guinea, Liberia and Sierra Leone. The spread has been largely attributed to an information gap about what Ebola is and how to handle a person that has been infected. SES has stepped in to fill that information gap by launching an Ebola-focused education channel on its fleet, to be broadcast via satellite in West Africa. The channel, called Fight Ebola, will be available to both free-to-air TV viewers and Pay TV subscribers. It will be transmitted from the ASTRA 2F satellite at 28.2 degrees East and from SES-5 at 5 degrees East.
Fight Ebola is aimed at informing communities in affected areas about the nature and dangers of the disease and how to fight it and reduce the risk of becoming infected. The channel's objective is to create an understanding of the disease through the broadcast of educational content about how Ebola is spreading and how people can protect themselves.
The channel broadcasts are set to reach out to millions of people that need to be informed about the risks of Ebola. The content is drawn from multiple sources endorsed by the Luxembourg Ministry of Health. Contributions are courtesy of numerous international media, aid organisations and institutions such as UNICEF, Doctors Without Borders (MSF), and End Ebola Now.
Popular sport celebrities have also come on board to help spread the message. Regular inserts by British Premier League football players with West African origins such as Didier Drogba and John Obi Mikel from Chelsea FC, Samuel Eto'o and Christian Atsu from Everton FC, Peter Odemwingie from Stock City FC and Emmanuel Adebayor from Tottenham Hotspur encourage people to adhere to good hygiene and sanitation practices – all in an effort to minimise the spread of the disease.
Fight Ebola is broadcast on ASTRA 2F, Transponder No 2,520, Receive Frequency: 11595 MHz, Polarization: Linear-vertical, Modulation: DVB-S2 QPSK, FEC: 5/6, Symbolrate: 30Msps and on SES-5 at 5 degrees East, Transponder No 4,971, Polarization: Linear-horizontal, Received Frequency:12302 Mhz, Modulation: DVB-S2 QPSK, FEC : 3/4, Symbolrate: 30 Msps. "Fight Ebola" is also available on www.ses.com , www.facebook.com/FightEbolaTV and www.facebook.com.