SES, a European Leader in Space Technology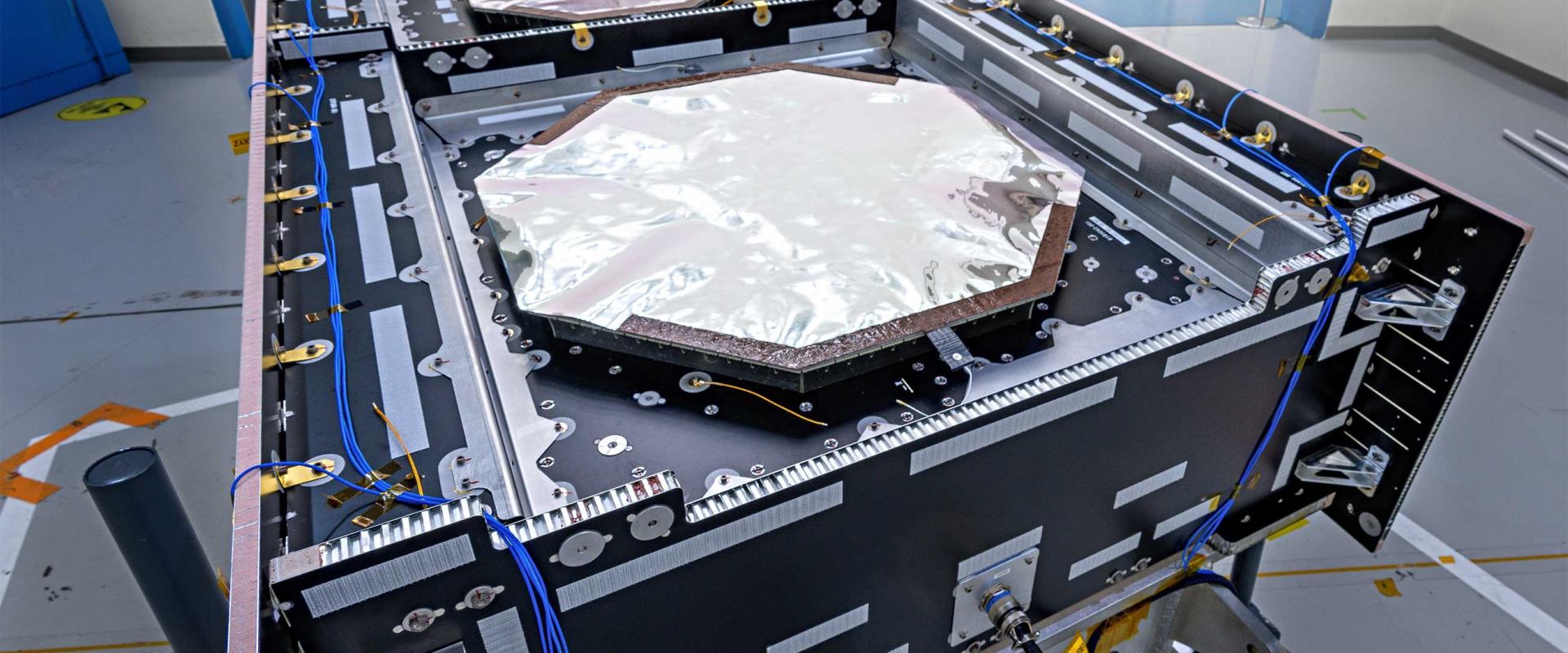 SES, a European Leader in Space Technology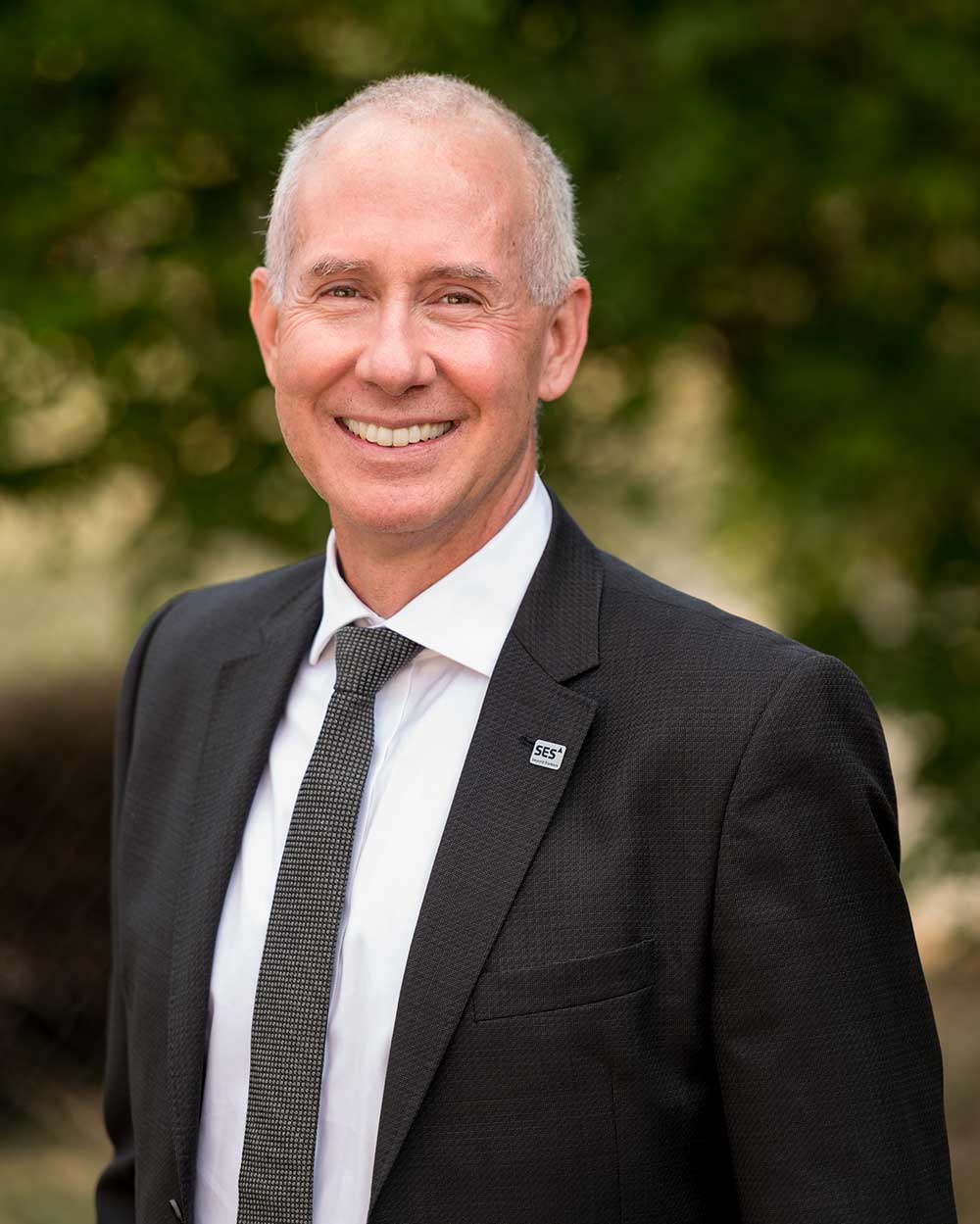 There is no doubt that the new space race is on. From carrying space tourists into orbit to launching new constellations, Space infrastructure companies received $14.5 billion of private investment in 2021 - a new annual record that was more than 50% up from 2020. Leading the pack in Europe alongside some other countries is Luxembourg. We spoke to Ruy Pinto, Chief Technology Officer of SES, on how SES with other companies in Luxembourg is contributing to this effort.
Q: SES is a great example of Luxembourg's success story when it comes to the space sector. What role does SES play in the space industry today?
RP: SES's story reflects Luxembourg's long-term, visionary focus on space. SES was founded in 1985 where the focus was on how to use commercial satellite communications to deliver more TV channels to countries across Europe. More than 35 years later, we continue to deliver content, beyond Europe,  to more than 1 billion people around the world, as well as the connectivity services to communities and businesses worldwide. 
Since its founding, SES has always relied on innovation and investing in new technologies. Long before constellations were talked about, SES invested in O3b Networks and its non-geostationary (NGSO) system. The system went on to become a commercial success and SES's pioneering role in advancing NGSO should not be forgotten. Now we are doubling down with the new-generation of medium earth orbit, O3b mPOWER constellation, that we are launching to further scale the innovation.
Q: The country is known for playing an active role in the global, but also in the important pan-European space effort. How does SES contribute to this?
RP: Founded and headquartered in Europe, SES is a key player in the industry. Out of all the satellites SES has ever manufactured and launched, a large majority are through other European players. You may also have heard about the EU Space-based Secure Connectivity System (ESSCS). We've been an active member of the consortium in charge of the feasibility study, bringing our knowledge of being the first to own and operate a multi-orbital system. We are also bringing our expertise and innovation in providing secure connectivity, as well as the space-based quantum technology. We share the European Commission's ambitions of EU leadership in space and will be willing to jointly build an autonomous, resilient, future-proof satellite infrastructure that can deliver secure and reliable connectivity to all EU citizens.
Separately, we are also part of the Luxembourg Quantum Communications Infrastructure project (LuxQCI), where SES has joined efforts with several local entities that are experts in the key domains. LuxQCI will be part of the bigger EU initiative that will strengthen the EU communications systems against cyber threats. 
Q: How would you characterise in a few words the major satellite industry trends, for non-tech audience?
RP: The demand for connectivity is set to continue to grow more and more - with business, government and public consumers using applications that require high bandwidth. This means a massive need for connectivity also in the air, at sea or in remote locations on earth. Whether it's connecting businesses, NGOs and state agencies or streaming a live broadcast football match in an airplane – this is what we at SES do and excel at. 
Q: What's the biggest thing you would flash out?
RP: Our ability to lead the industry - and in this case, it will be the world's first multi-orbit, high-performance satellite network. SES's multi-orbit concept combines the strengths of geostationary earth orbit satellites and non-geostationary orbit constellations. The former is ideal for providing high-capacity services for broadcasting, while the latter offers speedy, low-latency links which are best equipped to power cloud, telecommunications applications, IoT and next-generation services like 5G. This enables satellite communications services to be deployed flexibly.
Q: Where does the long-term strategy lie?
RP: The long-term strategy lies in technology innovation. It's about using the most advanced technology to ensure that our services can be delivered cost-effectively and sustainably. For example, we are launching two satellites at 19.2 degrees East to replace four satellites at the same orbit. Similarly, it's also about using satellites in the right orbit for the right application. 
Our strategy is also about partnering with others in the industry, who are better in specific areas, so that we have the ability to scale rapidly. For example, we've joined efforts with the Tier-1 cloud services providers, and early enough. What we do with Microsoft today, bringing cloud to the edge thanks to the satellite service, is a game-changer for businesses and governments around the world.
=====
This article was first published in Luxemburger Wort
=====