SES Cloud Direct: Delivering One-Hop Connectivity from Anywhere for the Multi-Cloud World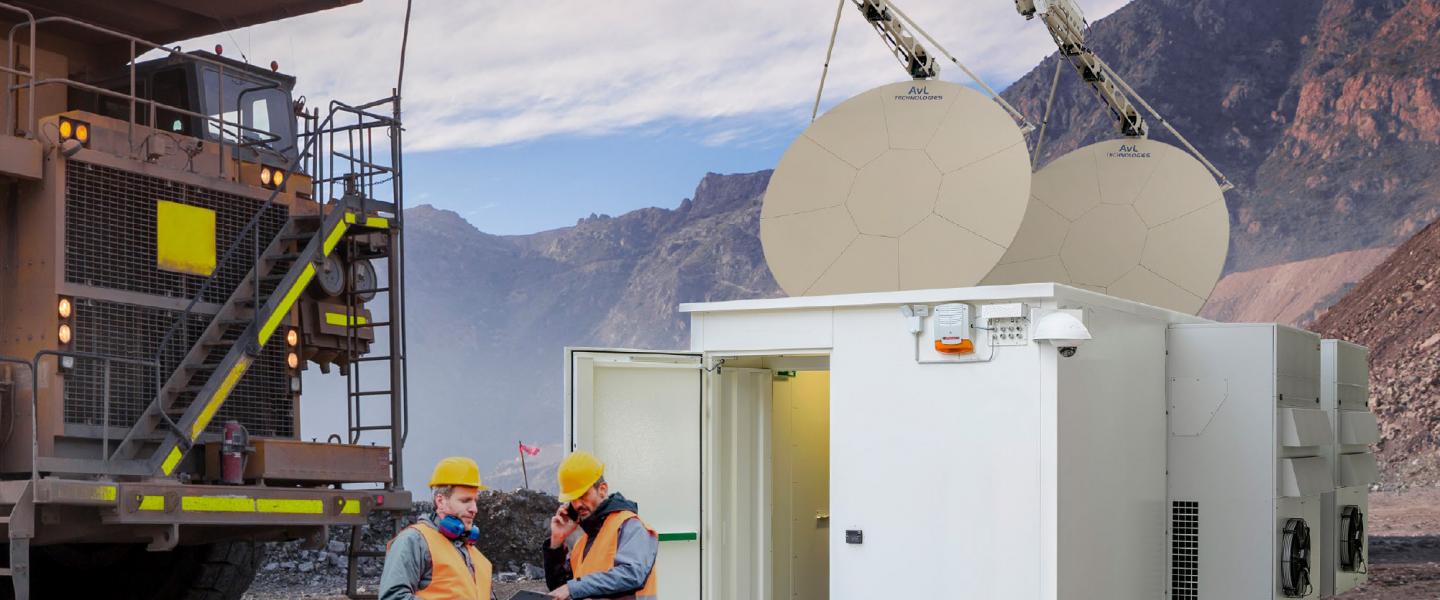 SES Cloud Direct: Delivering One-Hop Connectivity from Anywhere for the Multi-Cloud World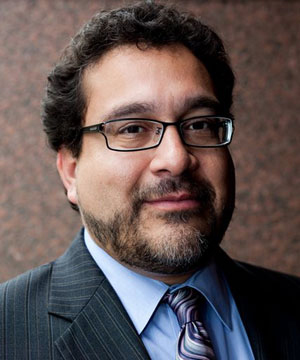 SES recently announced its Cloud Direct service for dedicated, high-performance connectivity to multiple cloud providers from any global end-point. At SES, we recognise the power of cloud transformation for businesses (including ourselves) and are focused on ensuring that the end users we serve are just one hop away from their most essential cloud applications, regardless of their location.
To better understand the value of Cloud Direct, we sat down with Karl Horne, Vice President of Cloud Practice and SMM Fixed Data for SES Networks.

Why is the SES Cloud Direct service so important to SES and its customers?
SES Cloud Direct is one of our first cloud offerings, building on SES's core strength of ubiquitous reach and connectivity. At a high level, it's our way of addressing that cloud connectivity over satellite is on the rise, as businesses recognise the importance of ensuring all of their sites get access to their cloud applications and workloads. While historically, some of that happens over satellite-enabled internet for basic applications like office productivity suites, moving forward, there's a clear need for higher performance, more secure, dedicated connections for higher value workloads. With SES Cloud Direct, we can now offer these dedicated connections over satellite, ensuring those workloads perform well for all customer sites.
How is SES Cloud Direct different from what's out there in the market?
SES is the only one today who has satellites operating in two orbits. Our geostationary earth orbit (GEO) satellites and medium earth orbit (MEO) fleet gives us unmatched reach and flexibility to offer customers multiple options for routing their traffic in terms of geographic coverage, cost, performance and redundancy.
There is a lot of planning, integration and testing required to ensure that customer traffic can be landed at a gateway and transported to the cloud provider's domain in as short a path as possible with the right performance and quality of service.
SES has spent the last two years investing time and resources to make that a reality with Microsoft Azure, as both an Azure ExpressRoute and Azure Orbital partner. Microsoft wants to get as many customers as possible into Azure to take advantage of its scale, tools, analytics and other benefits, but while they have built a large, global network – it doesn't reach everywhere. They turned to SES to help get them universal coverage – so if it's a mining facility in remote mountains, an offshore energy platform or ships at sea, they can still access Azure.
As you've talked to customers about SES Cloud Direct, what's been the feedback?
Depending on where they are in their digital transformation process, some customers are genuinely excited about it.
Companies were initially happy they could simply connect remote sites to the cloud. However, as they accelerate their digital transformation plans, distribute Dev/Ops and other higher-value workloads, they require more bandwidth-intensive and latency-sensitive environments that require more control over performance metrics and security. This is why they require dedicated connections and why all cloud providers have direct connectivity programmes which are offered in conjunction with satellite players such as SES.
As the team has developed SES Cloud Direct, how has that changed SES's thinking?
Nearly all companies use multiple cloud providers, either separating data and workloads by region, function, use case or other factors, so the ability to connect to multiple clouds will be key. That's why, even though we've focused initially on embedding ourselves in Azure, you can expect us to develop similar partnerships with other cloud players.
Separately, we recognised that while we have a global network, not all of our gateway locations are close to the cloud players' points of presence. This simply meant we needed to put new emphasis on our terrestrial network links from our gateways to the cloud provider domains, including ensuring the right performance and architecture to maximise availability.
Nonetheless, we are lucky that we have one of the largest terrestrial networks in the satellite industry which gives us additional flexibility and differentiation in terms of getting customer traffic where it needs to go. Combined with our highly-differentiated satellites and SES Cloud Direct, that will help us address the coming wave of cloud consumption across all markets and industries.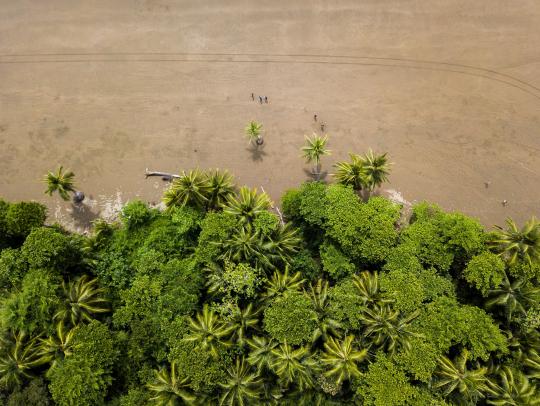 COMNET
Central American service provider COMNET partners with SES to deliver an enhanced satellite-enabled connectivity solution to businesses throughout Central America, ushering in a new era of analytics, control, and automation to increase efficiency and productivity.
Read more