Satellite TV in the highest village of Europe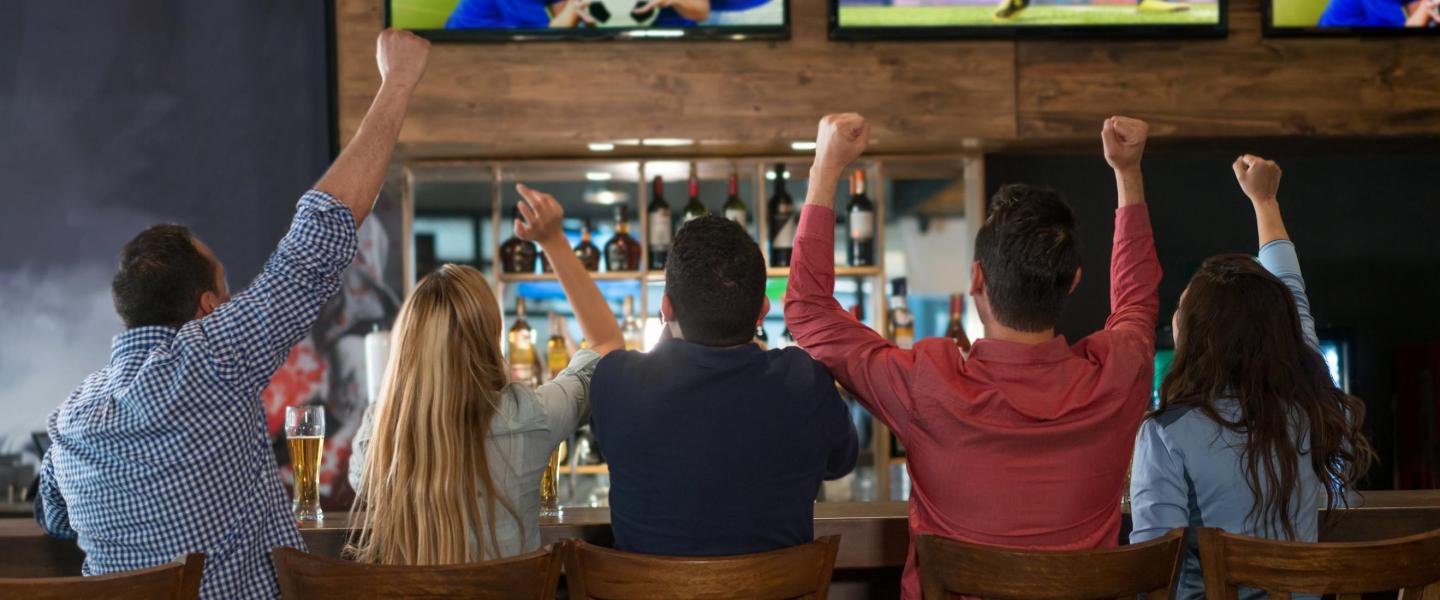 Satellite TV in the highest village of Europe
Located at an altitude of 2220 meters, the entire village of Ushguli, Georgia, have switched to digital satellite television. 
SES's Georgian mobile and telecommunication business partner MagtiCom announced earlier this month during a press conference in Mestia, Georgia, the launch of the project "MagtiSat's Digital Broadcast in every house of Ushguli".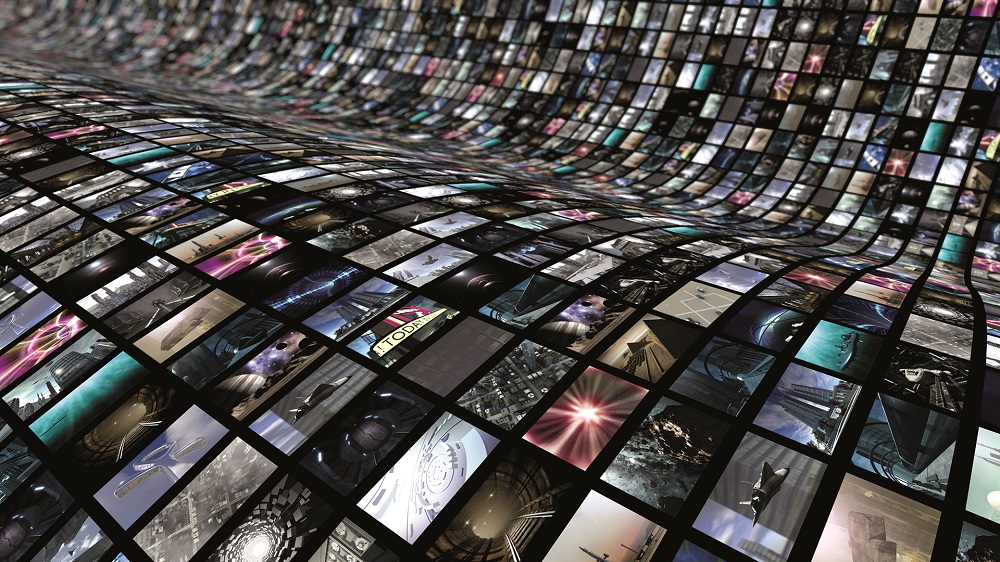 Highest village in Europe at an altitude of 2200 meters, Ushguli counts a total of 63 households, with about 28 houses already subscribed to MagtiSat. Aiming to help Georgian rural areas in the switchover to digital TV broadcasting, the remaining 35 households have been digitized by MagtiCom early June, all the equipment and installations being provided by MagtiSat free of charge. From now on, the village of Ushguli is 100% digitalized so all families can enjoy the superior quality of satellite broadcasting.
MagtiSat is providing this digital satellite television signal to each household of the Georgian village Ushguli via SES's ASTRA 5B satellite in 31.5 degrees East.
MagtiSat, the first domestic DTH platform in Georgia, offers more than 100 channels to its subscribers. ASTRA 5B covers the whole territory of Georgia, including remote and mountainous areas such as Ushguli village.