Satellite Monitors: Setting the Benchmark for our Customers and an Entire Industry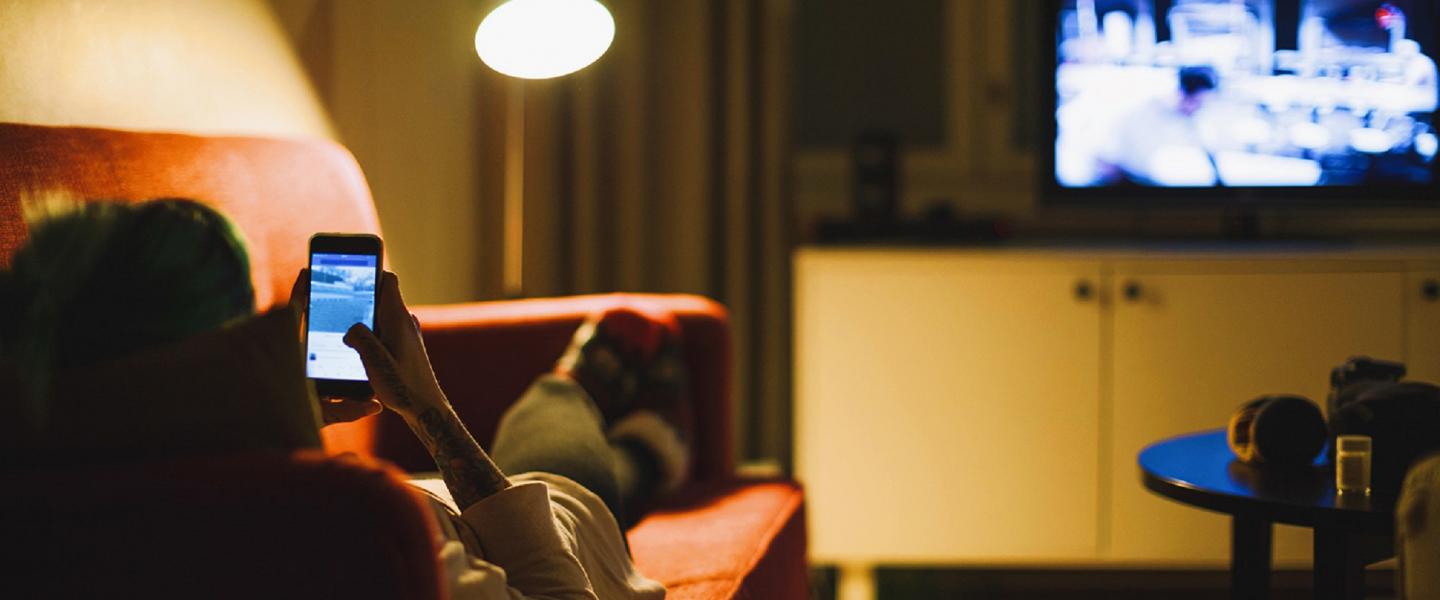 Satellite Monitors: Setting the Benchmark for our Customers and an Entire Industry
What's the leading TV reception mode in Germany: satellite, cable, terrestrial, or IPTV? How rapidly is analogue TV being phased out in favour of digital TV in Turkey? And how substantially has SES expanded its reach into Africa? As consumption habits shift and new video formats are introduced, our customers want reliable market research to help them make better decisions about their content delivery and carve out new opportunities for their business. With more than 1 billion people receiving their video content via our satellites, there's a tremendous amount of information from which we can learn.
SES Satellite Monitor is an annual study SES commissions to pull together key measurement data on our video reach and penetration in different markets, enabling our customers to stay up-to-date on all the latest industry developments. This wealth of continually updated data and findings we share with our customers, further demonstrates that customer centricity is at the core of everything we do. We reached out to Ricardo Topham, Senior Market & Business Analyst and the SES Satellite Monitor Project Leader, to break down the whats, whys, and hows of this important study, which has set the benchmark for the entire satellite industry.
Can you tell us why SES launched the annual Satellite Monitor study?
The project started in 1994 to measure the development of TV reception markets in Europe. The project's objectives are threefold: measure the development of TV reception modes across the region; measure our reach in Europe, both pay TV and free-to-air; and establish a benchmark for the satellite industry. With these studies, we're able to size satellite free-to-air markets, and provide trustworthy figures to many entities, including media authorities, customers, prospects and governments. Our market research quantifies the potential audience that a certain channel or TV platform will have if they decide to broadcast from a specific orbital position.
SES Satellite Monitor was initially focused exclusively on our European markets. In 2011, the first pilot surveys were conducted in Africa (Cameroon, Ghana, and Nigeria). How did SES decide to extend its market research to another continent?
,/p>Ultimately, the decision to roll out the surveys to Africa, or any other region, boils down to interest from our customers. Broadcasters and those operating TV platforms have their eyes on many markets, and need robust and reliable data for guide their decision-making processes when they consider entering new markets. Over time, SES Satellite Monitor has become a trusted source to provide this much-needed information.
Can you walk us through how the surveys are conducted in different markets?
They are conducted by leading market research institutes, using harmonised and acknowledged research methodologies. In Europe, we have a mix of interview methodologies: face-to-face, telephone, and web-based. On top of this, we work with agencies that are very familiar with the surveys. In Africa, by contrast, all interviews are conducted face-to-face, and we work with teams less familiar with the project. Back in 2011, we ran our first pilot surveys in Africa on a smaller scale, to find out if we would be able to implement the same methodology in markets that are quite different from the European ones.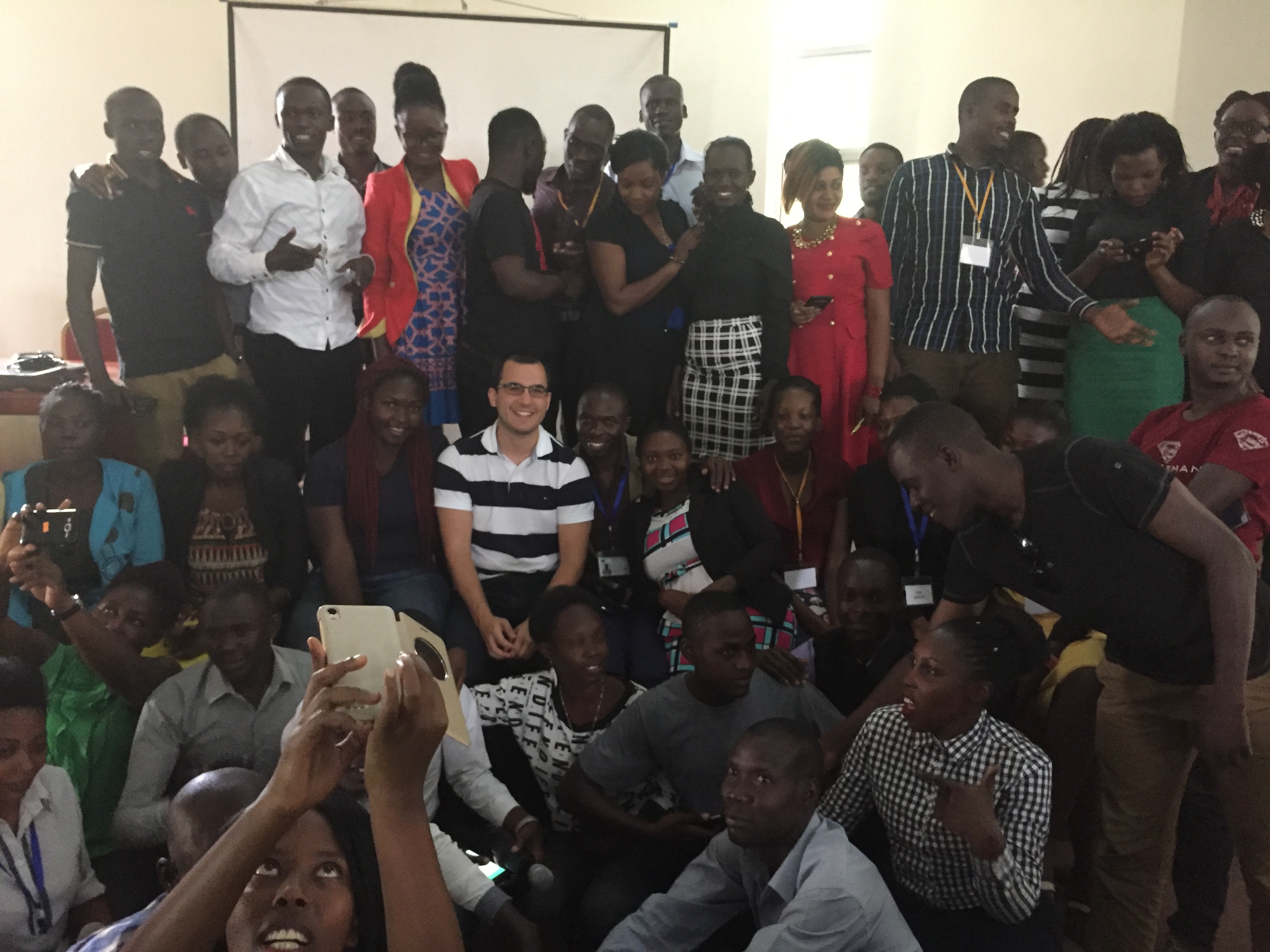 And this prompted the organisation of on-site briefing sessions in each African country with local interview teams?
Exactly. We identified this as a key component to ensure project success. During these sessions, we introduce the interviewers to SES, the Satellite Monitor project, its main goals and objectives, and the purpose the collected data will serve. Most importantly, we walk them through the questionnaires, and review them in detail. This part is critical, since we have to ensure that there are no loose ends in the surveys. Generally speaking, the local teams greatly appreciate that we are available, not only to answer their questions, but also to take in their feedback. They see for themselves that their input is used to make adjustments to the questionnaires.
Since you first came on board in 2015, have you noticed any significant shifts in the type of insights customers seek out from the research?
In essence, our various customers all want to distribute their content in the most cost-efficient way, while reaching the largest possible audience. In terms of the project's evolution, in 2015 there was a lot of interest around the uptake of IPTV. That enthusiasm has now shifted to the emergence and steady growth of OTT. Attention has also similarly shifted from HD, which has now entered the mainstream realm, to the increased demand for Ultra HD, which is still in its adoption phase. One more development I've noticed would be a heightened focus on the reach of our satellites and overall penetration rates in Africa and other less mature markets.
The SES Satellite Monitor team also conducts a roadshow every year, where you travel to meet with customers one-on-one. What's the purpose and focus of these conversations?
The roadshow provides an opportunity to go over the results from the surveys in a personalised way. We tailor the presentations to address our customers' individual interests and business needs, whether it's the migration from SD to HD, the uptake of Ultra HD in Europe, or the expansion into African markets. Following customer requests, we also dig deeper into our research to share any additional pertinent insights. We're happy to produce and share highly valuable and reliable market data with them, as well as act as trusted advisors when it comes to explaining market trends. It's a way for us to help our customers monetise the distribution of their channel(s) or the capacity they've leased.
Are there any short-term plans to expand the footprint of the project beyond the recent addition of surveys in Ethiopia, Kenya, Tanzania, and Uganda?
The 2019 roadmap will consider the rollout of surveys in Montenegro, as well as two or three key markets in southeast Asia. Beyond that, we will continue to track shifting content consumption habits and broader changes to the video landscape in order to produce the most relevant, reliable, and timely data-driven insights.