Reimagining Satellite Antenna Design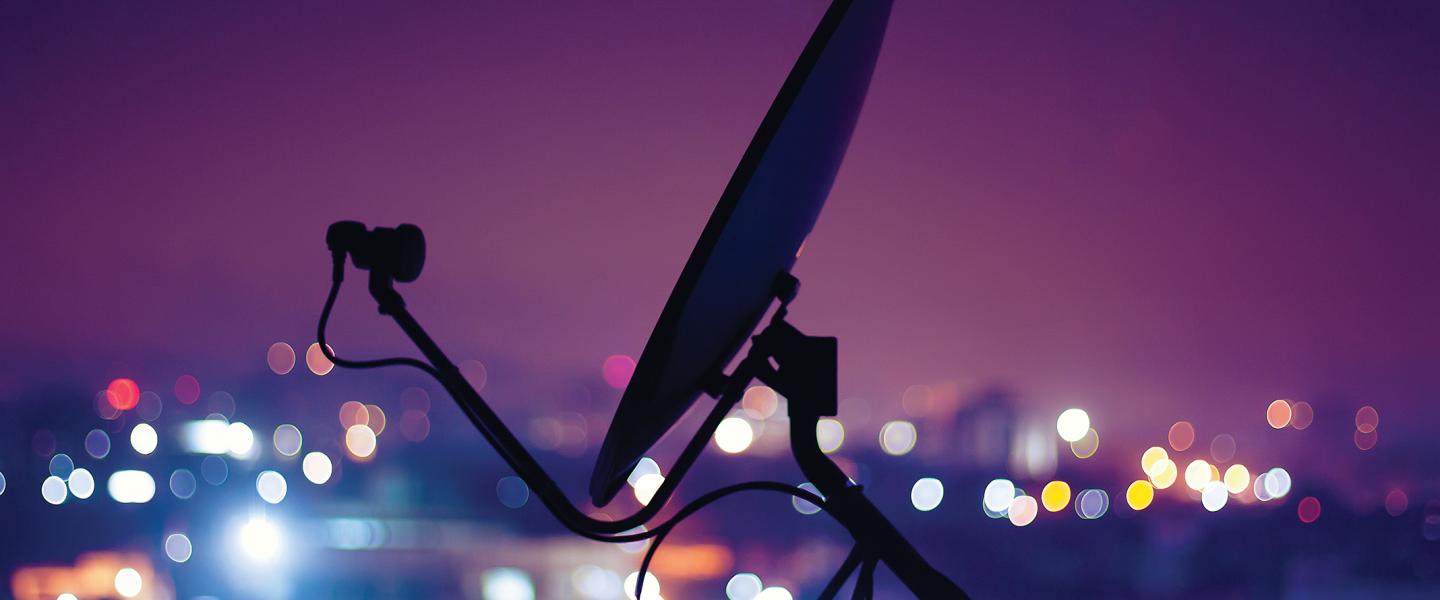 Reimagining Satellite Antenna Design
Eighteen creative ideas for satellite antennas, conceived by design students, were showcased at the SES Industry Days 2016
Last week, SES held its ninth Industry Days in Luxembourg, gathering industry stakeholders of the entire video ecosystem – broadcasters, TV manufacturers, decoder manufacturers, hardware manufacturers and software developers. During the event, SES presented entries of the first ever industrial product design competition for satellite antennas.
Conscious of the visual impact that satellite antennas have on the public space, SES had launched the design competition among leading design schools in the UK earlier this year. With this project, SES seeks to focus the industry's attention on the appearance of satellite antennas. It is increasingly important that, when designing an antenna, not only its technical function but also its aesthetics should be taken into consideration.
The entries showed an astonishing mix of concepts and ideas, paving the way for more elegant antennas which combine technical function with beauty.
Delegates to the event judged the eighteen concepts - showcased on posters - and selected the best three ideas. The three students in the final round will further develop their concept and present a prototype at IBC, the International Broadcasting Convention, which will be held from 8 to 12 September 2016 in Amsterdam.
"By focusing more on design, let's show that satellite reception can be as beautiful visually as it is technology-wise," said Tom Christophory.
Watch the video to learn more: