The Power of Private 5G – Everywhere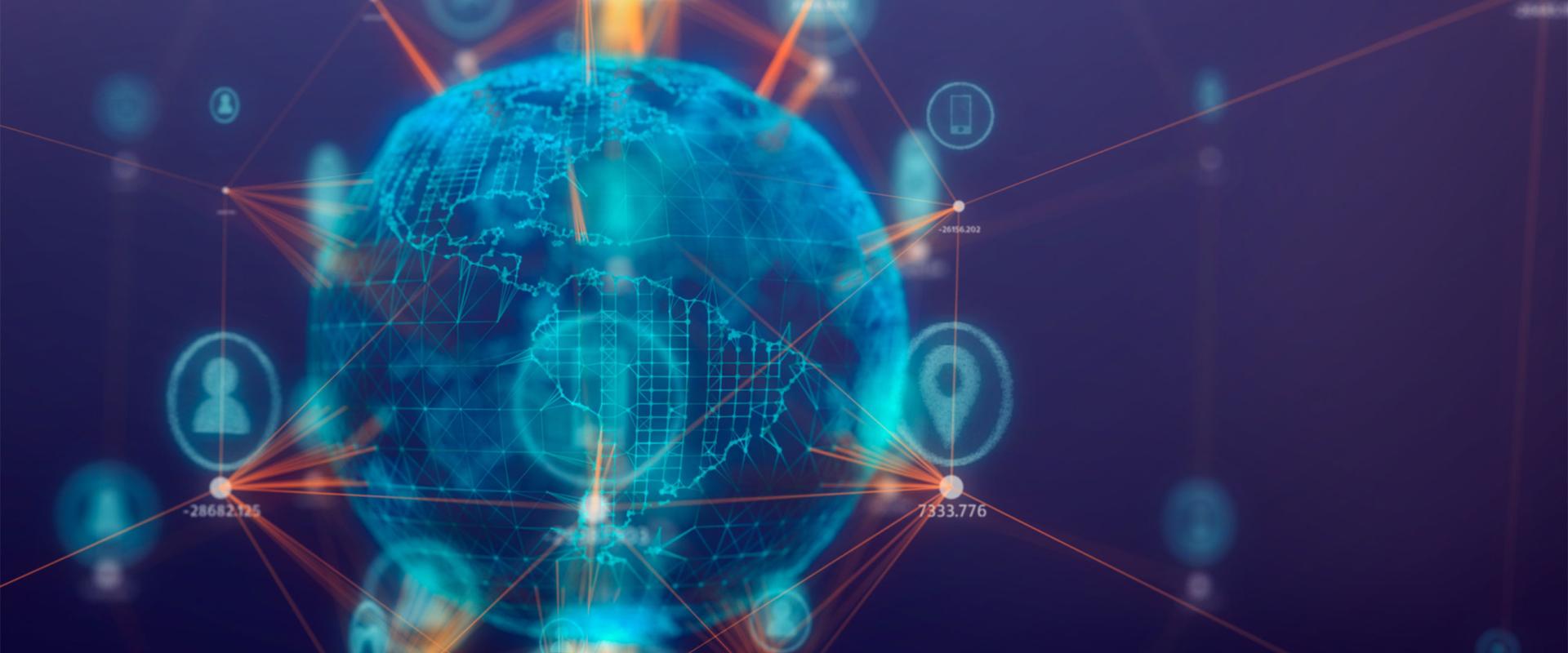 The Power of Private 5G – Everywhere
Digital transformations are in full swing across every sector of the economy, changing the way we do business, access information, and communicate from anywhere, at any time, and 5G networks – especially non-public Private 5G networks – are increasingly playing a critical role in those transformations. This next generation of mobile connectivity delivers the speed, latency, capacity, and reliability needed to support the demands of real-time video, augmented and virtual reality (AR/VR), digital twinning and other mission-critical applications.
Private 5G represents a way for enterprises and governments to capitalise on the value of 5G networks while also retaining the security and control typically associated with WiFi and private LTE – ideal for industries that deal with sensitive data or have strict access control requirements.
To fully support digitalisation initiatives, private 5G networks must be able to create a high-performance, secure local connectivity fabric, while also transferring data to the cloud for functions such as advanced processing and storage – a challenge for locations that are unserved or underserved by terrestrial networks. As a result, businesses with sites in remote locations, such as oil rigs, mines, or maritime vessels, have been effectively cut off from taking full advantage of private 5G.
These organizations are increasingly relying on satellite-enabled networks to bridge the connectivity gap – but not every satellite system has the key features needed to support the seamless transfer of workloads from private 5G networks to the cloud, such as:
High-throughput forward and return links
Uncontended bandwidth for guaranteed throughput
Reliable low latency
Seamless integration with the mobile core
Direct, private peering with major cloud platforms from any location
Partnering for Private 5G Success
Even with the right satellite network, connecting a private 5G network to the cloud can be a complex endeavor. The key to success of private 5G network deployments is having an integrated solution with partners that work hand-in-hand to minimize the hassles of procuring, deploying and managing the individual components. This results in a seamless turn-key solution that can be easily implemented and operated to underpin digital transformations.
SES recently conducted a series of demonstrations for our customers that showcased how our next-generation O3b mPOWER network enables private 5G for enterprises of all sizes, in all locations. Together with our partners Microsoft and NTT, we deployed a private 5G network in our lab in Luxembourg in which a Microsoft Azure Stack Edge device connected to the Azure cloud via our dedicated SES Cloud Direct service. We then leveraged that network to illustrate a digital twin scenario, in which two maritime vessels and two oil rigs send IoT telemetry data to the Azure cloud, where it is displayed in Azure Digital Twins Explorer, a developer tool for visualising and interacting with digital twin data. Other demonstrations included Machine Vision, in which high-quality surveillance cameras were used to detect whether workers are using appropriate PPE equipment, and Push-to-Talk for real-time collaboration among workers.
These demos highlighted the power of our Private 5G solution. We can provide fully managed, secure, ubiquitous, and continuous high-speed private 5G connectivity to enterprises and governments that lack reliable terrestrial connectivity. We're innovating with our partners to deliver an edge compute platform pre-integrated with the 5G core, RAN and dedicated connectivity to major cloud platforms, bringing the power of private 5G to any location. We've established partnerships with systems integrators such as NTT and major cloud service providers, including Microsoft Azure, AWS and Oracle. And we have co-located our O3b mPOWER ground systems in major data centers to ensure that any site around the world is just one hop from the cloud, delivering the latency, performance and required for the job.