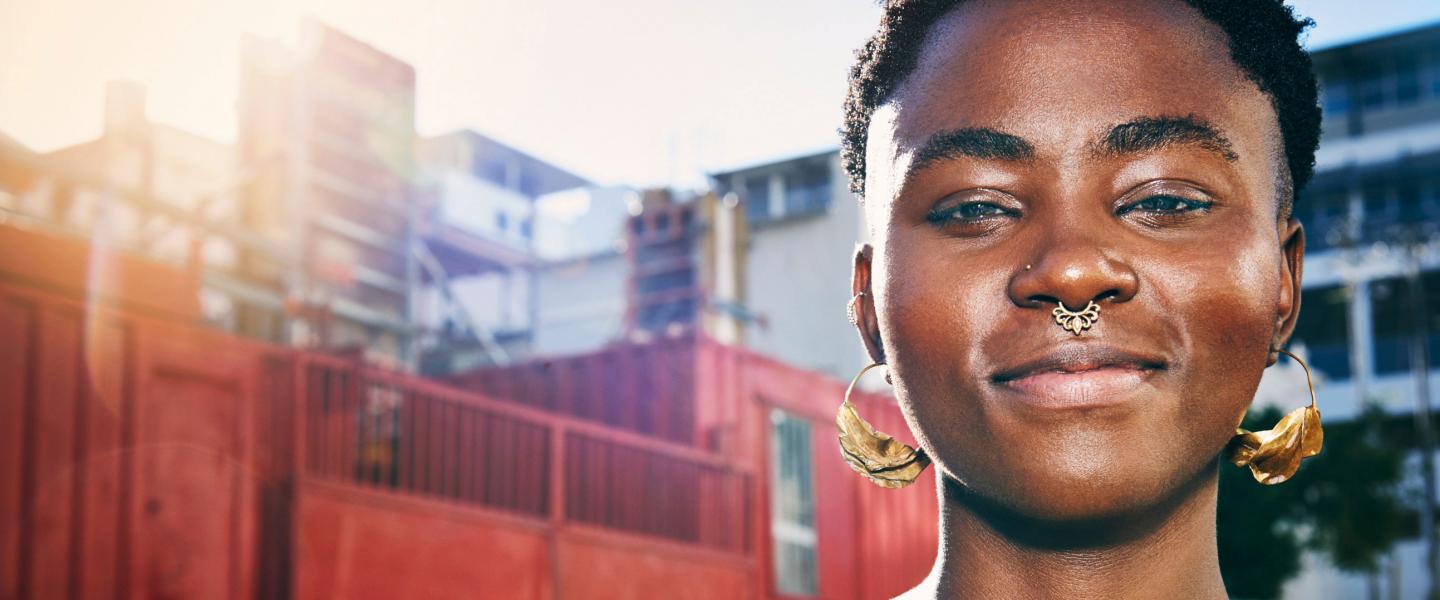 SES executives talk about how the O3b mPOWER will transform connectivity at the press conference in Paris.
O3b mPOWER, the most flexible and scalable satellite-based network ever, will deliver efficient high-performance network communications to empower new opportunities for users all around the world.
The O3b mPOWER system will leverage innovative space and ground technologies, as well as software intelligence, enabling SES Networks to deliver fully-managed services to exponentially more customers in the dynamic mobility, fixed data and government markets. The architecture of the versatile O3b mPOWER system is set to rapidly align with customers' changing needs and help them capture growth opportunities.
At the heart of the unique O3b mPOWER system will be seven super-powered Medium Earth Orbit (MEO) satellites, with 30,000 fully-shapeable and steerable beams that can be shifted and switched in real time. The fleet, built by Boeing, is designed to an area of nearly 400 million square kilometres.
SES already successfully operates 12 MEO satellites which deliver high-throughput low latency connectivity, and will be launching another eight MEO satellites in 2018 and 2019. O3b mPOWER leverages the same building blocks with dramatically increased throughput, coverage and flexibility.
ALCAN, Isotropic Systems and Viasat have been contracted by SES to develop smart, high-throughput terminal solutions to serve O3b mPOWER Customer Edge Terminals (CET), a building block in the system's ground infrastructure innovation roadmap.
O3b mPOWER CET will combine innovative steerable antenna technology with functionality spanning modem, networking and edge compute capabilities.
O3b mPOWER is scheduled for launch in 2021.
This text has been updated on 8 March 2018
Related content