Improving Connectivity for University Students in The Soloman Islands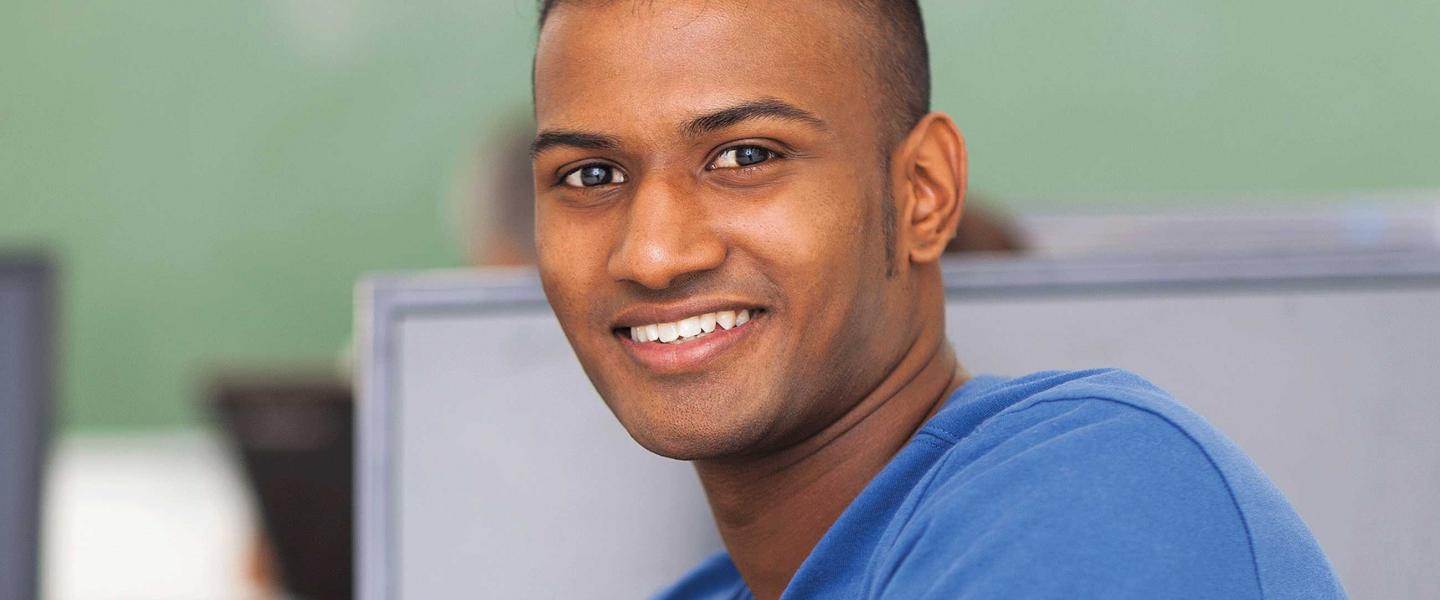 Improving Connectivity for University Students in The Soloman Islands
The Solomon Islands is the fifth largest nation in the Oceania region, with over 1,000 islands and an extremely dispersed population.
Historically, the incredibly remote location and geographic barriers of the Islands made traditional connectivity options like fiber impossible. As a result, residents were left with expensive, outdated and sluggish internet options.
However, as the world has become increasingly reliant on digital services, particularly for critical needs such as communications and healthcare, maintaining a community without reliable connectivity has become virtually impossible, let alone growing one.
I say with great pride that my company, Our Telekom, has been instrumental in improving and developing telecommunications services throughout the Solomon Islands. In 2016, Our Telekom initiated a trial with O3b, deploying its high-speed, low latency services to the Islands. The response from residents and businesses was tremendous. In fact, the trial was so successful that Our Telekom initiated a full contract with O3b in the region, and has since upgraded its bandwidth by almost 60 percent to meet the rising demand.
Beyond personal and critical uses, the improved broadband connectivity has had a major impact throughout the islands. Our local universities in particular have experienced a significant improvement of connectivity since the implementation of our O3b services. We recently visited USP (University of the South Pacific) and SINU (Solomon Islands National University) and interviewed IT managers and students to get an inside look of the digital transformation the campus is experiencing. And, here's what they found:
Since introducing the fiber-like connectivity, Internet access at the university has improved dramatically for students; they are more efficient, can carry out more in depth research and access resources in other parts of the world, like Australia and New Zealand.
The speed and quality of connectivity has given both USP and SINU the ability to expand on available resources and improve the current campus network. And;
IT managers explained how they have expanded its Wi-Fi reach and has also increased access terminals in the classrooms, libraries, and AV rooms as a result of better, faster Internet connectivity.
Higher quality Internet also means higher quality education. Before the installation of O3b services, our students had trouble loading videos and transferring large +10MB files. Now, students can now easily access video tutorials and upload assignments with confidence and zero stress. Some of the words that students used to describe the connectivity they are experiencing on campus are: faster, significantly better, reliable, too good, very convenient now, easy access, ultra faster page loads, ultra faster uploads, true broadband. We are thrilled to hear first-hand the significant impact low latency connectivity is having on remote parts of the world.
This blog post was published before O3b Networks transitioned to SES Networks.