As the hype around UHD continues, HD enters its primetime in Asia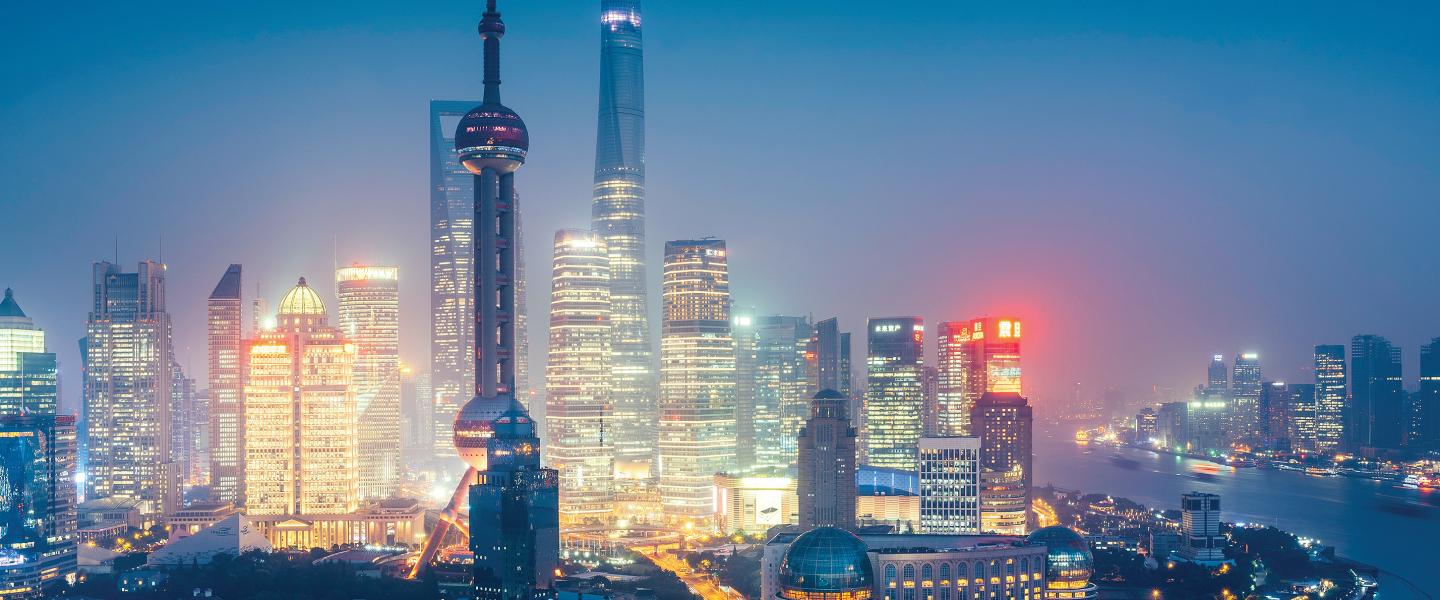 As the hype around UHD continues, HD enters its primetime in Asia
By Glen Tindall, Vice President, Sales, Asia-Pacific at SES
There has been much buzz around ultra high definition (UHD or 4K) television this year. In fact, 2016 has been deemed the "inflection point" for UHD, with the UHD channel count expected to grow enormously across DTH, Cable TV and IPTV platforms over the next decade. At CommunicAsia earlier this month, numerous UHD screens, new products and solutions lined various booths, painting a clear picture of the direction ahead for the broadcast industry.
It is no secret that UHD has begun to make its presence felt in Asia, however all signs are pointing towards high definition (HD) as the imminent new standard for television in Asia. Not too long ago, standard definition (SD) was the norm across the region. Today, with viewers' demands for better quality content on the up, HD is steadily but surely taking its place.
In China, TV ownership has rapidly moved towards HD, with 55% of surveyed Chinese consumers already owning HD screens in 2014. A similar phenomenon is taking place elsewhere in Southeast Asia, where broadcasters such as Astro and Cignal have seen huge increases in HD subscribers. Astro in Malaysia had 300,000 HD subscribers in 2010, but this number has jumped to 2.3 million HD subscribers as of 2015 – a figure that now makes up almost three quarters of their DTH base. Philippines satellite TV provider Cignal similarly grew their HD subscriber base from 7,000 HD subscribers in 2010 to 300,000 just four years later.
Live sporting events have also proffered a powerful push for HD adoption. With the Cricket World Cup in 2012, HD adoption gained massive ground in cricket-loving nations. DTH broadcasters in India today have around 12 million HD subscribers, a more than hundredfold increase from 100,000 in 2010. For a country that had just three true HD channels in 2010, India has come a long way to now lead the HD boom in the South Asian Association for Regional Cooperation (SAARC).
The Asian consumer's hunger for high quality viewing experiences has led broadcasters – both locally and regionally – to respond with a lineup of new HD channels in recent years. At SES, we have observed this trend with the growth in number of HD channels served by our Asian satellite fleet growing from 27 in 2011 to 103 channels at the beginning of 2016. Singapore broadcaster Mediacorp now airs six of its seven channels in HD, and the remaining channel will be upgraded to HD by this year. The Bloomberg Media Group also launched its HD television feed in Asia-Pacific earlier this year, while StarHub launched its HD DreamWorks Channel in Thailand, Malaysia and most recently Singapore.
HD offerings are already widely available for viewers in Asia today, and as the history of television has shown – from grainy black and white, to colour, then to digital TV today – consumers will always demand better and higher picture quality. Just as SD is the current norm, HD is poised to become the preferred entertainment option in the near future.
Our recently launched SES-9 satellite, which commenced commercial service across Asia earlier this month, will provide significant new capacity to support the fast-growing video sector. Co-located with SES-7 at the 108.2ºE orbital slot, SES's largest satellite for Asia-Pacific will enable DTH operators to broadcast more local content and increase their HD and UHD channel lineup to the 22 million households across Asia-Pacific already at the prime neighbourhood.
In parts of Asia such as Japan and Korea where HD is well-established, consumers are looking ahead with excitement for the next wave of high quality content, UHD.
Meanwhile, everywhere else in the region, HD is now entering its primetime. Viewers in India, Indonesia, the Philippines have set their sights on HD, ready to enjoy the wide range of HD channels available to them at the click of a remote.
http://4k.com/news/4k-ultra-hd-satellite-to-explode-in-the-next-decade-over-785-new-channels-to-come-online-13324/
http://www.theneweconomy.com/technology/japanese-brands-exit-the-global-television-market
http://www.indiantelevision.com/dth/dth-operator/india-leads-hdtv-boom-on-dth-in-saarc-region-150904
http://www17.mediacorp.sg/digitaltv/
http://www.mediabusinessasia.com/news_article.php?id=1827
http://www.starhub.com/about-us/newsroom/2016/february/starhub-to-launch-dreamworks-channel-in-singapore.html