How you can solve Telco and MNO connectivity challenges with SES's Multi-Access SD-WAN Solution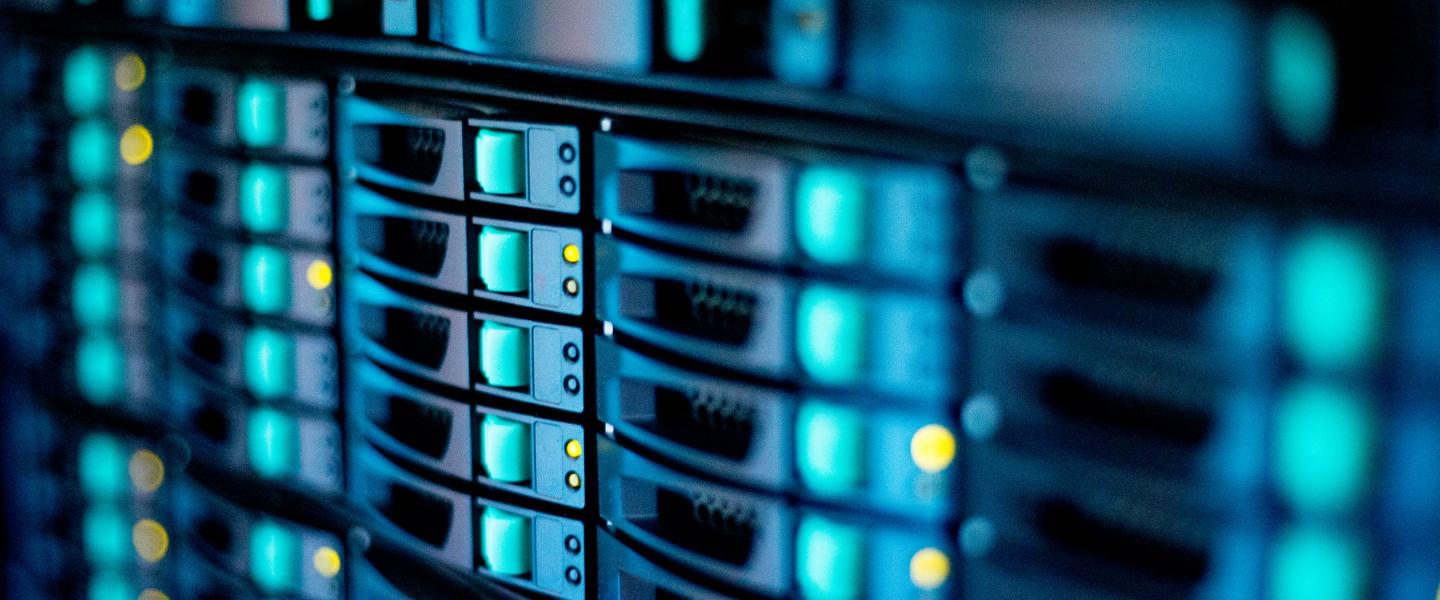 How you can solve Telco and MNO connectivity challenges with SES's Multi-Access SD-WAN Solution
Telecom and mobile network operators (MNO) increasingly rely on intelligent network applications to create new revenue opportunities and modernise their networks. However, for customers in remote and underserved areas, these applications have only just started to become available.
Now, with the introduction of its Software-Defined Wide-Area Networking (SD-WAN) solution, SES Networks is making satellite-based connectivity more intelligent, resilient, and secure. Announced last month, South Sudan internet provider RCS is dynamically and intelligently prioritising and routing application traffic between its Medium Earth Orbit (MEO) satellite and fibre links, resulting in improved service availability.
SES and SD-WAN
SD-WAN combines our multi-orbit satellite fleet, terrestrial IP networking technology, and intelligent cloud-based software to create a secure, application-aware managed network service. As deployed at RCS, the solution dynamically routes traffic per application across the optimal connection, whether terrestrial or satellite, and automatically switches over and prioritizes traffic in the event of link degradation or failure.
"Having been a long-time customer of SES Networks, RCS is pleased to expand the partnership through SES Networks' fully managed end-to-end SD-WAN service." said Flippie Odendal, Managing Director of RCS. "SES Networks' SD-WAN service has met RCS's requirements and direction of moving towards intelligent, software-defined services that will enable us to dynamically react to evolving market conditions and scale whenever needed."
Seamless Connectivity, Anywhere
Satellite has played an important role in extending the reach of network access and reliability for our telecom, MNO, and enterprise customers, especially in remote parts of the world. Our customers have been able to employ new business models and offer differentiated services enabled by the strength of our networks. SD-WAN helps further this growth. The global coverage of our multi-orbit satellites combined with SD-WAN build on our ability to make network services more scalable, intelligent, and flexible, anywhere in the world. It's easy to deploy and brings next-level performance optimised for cloud-scale operations.
Unlock Growth Through Optimisation
Our enterprise customers most critical applications are more frequently operating in the cloud. What's key to successfully supporting and scaling these cloud applications is scalable, intelligent, and resilient network access. SD-WAN solves this need with application-aware traffic steering to optimise bandwidth utilisation, which can be automatically implemented or defined by the network operator. Automatic outage detection with failover and prioritization keeps business applications running if network issues arise. Utilizing an intelligent network also makes it easier for our customers to deploy software updates and virtual network functions, further enhancing security.
Operational Efficiencies
SES SD-WAN also introduces operational efficiencies. The solution brings together multiple connectivity options under the same logical network and applies uniform policies, which simplifies network configuration changes. It enables quick response to end-user demand and changing network conditions with network visibility and analytics, policy-driven network control, and automation features.
Combined Power of GEO and MEO
SES is the only satellite-enabled network services provider with a commercially proven, multi-orbit satellite fleet. This affords our telco and MNO customers the ability to use MEO and GEO satellite links to create intelligent multi-access solutions, addressing use cases in load balancing and bandwidth optimisation, IP trunking, business continuity and disaster recovery, and secure enterprise VPN services. SD-WAN as the enabler of multi-orbit, multi-access networking solutions is offered as part of our portfolio of managed network services, which offload the financial and operational risk of deploying and managing networks end-to-end. Our experience in delivering managed network services, including those that add application level value to managed connectivity, ensures our customers a trusted partner with which to deploy SD-WAN quickly and easily.