Five things to know about MX1 360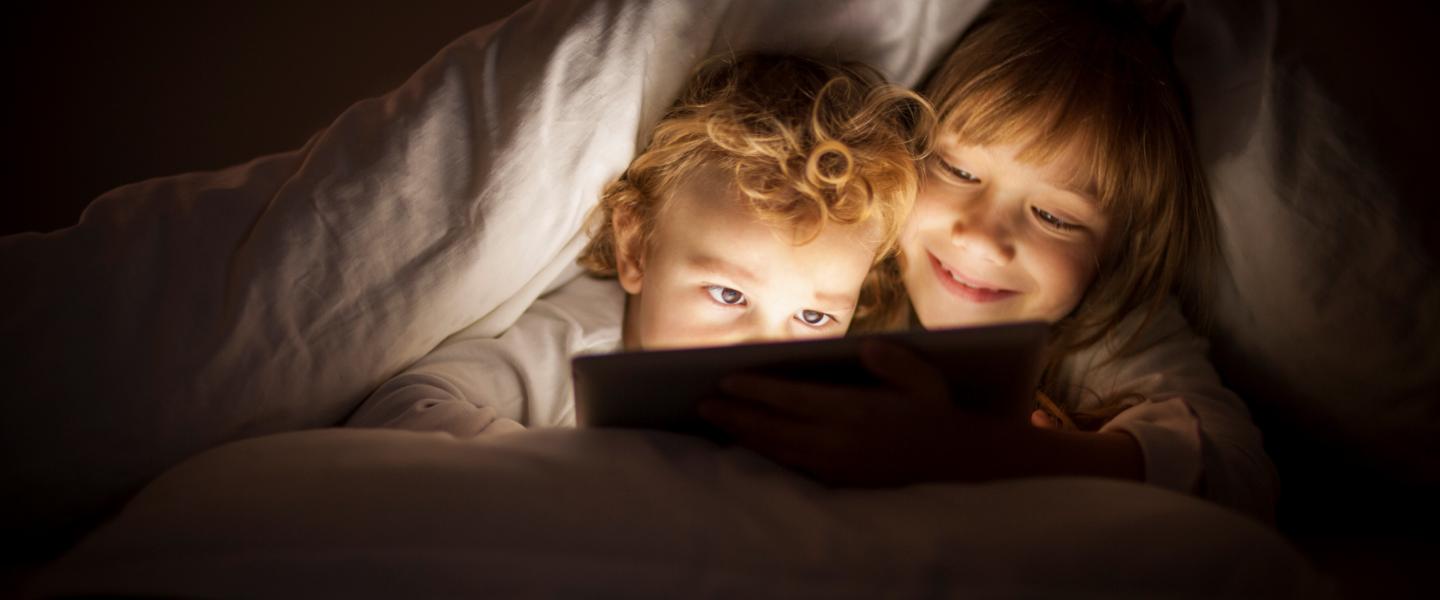 Five things to know about MX1 360
MX1 360, the next-generation media platform, and how it simplifies the video content management process
By Ariel Nishri, VP Product Development, MX1
There was a time when the journey of TV content was fairly straightforward. From camera it traveled to the studio, then to an uplink station, where it was transmitted to a satellite, which routed the video content to TV homes.
Now it's a different story. Fast internet and smart phones have changed the way we consume video, and quite logically new technology has also transformed the way media companies and broadcasters manage and deliver their content - it's no longer a matter of simply bringing one channel bouquet to a TV screen, but to also offer various on-demand content to multiple mobile devices.
To add to the complexity, pretty much everything before the delivery stage has changed as well: between camera and screen, content can be stored, dubbed, tagged, categorized, packaged, edited, encoded, and more. Although all those steps have now been streamlined thanks to cloud and IP technology, it is still a daunting process.
At MX1, we offer a solution that makes this complex process simple: MX1 360, our unified platform, helps our customers handle the various tasks of managing, monitoring, and delivering linear or non-linear content to any broadcast, VOD or OTT outlet.
Here are five things to know about MX1 360:
1. One single interface
The platform lets you do all the various preparation and management tasks from a single web-based user interface. It is a genuine single, centralised platform that allows you to keep on top of your entire operation from one screen. From preparing, packaging, managing and validating high-quality content, to reliable playout and optimal delivery for multiscreen viewing — MX1 360 users never need to leave their seats, wherever that seat may be in the world. And if multiple members of a team need to work with an item of content, from sales to legal to marketing, its centralised store of assets enables the workflow and approvals process to swiftly evolve to the fastest model possible.
2. An open architecture
While it features best of breed tools for the likes of ingest, Quality Control, transcoding and asset management, its philosophy is to be open. MX1 360 has plenty of hooks that allow the platform to quickly and easily fit into any organisation's established workflow, and its open architecture means that it is easily integrated with any third-party applications.
3. Flexible, scalable and agile
It is extremely flexible. It can be deployed in the cloud, on-premises, or in a hybrid model. It can be used as part of a fully-managed service or self-serve model depending on user preference, enabling you to access, monitor and interact with your content from anywhere in the world. Because it is highly scalable, flexible and agile, it enables fast changes during deployment, as well as the smooth addition of new services and features to its core offering. As a result, it is a perfect fit at all ends of the spectrum, from large media owners with massive archives to small content owners with live feeds.
4. Top for live coverage
MX1 360 excels at sports and live events, with remote editing tools that enable fast turnaround clips and highlights editing, with deep integration with sports data from third parties. Looking to publish to social media? It's a matter of a few clicks. And all MX1 360 users have access to 24/7 service and support from MX1's expert technical team, whenever they need it. What's more, we now have a new booking interface for occasional use customers which provides full visibility into submitted booking requests and adds further monetisation opportunities by providing post-event access to a content archive, ancillary files, clipping interface, metadata etc.
5. Optimized with automatic metadata generation
As the industry evolves at breakneck speed, the platform is constantly being developed too. At IBC2018 we will be showcasing MX1 360 equipped with AWS Rekognition, Amazon Web Service's powerful video analysis engine, which MX1 360 is now using for automatic metadata generation (more engines will be added in the near future).
AWS Rekognition analysis engine can be used to generate metadata and quickly find meaningful items in any video, such as: object or scene detection, dominant colour detection, facial analysis (mood), pathing (tracking or capturing the path of people and objects like cars, balls, athletes) and unsafe content detection (identifying unsafe or non-compliant content).