Eurovision Song Contest 2019 Shines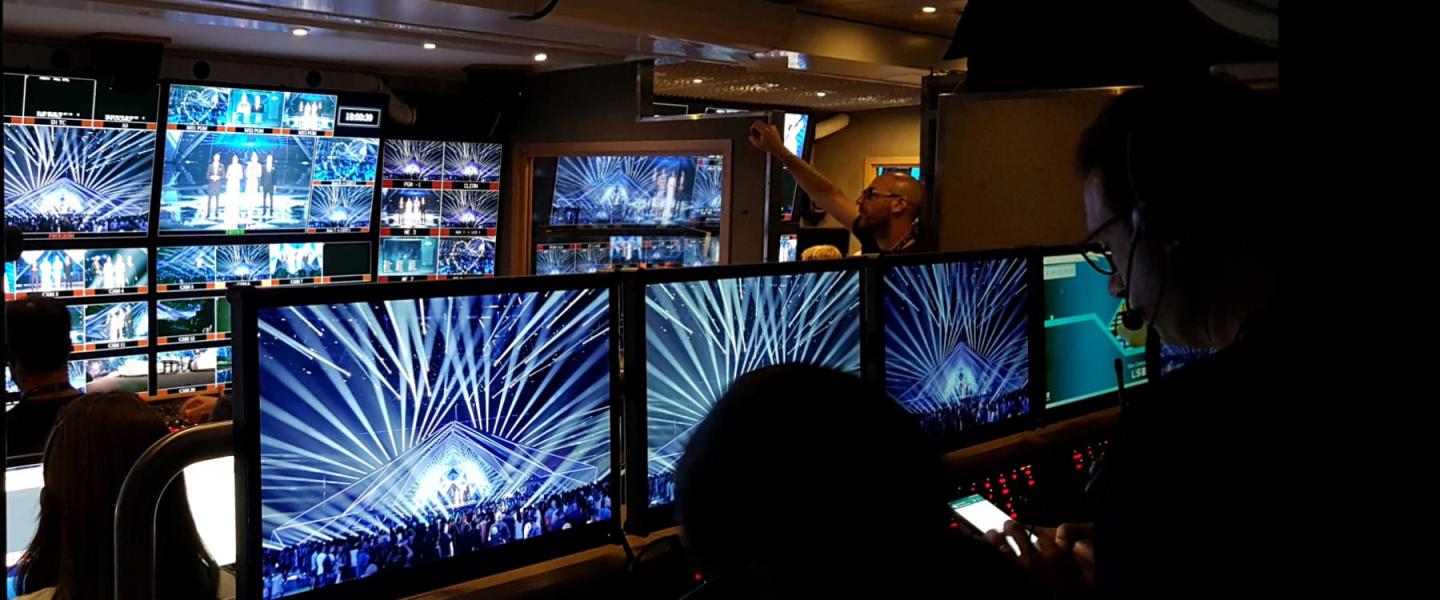 Eurovision Song Contest 2019 Shines
The world's biggest music competition, the Eurovision Song Contest 2019, took place in Tel Aviv last month, with a massive audience of 182 million people watching it live around the world.
With the added boost of global superstar Madonna performing two songs in the interval, a traditionally enormous event became even more spectacular.

The planning, production and live broadcast of the four-hour long final and the two semi-finals that preceded it required much coordination from both RF, DSNG & Production teams. Everything worked without a hitch for the live production and distribution of the events, and we're delighted to say that our video services company, MX1, was instrumental in ensuring that happened.

EBU entrusted MX1 to take care of the global distribution of the three Eurovision 2019 live broadcasts, as well as the aggregation of the voting summaries coming in from the 41 separate participating countries across Europe and Australia. It also worked closely with the Israeli public broadcaster KAN (IPBC) for its record-breaking coverage of the event, which saw 45% of the country's population tune in during the lengthy voting sequence.

Alon Kaplan, Head of Global Production, who headed up the project for MX1 could not be happier. "We put in months of hard work and preparation for the event to ensure the execution was going to be picture-perfect," he said. "I received calls from both KAN and the EBU thanking us for the excellent job we all did, and this is all thanks to the support of many departments within the MX1 organisation."

The Eurovision Song Contest slogan for 2019 was 'Dare to dream'. With a lot of hard work, skill, and dedication behind the scenes, MX1 helped that dream unfold for a truly huge global audience.