Enabling growth and opportunity through high-speed internet in 15 African Countries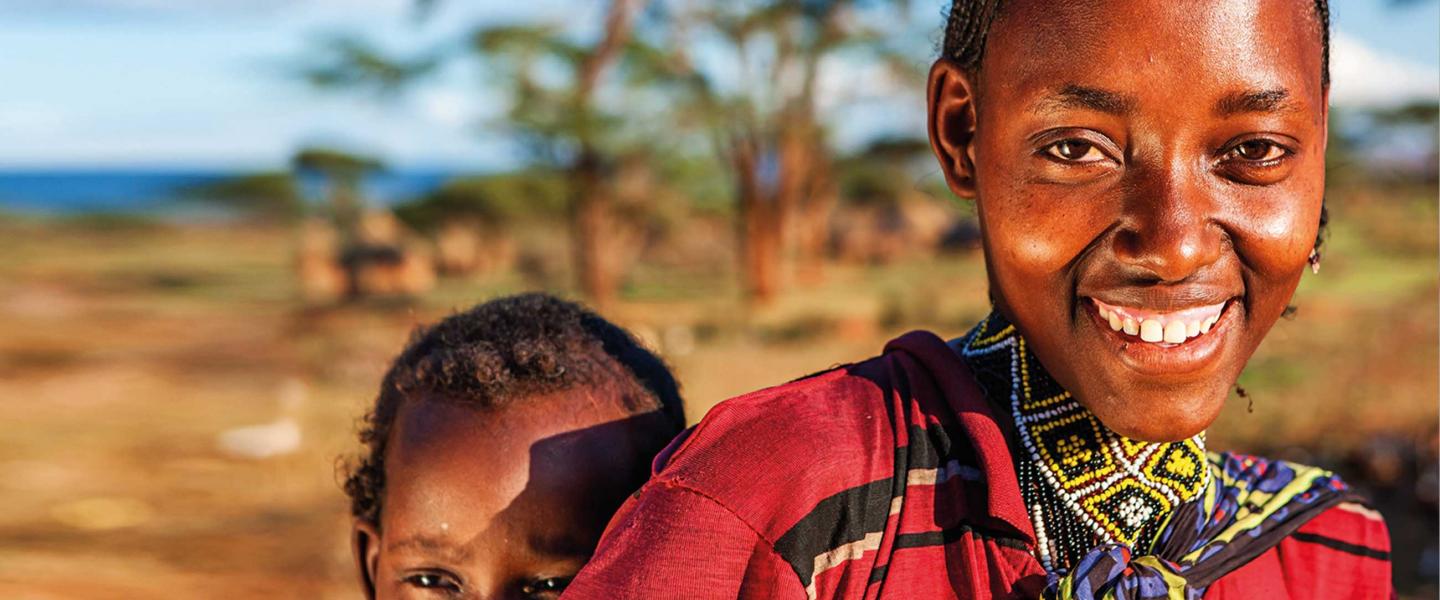 Enabling growth and opportunity through high-speed internet in 15 African Countries
This blog post was published before O3b Networks transitioned to SES Networks.
Our mission at O3b is to bridge the digital divide, delivering the highest combination of throughput, low latency, coverage and connectivity to the remotest parts of the world. In fact, the establishment of our company was sparked by the critical need for high-performance Internet throughout Africa.
Since launching our commercial service almost three years ago, we have successfully deployed broadband internet and 4G/LTE mobile service in up to 15 countries across Africa including: Chad, Somalia, Madagascar, DRC, Congo, South Sudan, Central African Republic, Cameroon and Angola. Our African customers have contracted over 7Gbps of Internet capacity, supplanting their existing satellite links from GEO systems and, in many cases, fiber connections with limited reliability. I'm very proud to say that O3b's connectivity solution has already enabled development in diverse industries in Africa including MNOs, ISPs, Oil & Gas, mining operations and international humanitarian organisations.
Recently, we worked with RCS Communications to deploy the first O3bPerformance Services site Diversity solution in South Sudan and IP Transit, our fully managed trunking solution, was realised by Millicom in Chad before anywhere else in the world.
The key to successfully deploying high-performance Internet solutions in remote parts of the world is being able to collaborate with partners and develop customized solutions that fit customer requirements. With the support of our partners, we have rolled out out new services in some of the most isolated environments. We are extremely grateful for the success we have seen in Africa and we look forward to continuing to expand connectivity throughout the region in years to come.