Delivering Flawless Transmission to Pro Wrestling Fans Worldwide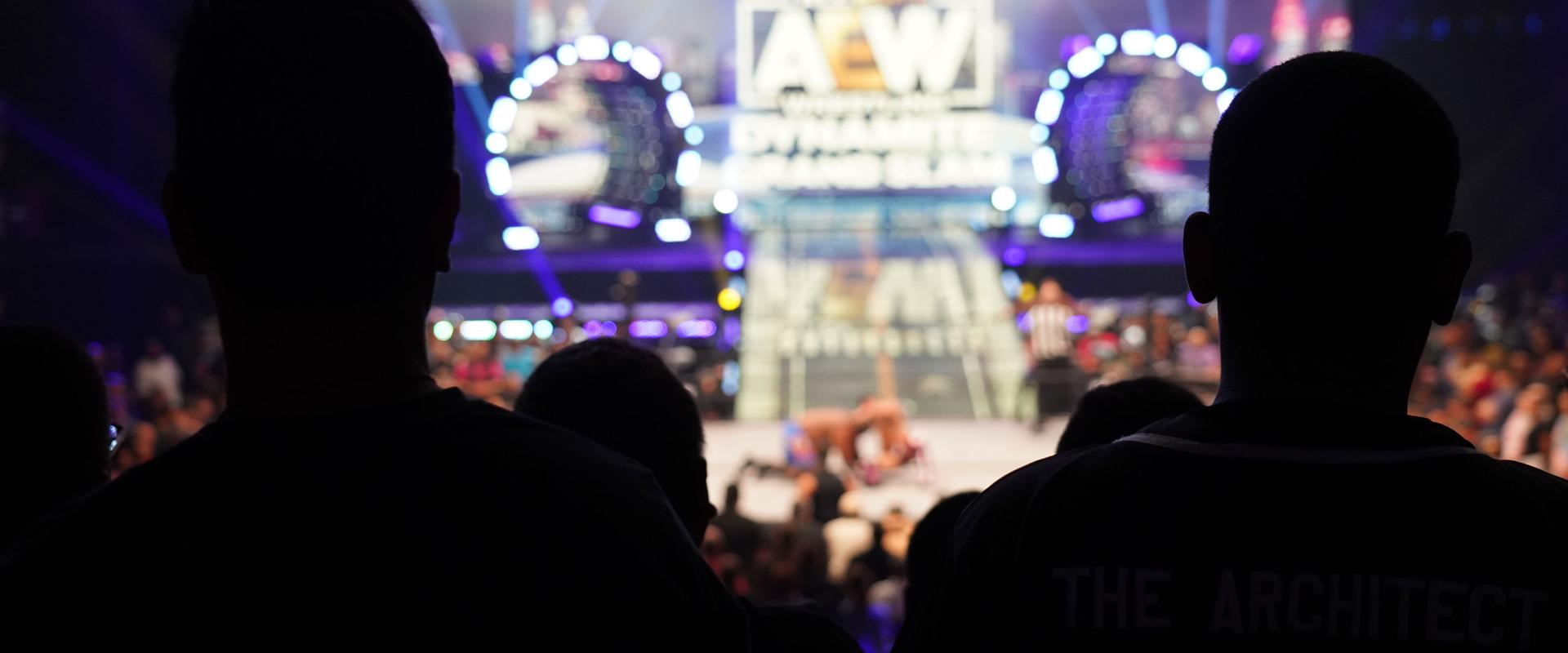 Delivering Flawless Transmission to Pro Wrestling Fans Worldwide
The Arthur Ashe Stadium in Flushing, New York, is best known for the US Open Tennis Championships. But thanks to All Elite Wrestling (AEW), it's seeing a different kind of live action.
For the second year in a row, the pristine tennis stadium will be transformed into a pro wrestling arena, packed with 23,000 roaring fans from across North America for the annual AEW Grand Slam. Since their launch in 2019, All Elite Wrestling (AEW) has worked closely with SES's Sports & Events team to transmit their live professional wrestling events across the continent and worldwide—not just for their yearly television specials, but also every single week.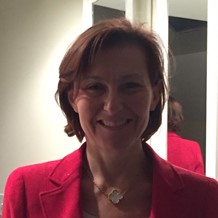 Though the Sports & Events team has worked together with some of the biggest brands in the world, its partnership with AEW is rare in the industry. To make this partnership strong has taken trust, consistent engagement with the client, and plenty of passion for the sport. We connected with Susanna Mandel-Mantello, VP of Strategic Accounts for Sports & Events, to learn exactly how SES supports AEW to deliver flawless transmission of their live wrestling events to audiences around the world.
As a team providing technical support, what makes live wrestling events so high stakes?
A lot goes into the successful global distribution of a live wrestling event. Every broadcaster around the world, as well as the millions of hardcore fans across Africa, Asia, Europe, and South America who tune in every week, expect a flawless feed. As a fan watching at home, the last thing you want is a screen going to black or the network going to a commercial because there's a technical problem. As they used to say in NASA, failure is not an option.
How is SES supporting AEW Grand Slam and its weekly live wrestling events?
To provide a flawless transmission, SES provides technical support through state-of-the-art equipment and a dedicated team. Two uplink trucks travel all over the country to make sure that they take care of AEW—one carrying a C-band antenna for domestic US distribution, the other with Ku-band antenna for back up to the US as well as an international signal for international distribution. AEW is also assigned a project manager who ensures that everything is prebooked in advance and set from the beginning, and every week we're ready to distribute their content on a domestic and worldwide basis.
What makes SES's partnership with AEW unique?
AEW came to us because of the technical team who started working for AEW who had worked with us before. They trusted SES, saw that we're engaged, and knew that we will do anything to protect their content. SES draws on more than 25 years' experience in the sports industry. We'll make sure that during a live event, we're giving the client our full attention. If there's a weather event, or any other problem with one of their clients, we'll be there to help them.
What does SES Sports & Events bring to sports events?
SES brings passion. We take things personally. We want to work hand-in-hand with our customer because we never look at the relationship as transactional. What's exciting about the SES Sports & Events group is that we are a very small group, but we work very closely with some of the biggest sports brands in the world, as well as niche sports. For us, what's important is making sure that our client receives the attention and SLAs that they require to get to their end customers and monetise what they're distributing.
How do you see SES helping AEW grow over the next few years?
These days, it's all about hybrid. Once upon a time, it was only satellite. Now we can push so much more data and video when we're using IP and fibre as well. That's why it's critical for us to be a one-stop-shop for AEW. When we are responsible for the entire transport stream, we can work with them to change something if there's a problem. It helps AEW grow and empowers them to do more.
What's the most rewarding part of working with AEW?
It's exciting to work with someone from the launch date and see their growth. We want them to be one of the top wrestling properties in the entire world. We take it very personally at SES. Our mission is to make sure that we deliver the content of our clients on a worldwide basis without problems. And whether we're reaching millions, hundreds of millions, or billions of viewers, it always feels special when we get the thank you from the client to say we delivered flawlessly.
Related Content