Defining Your Path to Enterprise-Wide Cloud Connectivity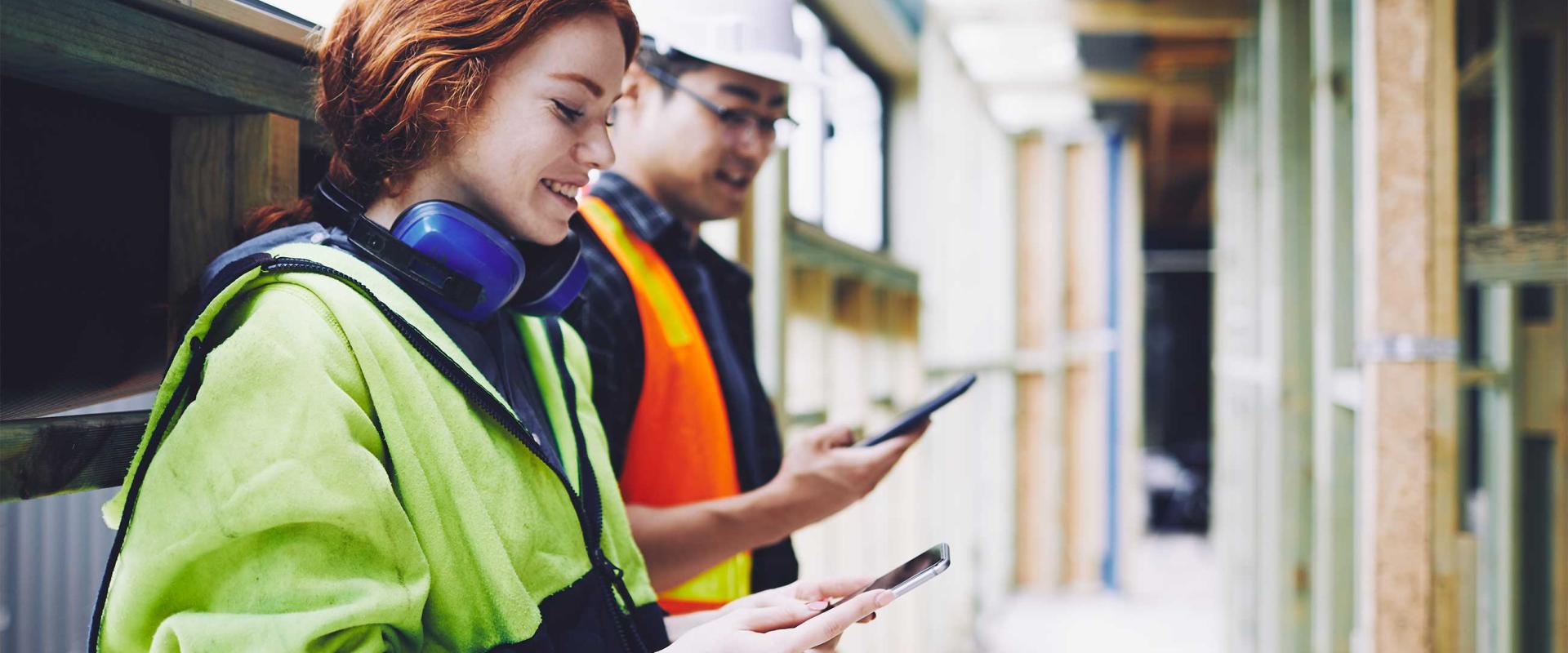 Defining Your Path to Enterprise-Wide Cloud Connectivity
The adoption of cloud and edge services is allowing enterprises and government agencies to accelerate their digital transformation initiatives. As a result, global spending on cloud computing is set to rise significantly. The International Data Group (IDC) predicts that 32% of IT budgets will be allocated to cloud computing in 2021, growing to 63.6% by 2024.
To connect to services on global cloud platforms such as Microsoft Azure and Amazon Web Services (AWS), enterprises can deploy either a public internet connection, or a dedicated private connection. Each type of cloud service offers specific advantages based on the cloud workloads and applications you need to support. A public internet connection is ideal for software-as-a-service (SaaS) applications that typically serve a distributed workforce and need to reach a large number of sites and users. However, as a company expands its use of the cloud to include platform-as-a-service (PaaS) and infrastructure-as-a-service (IaaS) solutions, the need for a dedicated private connection to the cloud increases.
Dedicated cloud-connect services are essential to supporting high-value, mission-critical cloud workloads that require deterministic performance, high availability, flexible routing, and robust security. As a growing number of industry sectors adopt new technologies and IT or operational technology (OT) environments to support digital transformation initiatives, the demand for dedicated cloud connectivity is on the rise. Currently, four key industries demonstrate a growing need for dedicated cloud-connect services in remote and underserved areas—offshore energy, commercial shipping, mining, and government intelligence, surveillance and reconnaissance (ISR). These industries are boosting operational efficiency through cloud-driven digital transformation, while increasing performance, reliability, and security via dedicated connectivity to the cloud.
In the offshore energy sector, dedicated services provide the scale, performance, and security needed for Industrial Internet of Things (IIoT) and Artificial Intelligence (AI) applications, which enable more efficient, cost-effective exploration and production.
The commercial shipping industry needs high-performance dedicated services that are secure and reliable to enable new digital solutions—such as real-time cargo tracking and monitoring, route management for improved fuel efficiency, and analytics processing for diagnostics and predictive maintenance.
For mining companies, dedicated connectivity to the cloud ensures reliable, deterministic network performance, enabling the transition to smart mining—via cloud-enabled technologies such as real-time data visualisation, analytics, and virtual and augmented reality.
In the government ISR sector, dedicated services ensure organisations and agencies can deploy scalable, reliable, and secure cloud connectivity needed to support the growing volume of data generated by high-fidelity sensors.
As the demand for dedicated cloud-connect services increases across various industry sectors, enterprises and government organisations need cloud networking partners that can deliver on their needs—reliably and at scale. When selecting a cloud networking partner, it's important to consider a few key questions. Can your partner deliver cloud-grade performance across your enterprise, including end-users in the air, at sea, or in hard-to-reach areas on land? Does your partner back up services with robust SLAs for throughput, availability, and latency? Has your partner certified its services, integrated back-office systems, and inter-connected its network with global cloud platforms? And will it be able to optimise cloud services as demands increase in the future?
Choosing a cloud networking partner that can effectively meet your cloud connectivity requirements—now and in the future—will allow you to enable cloud-scale operations anywhere and fast-track digital transformation across your enterprise.
Learn more about planning your path to enterprise-wide cloud connectivity.