Celebrating our SES women in the space industry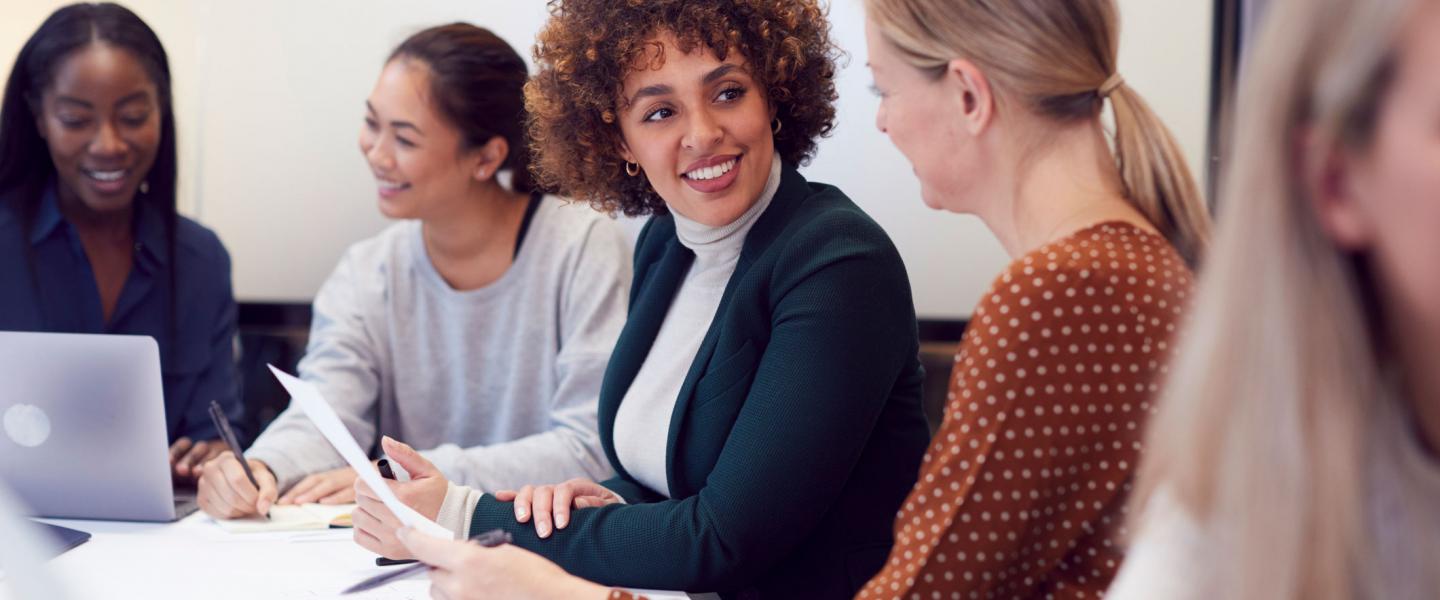 Celebrating our SES women in the space industry
World Space Week is upon us again, and this year's theme of Women in Space particularly speaks to SES. A 2020 survey of aerospace and defense manufacturers by Aviation Week shows that the number of women in aerospace and defense is only around 24 percent, but at SES this percentage is significantly higher than that.
We pride ourselves for having so many great female colleagues who are making a difference in their work field while delivering amazing experiences through shared content and connectivity services.
Hear the stories of five SESers who are a great testament of doing extraordinary in the space industry.
Valvanera Moreno, Senior Manager, Program Integration Lead at our DC office. She's currently working on the next-generation O3b mPOWER programme where she manages the development integration of the most advanced ground infrastructure ever built by SES, ensuring commercial and product strategy is fully aligned with the technical system capabilities.
"The O3b mPOWER constellation, when up and running, will make a big difference to many people's life, and this is what makes me proud of my job. We'll bring internet everywhere in the world, reaching people who would otherwise not have a chance to be connected. The project is extremely challenging as it requires years of hard engineering work to turn a vision into reality. But when operational, it has so much potential to bring goodness to the world; it can bridge the digital divide in the world, reach remote and underserved islands and areas and transform lives and businesses, to list a few."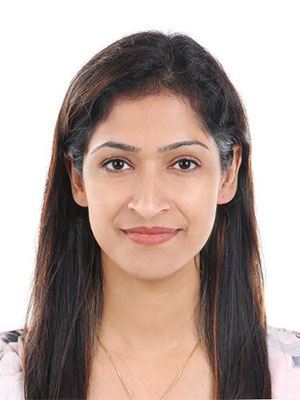 Aarti Gupta, Customer Service Manager at our Singapore office. She's responsible for ensuring the seamless service delivery for our SES customers, timely resolution of customer's issues, addressing their queries and driving a high-quality customer experience. Next to that Aarti responsible to do the end-to-end project management for the deployment of the new satellite sites for our customers.
"By fully understanding our customer's requirements, I'm supporting them to achieve seamless network connectivity services and implement meaningful solutions. It feels amazing to be part of a company which provides connectivity and enables communications to the remotest parts of the world. With customers and our support teams across the globe, we are required to work in different time zones to get the customer's the issues fixed and deliveries completed. Sometimes the job is complex and challenging with a lot of pressure but in the end, it feels great when we manage to resolve customer issues and get the project deliveries completed in time"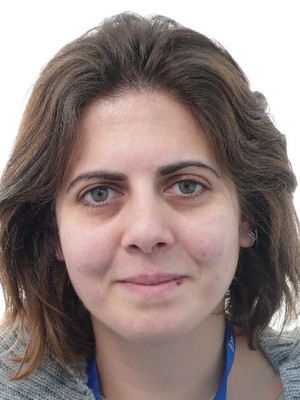 Areti Pantelouka, Senior Engineer, Systems Engineering in the Performance & Operations team, at our Luxembourg office. Areti started in Satellite Engineering at SES and worked during the in-orbit testing campaign of the Astra 3B satellite under heavy time constraints. After 2 years she had her first big project which was to coordinate the in-orbit testing of the SES-6 satellite involving different locations (Argentina, Chile, US, Luxembourg).
"With O3b mPOWER coming along, I've recently joined the Systems Engineering department as I want to be part of the team building future-proof networks. Having worked both in Central Sales Engineering and in Contingency & Transition Planning, collaborating with the commercial teams and building on what I've learned from the different domains beforehand, has allowed me to have a combined view of technical and commercial aspects of the business. There are many opportunities in our satellite domain and I feel SES provides an environment where people are empowered to flourish."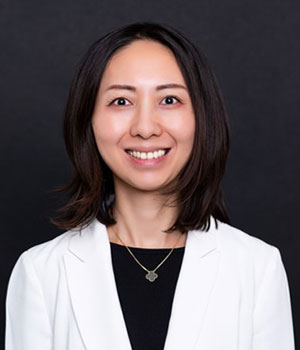 Jing Li, Manager, Strategy & Market Intelligence team at our DC office, like Valvanera. Jing supports the development of SES's corporate strategy and she provides support to Finance, Commercial Operations, and Legal & Regulatory functions. Jing also leads effort on analytics-based business and customer insights.
"Besides my challenging role at SES, I also serve on the board of SSPI Mid-Atlantic Chapter (MAR) in the DC area as the Membership Chair, and work in the STEM outreach working group of SSPI WISE (Women in Space Engagement). Recently I brought the SSPI MAR together with WISE to host a women in engineering event on George Washington University's campus. Hearing senior women leaders in our industry exchanged (career) experiences with young professionals and college students from six local colleges is key to empower the next generation of women in space."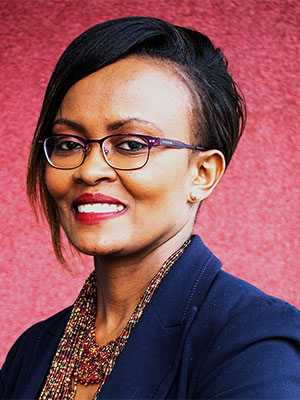 Caroline Kamaitha, Vice President, Sales Africa, SES Networks at Nairobi, Kenya. CK is responsible for SES Networks business throughout Africa and where she and her team are helping to connect the unconnected where in some areas over 60% of the population is without internet connection. She enjoys playing a key role in developing new markets and maintaining customer relationships within Africa.
"One of the most rewarding part of my job is engaging with our partners, including but not limited to, Airtel, Gilat Telecom, Orange, RCS, Vodacom while working with them to define how we can jointly build solutions to connect people and businesses in Africa. It makes me proud to be part of the African journey in providing connectivity across the continent. The satisfaction of contributing meaningfully, making a difference in the connectivity space in Africa, enabling people to share experiences and improve their lives; that is priceless. This keeps me going the extra mile every day."