Agility is the Future of Connectivity with O3b mPOWER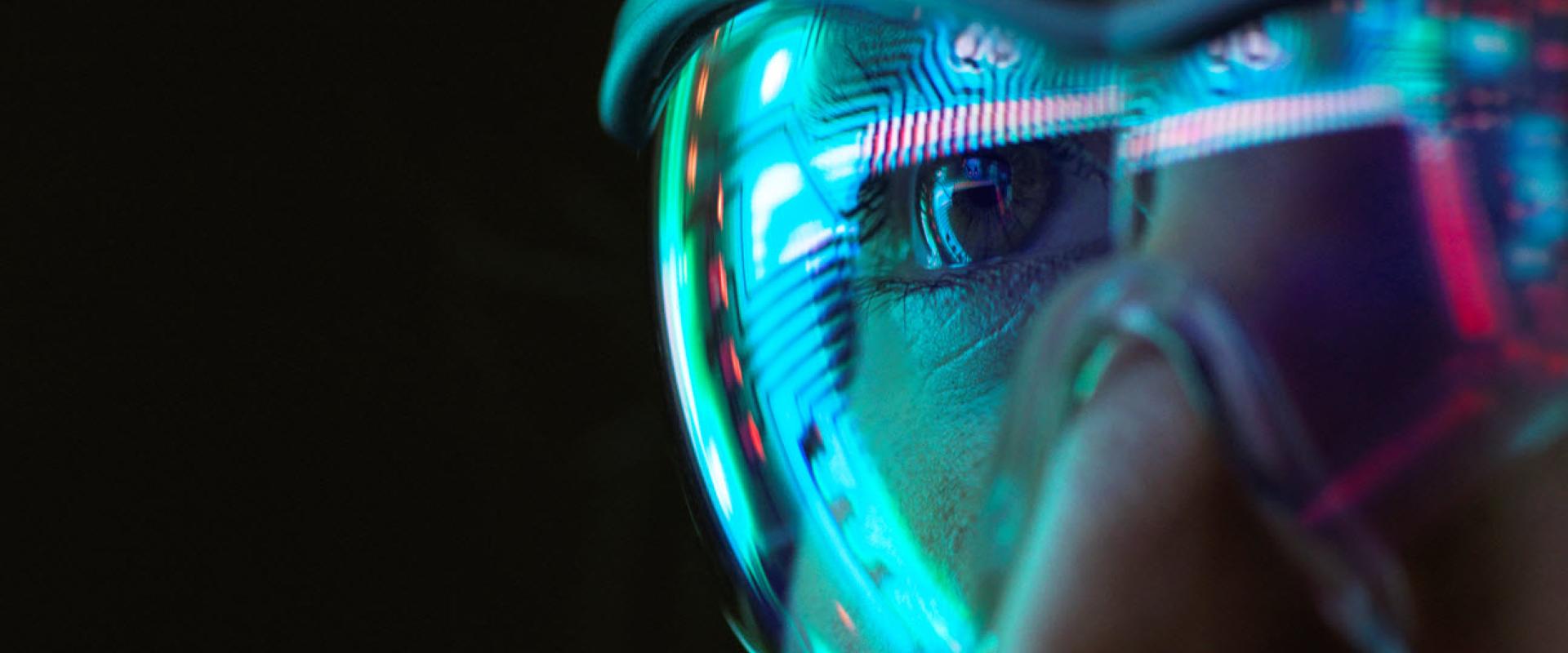 Agility is the Future of Connectivity with O3b mPOWER
"It is not the strongest of the species that survive, nor the most intelligent, but the one most responsive to change." Just as Darwin observed, we must all respond to our changing environment if we are to continue to thrive. From the smallest local business to the largest multinational, success lies in adapting to rapid change. Often, this means investing in technologies to ensure your agility for whatever the future brings.
Few industries have experienced such a massive expansion in user demand as the satellite telecommunications industry in recent years. Studies show that between October 2020 and October 2021 alone, an additional 222 million people became Internet users and over 100 million began using a mobile phone. The COVID-19 pandemic has served to accelerate existing trends such that almost 62 percent of the global population is now online. If networks are to cope, they must adapt, developing to deliver huge volumes of data and real-time services for a diverse set of  users and locations. Whether mining and offshore energy or humanitarian emergency response, critical sectors of our economy now require high-performance connectivity in places far beyond the reach of terrestrial networks. Even where terrestrial services exist, satellites provide vital back-up to cope seamlessly with peaks in demand and reinforce connectivity for rural users.
In response to these challenges, an array of technologies is emerging. Whether it is Geostationary Earth Orbit (GEO), Medium Earth Orbit (MEO), or Low Earth Orbit (LEO) satellites, the range of systems now available is a far improved match to the assortment of user demands. While some businesses simply need the reliable broadband they can't get through their terrestrial network, others require truly global coverage to enable international transport services, or flexible connectivity that adapts to dynamic operational data flows. The key is to identify how your needs are evolving and choose the right technology to ensure you stay one step ahead of demand now and in the future.
So, what are the trade-offs? GEO satellites provide coverage over a large area but with some latency in data transmission due to their high altitude. Meanwhile, MEO satellites grant much lower latency while maintaining coverage at 96% percent of the global population. GEO and MEO systems are both based on commercially proven technology and have provided vital connectivity for many years.
Newer to the satellite ecosystem are LEO constellations. Composed of thousands of satellites, these systems promise very low latency coverage over small areas. However, what they offer in speed they lack in capacity: the contended bandwidth offered by most LEO systems means that as demand rises in a given area, customers can experience poorer performance. While this model may be sufficient for household uses, such as local broadband provision, it presents significant risks to the operational continuity required by major service providers, government agencies, and enterprises. Wherever reliable, high-performance connectivity is needed, LEO systems may be in over their heads and unable to scale or provide uncontended bandwidth. Based on tried-and-tested technology, our system allows us to offer scalable, high-throughput coverage that's ready for the future.
SES's latest offering, O3b mPOWER, delivers the ubiquitous, high-speed connectivity services needed to meet modern demands, like cloud or 5G applications. Capable of relaying multiple gigabits per second to a single location, SES's revolutionary new satellite communications system offers our customers incredible flexibility in how and where they deploy their communications resources, giving businesses, governments, and institutions the power to respond swiftly and effectively to change. Engineered to adapt to end-user demands even after launch, O3b mPOWER is built to support the continuous evolution of our customer's needs.
In technology as in the natural world, communities achieve much more working together. Through our partnerships with leading Cloud Service Providers (CSPs) such as Microsoft and AWS, SES has designed O3b mPOWER to support the seamless delivery of cloud connect services to any global endpoint. We are also committed to working with our software and ground systems partners to improve service performance and reliability and to lower total cost of ownership. Our partnerships unleash the enormous potential of cloud computing and other bandwidth-hungry applications for sectors and populations for whom high-speed connectivity was previously unthinkable.
We're strengthening our resilience by combining technologies, making the most of the advantages MEO and GEO systems have to offer, tailoring services to respond instinctively to customer demand. Our leadership in innovation, and our focus on agility and your customers' needs means that you are ready for anything that might come your way for years to come.
Whether in business, technology, or life itself, we must all adapt to ensure our survival. With agility in its DNA, O3b mPOWER gives you the means to respond quickly and intelligently to the changing world around you, collectively creating a better world for us all. Could this be the right solution to secure your future success? Talk to us today to find out!