Asia's Growing Appetite for Pay-TV Content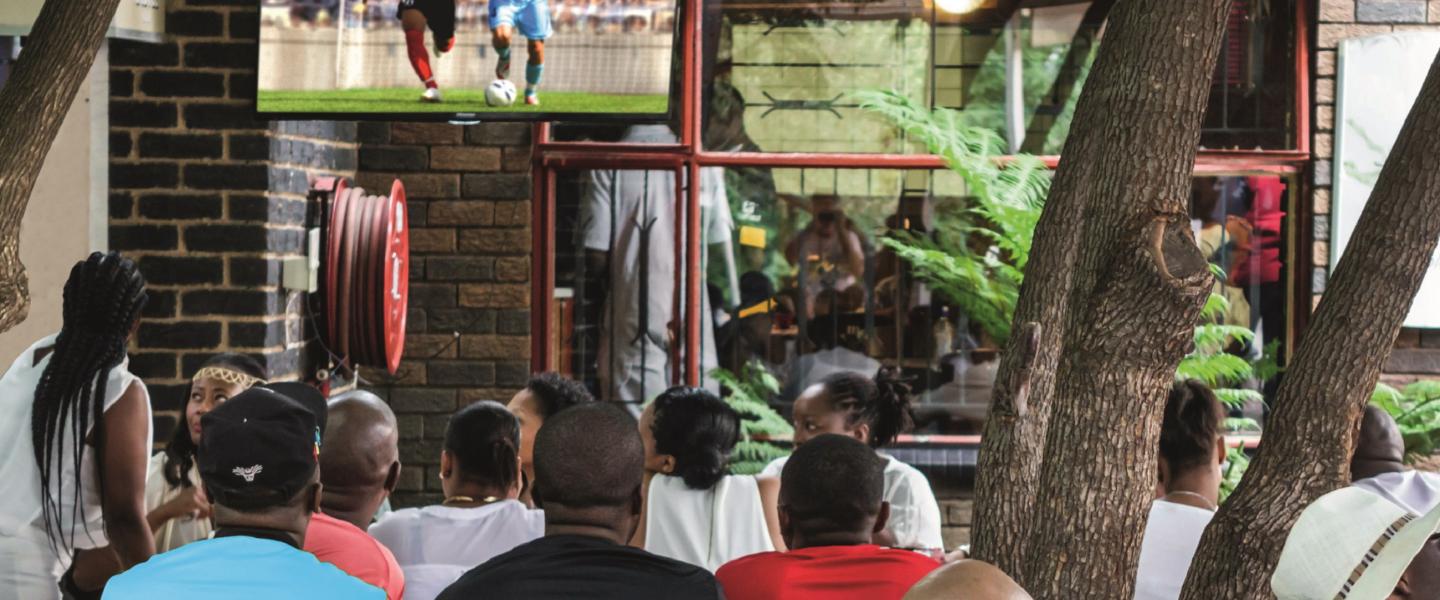 Asia's Growing Appetite for Pay-TV Content
As the world's most populous continent, Asia's total strength currently stands at 4.5 billion. That's 59% of the global population, according to the latest United Nations estimates. It's a lucrative market for any business to explore, with potentially huge returns.
Rising Device Ownership
Alongside Europe, Asia Pacific continues to lead the world in smartphone ownership, where penetration rates exceed 80% in most markets, while Taiwan and Hong Kong top the charts with rates above 90%[1]. In Singapore, smartphone ownership has exceeded TV ownership. Yet Asia's audience has not necessarily switched to online videos entirely.
Content Consumption Trends
In 2017, Asia's online video viewership totals 1.1 billion, an impressive figure in and of itself, not to mention promising projections of double-digit growth year-on-year[2]. However, when that figure is placed into the broader context, it begs the question: what about the other 3.4 billion?
Linear TV Rules Rural Regions
A closer look reveals that only 49% of Asia's population live in urban areas, significantly trailing the world's urban population at 55%. One thing is clear: linear TV still dominates emerging markets. Over 95% watch linear TV in the Philippines, Thailand and Vietnam[3]. Conversely, digital video viewership ranges from 36% in Indonesia to 79% in Vietnam. Evidently there is room for growth in remote areas, where a ready audience awaits the necessary infrastructural developments.
Infrastructure to Meet Demand
Once the infrastructure is in place, online viewership numbers are likely to catch up with linear TV, as people increasingly start using TV sets to stream video-on-demand (VOD). Watching over-the-top (OTT) video content is a challenge in remote areas without proper broadband infrastructure. This opens up opportunities for satellite-backed providers to deliver high-quality video-on-demand to inaccessible markets.
VoD Everywhere
SES enables direct-to-home (DTH) operators to address the digital and geographical divide with VoD Everywhere, an end-to-end solution that delivers on-demand video content via satellite. Customers in remote regions can get the on-demand experience that city dwellers currently enjoy from Netflix or Amazon Prime Video. High-quality content can be quickly and reliably accessed via a compatible set-top box without a broadband connection.
Curated Content
With Asia being a melting pot of diverse cultures, content distributors must address the challenge of staying relevant, to avoid an overloaded library of unnecessary content. VoD Everywhere offers comprehensive service programming to overcome the "Paradox of Choice" where abundance becomes a hindrance, allowing viewers to find desired content with ease.
Flexibility Around the House
Households with a home network will also enjoy the flexibility to connect to the set-top box and view content on any device regardless of broadband connectivity. Unlike linear TV, viewers are no longer restricted to the typical after-dinner hours. VoD Everywhere grants remote households the ability to view content whenever they choose.
Navigating New Territories
Significant changes are on the horizon for Asia's audience, with each region having unique needs. For those in the content business who want to venture into unchartered regions, it is crucial to have a partner who understands the local landscape. To learn more about how SES can help your content business succeed in Asia, contact us today.
[1] Zenith
[2] eMarketer
[3] Consumer Barometer by Google