Accelerating Digital Transformation in Shipping with Satellites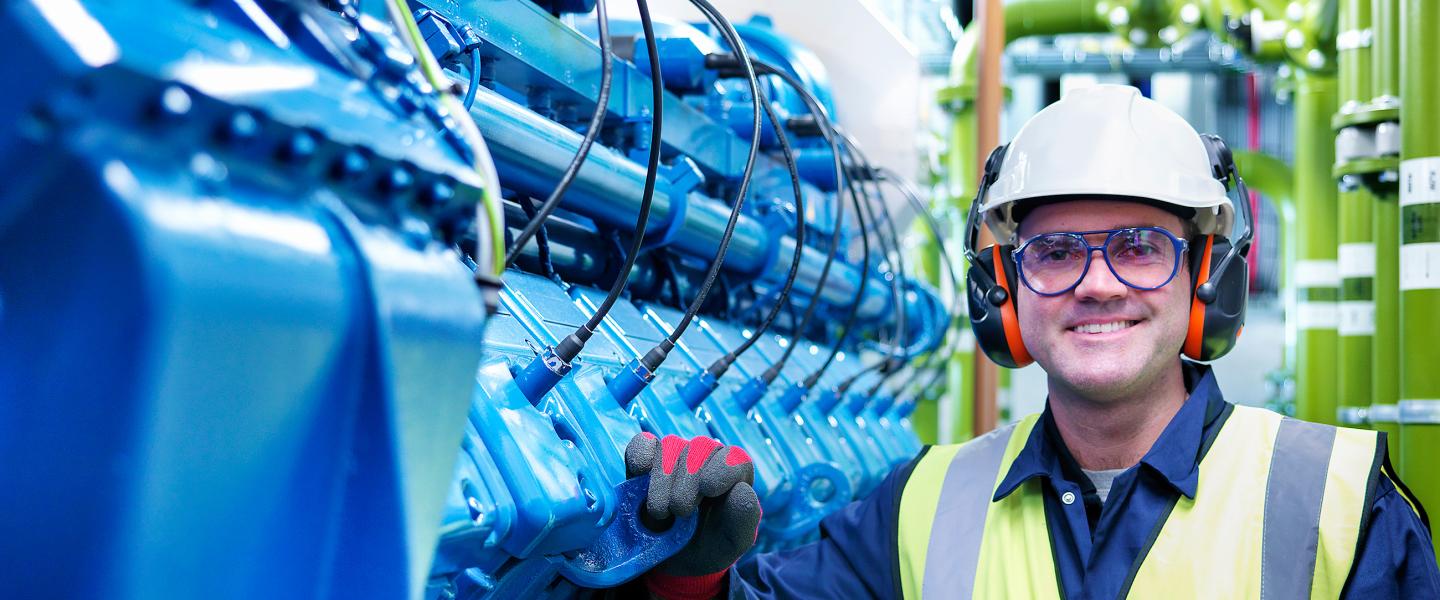 Accelerating Digital Transformation in Shipping with Satellites
In 2013 at the Blue Business & Shipping Conference Clarksons' then President for Research, Martin Stopford predicted the five factors that would most affect shipping in the years to come. Stopford first mentioned the cost of fuel, demographic and regulatory change, and the shipping cycle downturn - all of which proved to be accurate. His fifth and final factor? The information revolution.
In the five years since he gave that speech, Stopford's analysis has proved impressively prescient. And today the combination of the first four has led to substantial and sustained investment in the fifth.
It's not hard to see why, there's enormous pressure on shipping lines to operate at the bleeding edge of efficiency all the while catering to increasingly sophisticated and continuously evolving demands. In large part the call for help has been answered by digital technologies that deliver faster, more streamlined services that afford integrated and better performing operations. As operators have come to see the digital potential of their operations, it's leading to thoughtful and reflective consideration of the network architecture and connectivity they need to achieve their ambitions.
As more ships become digitised, there are greater requirements for always-on connectivity to achieve maximum data rates and enhanced communications from ships to fleet control centres, anywhere in the world. While on land you can trench fibre or use point-to-point microwave towers, at sea only satellite-based networks can fulfil these growing connectivity demands and empower maritime operators to accelerate their pace of digital transformation.
Pivotal role of satellite in enabling digitalisation
Satellite technology brings many benefits to the entire shipping supply chain, including supervisory control and data acquisition (SCADA), the Internet of Things (IoT) and remote monitoring applications.
The use of satellite-connected devices and IoT sensors to track operationally-critical data and information is increasingly popular. Data collected on vessels can be also be analysed to provide real-time visibility into fuel efficiency, routing and navigation, and engine performance – enabling ship owners to improve fleet operations and make better-informed commercial decisions.
But as their digital footprint expands, maritime operators must also grapple with the exponential increase in data bandwidth they need. In fact it was estimated by Maersk that a modern commercial shipping vessel can generate up to 2TB of data every 100 days[1] .
Satellites have a pivotal role to play in helping operators cope with the sheer number of connected devices onboard vessels. No matter where their shipping operations take them, reliable and high-performing satellite infrastructure is vital to successfully capture and transmit the enormous amounts of data that ships create and receive in support of their broad range of digital operational applications.
Another factor here is that digital applications at sea can vary widely in terms of their latency requirements. Hence, the need for scalable, low-latency satellite connectivity becomes ever more critical for operators to ensure a high level of service consistency and realise their digital transformation vision.
Fulfilling the connectivity needs of shipping's digital transformation
SES Networks is the industry's only provider that offers multi-orbit, multi-band satellite connectivity solutions to help maritime customers unlock the full potential of digitalisation. Looking ahead, our next-generation O3b mPOWER satellite system will set new industry benchmarks in low-latency performance, scaling to tens of terabits globally to open boundless new possibilities for commercial shipping companies.
We are forging new partnerships across the maritime value chain to support the needs of ship owners and operators in collaboration with channel partners. Our focus is on improving the standard of satellite-enabled communications through collaborations that empower commercial shipping companies to migrate to new operational models and thrive on digital innovation.
SES Networks is committed to empowering maritime businesses to succeed in their digital transformation initiatives.
Find out how our maritime solutions can help you adapt to the new digital realities and optimise the performance of your fleet's operations.
[1] Mærsk Group Annual Magazine, "Taking the lead in a world of change", 2014/2015