Is 8K Television Asia's New 4K?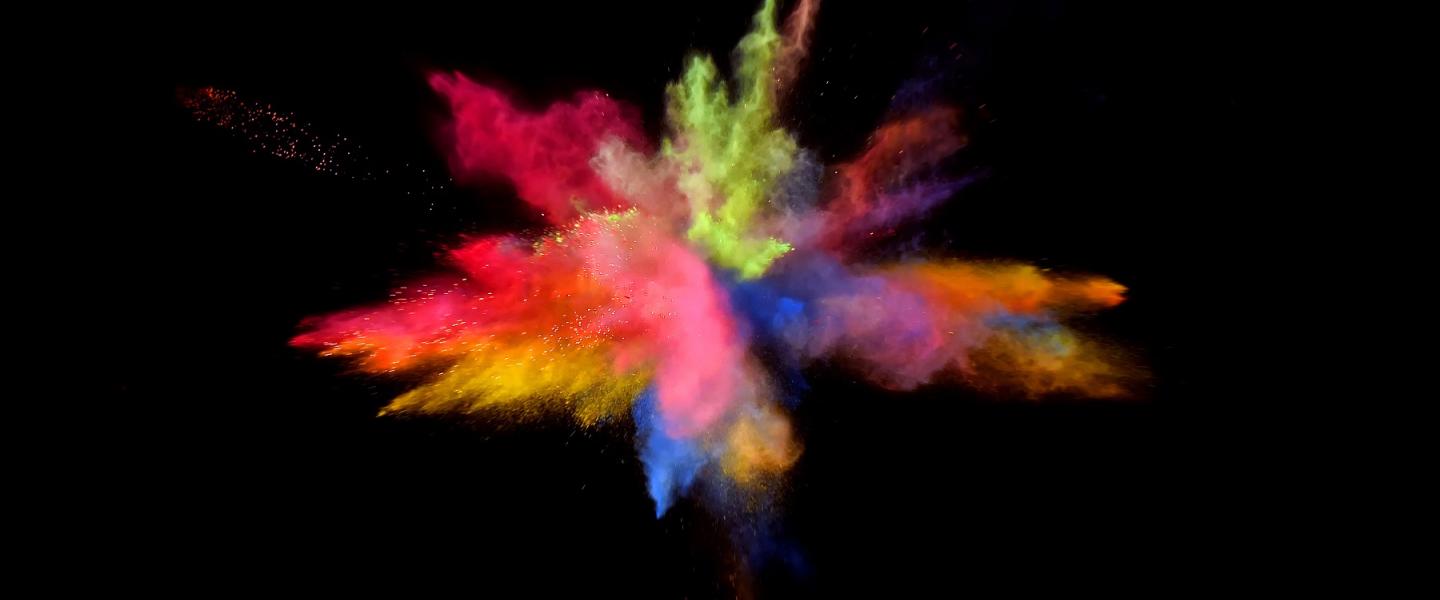 Is 8K Television Asia's New 4K?
The future of 8K has arrived. On 23 May 2018, SES successfully broadcasted 8K television signals through its satellite system for the first time, during the annual SES Industry Days in Luxembourg. The broadcast demonstrated two things: One, that SES has the capabilities to provide software solutions and resolve video encoding issues for 8K broadcast [1]. Two, its success signaled a new 8K era for video streaming businesses.
Heralding Asia-Pacific's New 8K Era
The move towards 8K looks promising in Asia-Pacific. There is acceptance and mounting adoption of the high definition format. The Tokyo 2020 Olympics program includes a plan to broadcast the event in 8K resolution. On top of that, leading technology companies in Asia such as Samsung, Nippon Telegraph and Telephone (NTT), Japan's broadcasting corporation NHK, and China's leading telecom equipment manufacturer ZTE, are optimising the delivery of both 4K and 8K video over both broadcasting and IP networks [2]. The commitment to develop telecommunication systems for 8K broadcast injects a spirit of growth in the region's streaming markets, projecting a period of steady expansion in the coming years.
Embracing 8K in Commercial Markets
Commercially, post-production groups like Imagica, Japan's oldest film processing studio, are also pushing for 8K definition content [3]. The openness to invest in emerging technologies like 8K has presented new possibilities for extremely sharp imagery and an increased dynamic range in content quality. The potential for 8K filming and video content are further extended through partnerships and collaboration, as Imagica is the chosen vendor for international content business, Netflix.
The applications of 8K include the streaming of live broadcasts. NTT DoCoMo, a Japanese mobile phone operator company, has developed the world's first 8K virtual reality (VR) live video streaming and viewing system. The technology unveils the prospect to broadcast hyper-realistic live music and sporting events. Viewers go through a truly immersive experience and enjoy the simulated environment first hand as if they are present at the event [4].
Quadrupled Resolution, Quadrupled Video Traffic
Ultra HD video streaming introduces the challenge of delivering massive amounts of high definition video traffic to its users without glitches or delays. The transmission of millions of broadcast-quality 8K streams calls for both efficient video coding and reliable streaming technology in place of cloud and web services, such as Fiber-to-the-Home (FTTH) and Direct-to-Home (DTH) networks. Established DTH networks can be capitalised to transmit 8K Ultra HD content to audiences. Video distribution is made possible for content businesses in Asia as robust Internet Protocol (IP) networks have the supporting Ultra HD bandwidth to carry video traffic to millions of customers on ground [2].
8K Here and Now, Or Much Later?
Currently, a major obstacle is the availability of 8K content. However, that has not stopped manufacturers from releasing 8K devices to the market, such as Samsung's Q900FN TV. In fact, television networks such as NHK are experimenting with 8K broadcasts with its "Super Hi-Vision" channel, albeit in limited theaters within the country [5].
SES's test transmission has shown that its satellites are capable of carrying 8K signals. With SES's investment in developing video solutions for 8K broadcast, it is in pole position to gather the insights needed to build a future all-IP broadcast infrastructure for television [1]. With supporting devices and satellite broadcast systems lined up for 8K, streaming 8K content is a worthy route to consider for content businesses.
Contact us to learn more about how SES can deliver and support your 8K content to any part of the world.

[1] SES Showcases Its First Broadcast of 8K Television
[2] Ready or Not Here Comes 4K
[3] Imagica Pushes 8K, Expands Into Production
[4] Docomo Develops World's First 360 Degree 8K VR Live Video Streaming and Viewing System
[5] What is 8K? Should You Buy A New TV Or Wait?