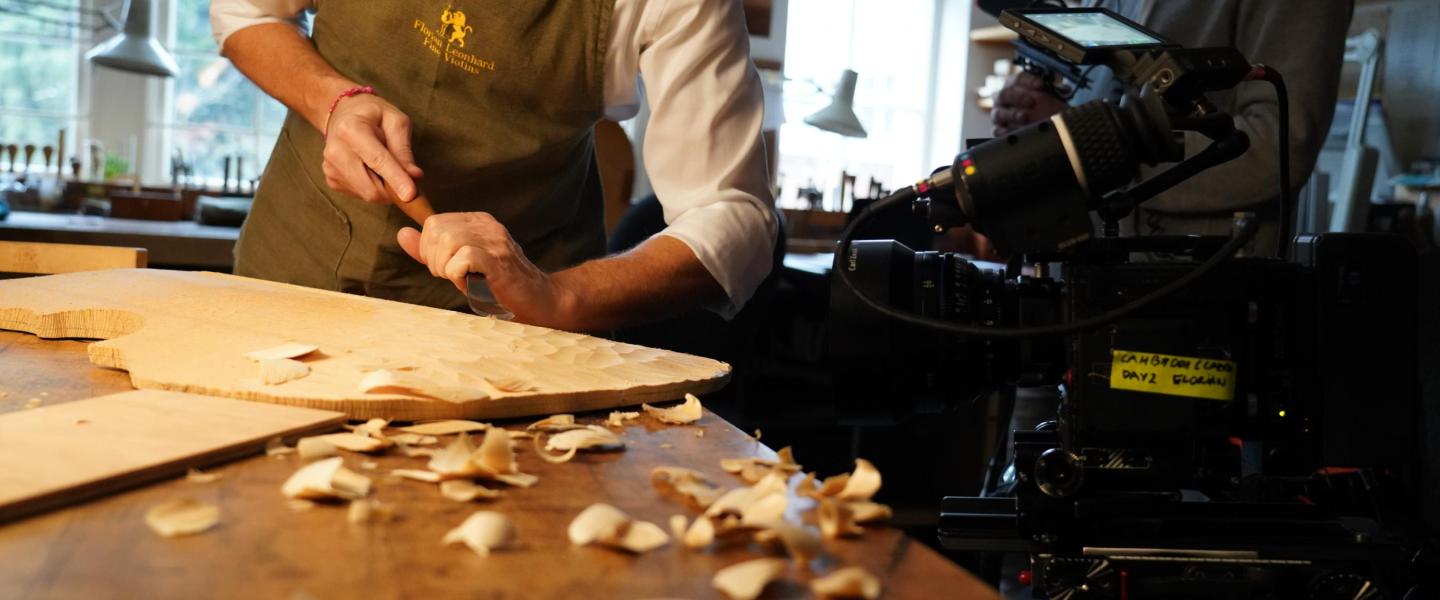 Samsung, Spin Digital and SES showcased an 8K content via satellite during SES Industry Days 2019. During the event which took place in Luxembourg last month, an 8K demo signal was broadcasted directly to a flat screen TV with a built-in satellite receiver.
The 8K content, with 7680x4320 pixels at 50 frames/s, is encoded by Spin Digital using its HEVC encoder at a bit rate of 70 Mbps for broadcast-grade quality, while the transmission was carried out by SES on a single 33 MHz transponder using DTH broadcast parameters. The 82" Samsung 8K Q950RB QLED production model TV received this signal directly, and was using DVB-S2 transmission parameters specifically for this demo. Soon to start selling across Europe, Samsung's flagship TV features a 4000 Nits peak luminance, an 8K-compatible HEVC 50/60 fps video decoder, the latest HDMI interface and is capable of displaying High Dynamic Range (HDR) content.
Transmitting broadcast-quality 8K content across multiple video formats calls for both efficient video coding and reliable infrastructure technology. While compression technology will become more efficient in the next few years, the demo underlines how satellite is already capable of reliably providing the transmission bitrates necessary to distribute 8K signals across continents.
Organized by SES every year, SES Industry Days is not only an ideal platform to showcase the latest satellite-enabled products and services but the event has also gained the reputation of being a birthplace for innovation as over 300 attendees from 190 companies around the world gather together to discuss budding business concepts and how they can partner together to bring about more cost-efficient and effective solutions for their customers.
Watch this video to experience the magic of 8K