SES celebrates 35 years of success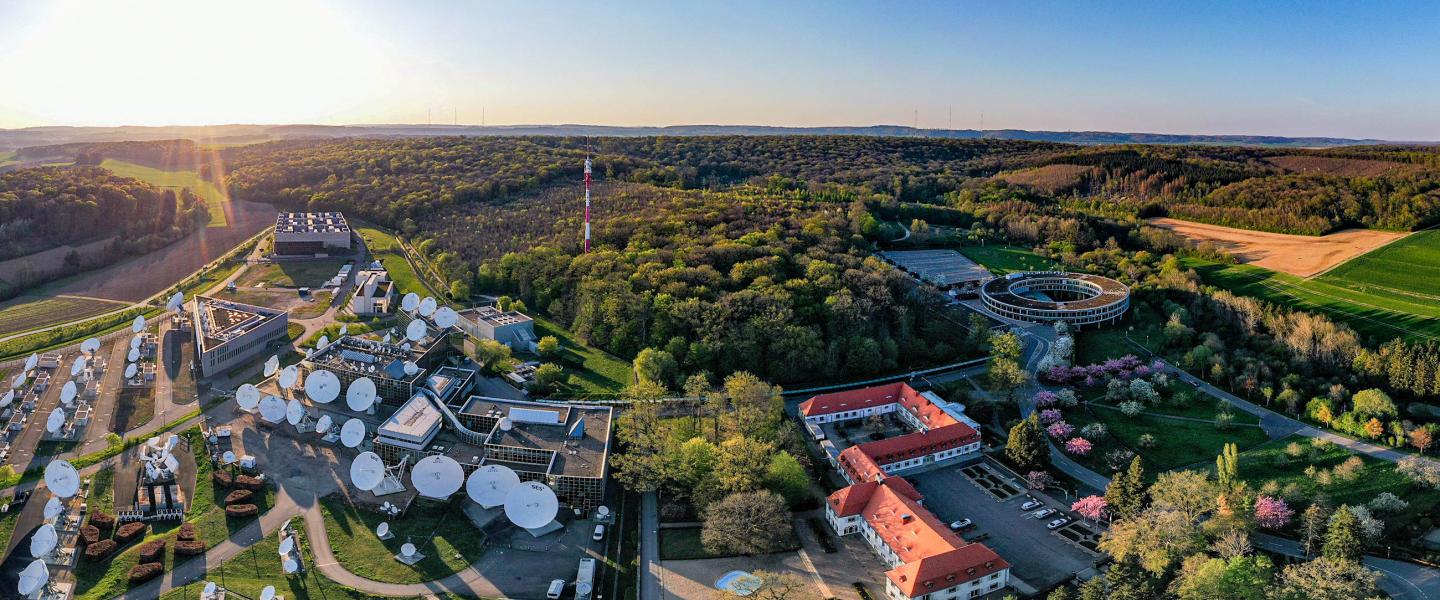 SES celebrates 35 years of success
Being innovative and far-sighted are principles that have guided SES in the past decades, and that will continue as it charges ahead full stream into the next era of connectivity.
SES was founded in 1985 as a satellite operator that delivered satellite TV to broadcasters in Europe. Thirty-five years on, SES has reinvented itself by going global and providing data connectivity using innovative MEO constellations.
In 2021, we will mark the next milestone with the launch of our next-generation medium earth orbit O3b mPOWER system. Through the constellation of 11 O3b mPOWER satellites, we are reimagining how a connected world looks like.
SES has enjoyed 35 years of success delivering content and connectivity to billions around the world. And this is just the beginning. With our humble Luxembourgish roots, we will continue to make a difference worldwide and accelerate access to better education, healthcare, business opportunities, leaving no one behind.