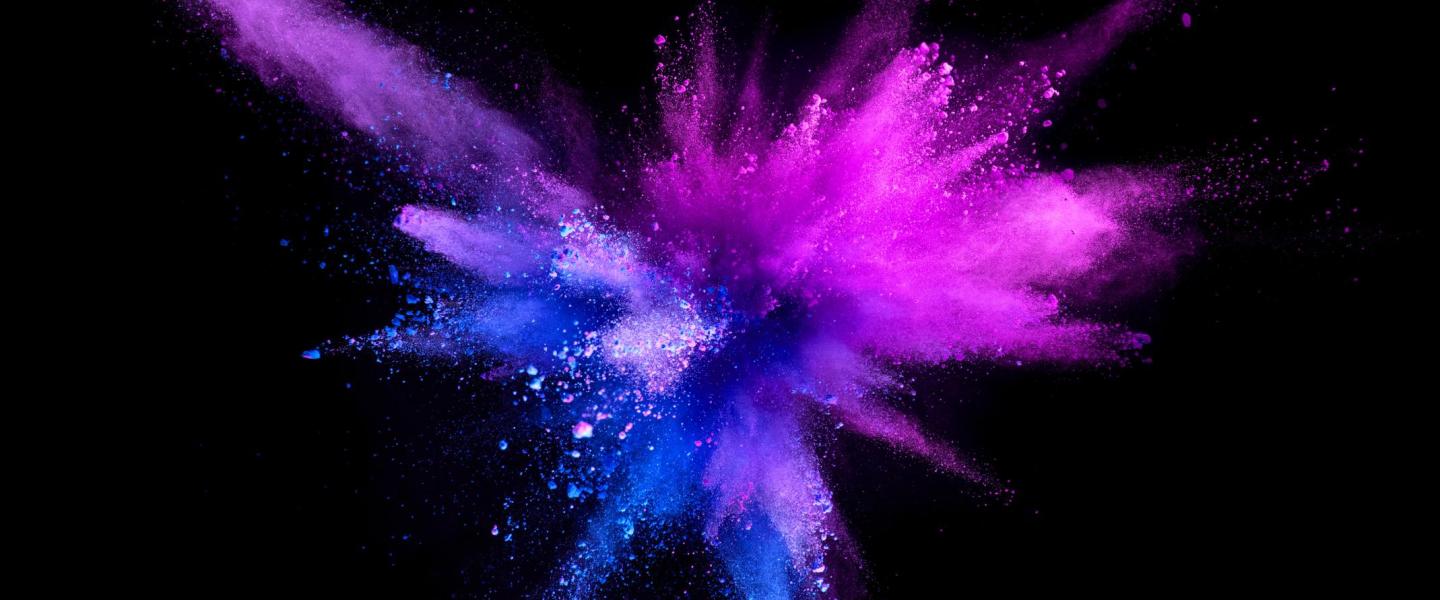 As we enter 2019 with all kinds of excitement for the new year, we want to pause a moment to reflect on the past 12 months.
Below you will find a summary of the previous blogs of 2018 with related links for those who want to deepen further.
CANAL+ Group Launched Ultra HD via SES Video
On January this year, CANAL+ Group Launched Ultra HD via SES Video at Astra 19.2 degrees East All CANAL+ French satellite subscribers to enjoy top-quality Ultra HD reception and multi-screen experience via SES's satellite thanks to new decoder.
SES Reaches 351 Million TV Homes Worldwide
The number of video households served by SES has continued to increase, reaching 351 million TV homes in 2017 according to SES's annual market research, Satellite Monitor.
SES Showcases its First Broadcast of 8K Television
SES broadcasted an 8K television signal via its satellite system for the first time!
SES-12 Roars into Space onboard SpaceX Falcon 9 Rocket
Powerful satellite serving Asia-Pacific and the Middle East elevated viewing and connectivity experiences to meet diverse needs of video, fixed data, mobility and government customers.
Ultra HD Conference 2018: UHD Is Achieving Public and Broadcasting Enthusiasm
SES Video welcomed experts in all elements of the UHD chain in London on 19 June to discuss the industry and prospects for broadcasters and viewers for the rest of 2018, 2019 and beyond.
IBC 2018
IBC is the premier annual event for media professionals engaged in the creation, management and delivery of entertainment and news content worldwide. At IBC 2018, SES presented its latest developments.
Broadcasting out of Turkey with the help of SES
TRT World is Turkey's first English language international news platform. Thanks to the collaboration with the SES, TRT World has significantly expanded its audience – it is now available not only in Turkey but also in 190 countries around the world.
TIM 2018: Telecom, IT, Media
TIM2018 conference and exhibition was held in Kiev and brought together key players in the market of infocommunications.
SES in Turkish Media
"Satellite will continue to play an important role in the future of broadcasting!" Daniel Cop, General Manager of Sales at SES Nordic, Baltic & Eastern Europe talks about SES's services in general as well as in Turkish market.
Delivering High Quality with Astra
More than 90% of satellite TV users in Czech Republic and more than 80% in Slovakia benefit from ASTRA's high quality signal.
We are back with new interesting posts about our business and industry next year!