Unlocking Multiscreen Opportunities In a Connected World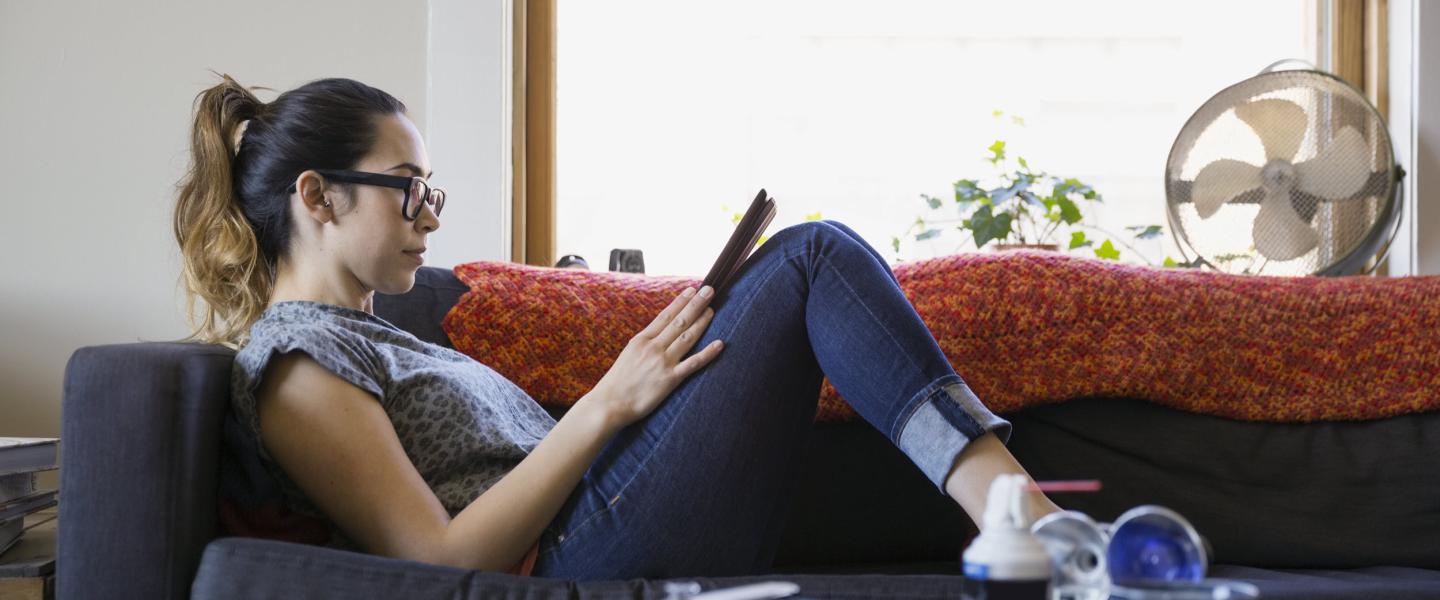 Unlocking Multiscreen Opportunities In a Connected World
The rise of connected homes and the mobile-first consumers has significant implications on how video content is being consumed today. With the surge in connectivity, video services are increasingly delivered in Internet Protocol (IP) format – enabling content to be distributed over multiple interfaces, formats and screens.
This is why SES boosts the frequency of crossing satellite with IP systems, at network head-ends as well as in consumer homes. At head-ends, SES plays out its strengths as a primary infrastructure provider, where satellite efficiently feeds into other infrastructure such as cable. More recently, this has transitioned to digital terrestrial systems where satellite supports the digital switchover and covers remote areas otherwise too costly to be covered by cell towers and antennas.
The second important hybrid cross is found in the home. SAT>IP, a technology developed through SES leadership, converts satellite signals into IP and broadcasts the converted content wirelessly throughout the home.
This allows the entire choice of the satellite offer to be received on any screen in any room on any device, with several channels transmitting in parallel to multiple devices.
All of the new technology combining satellite with IP reinforces the key role that satellite plays in delivering to video distribution networks, promising a unique range of offers for customers.