TIM 2018: Telecom, IT, Media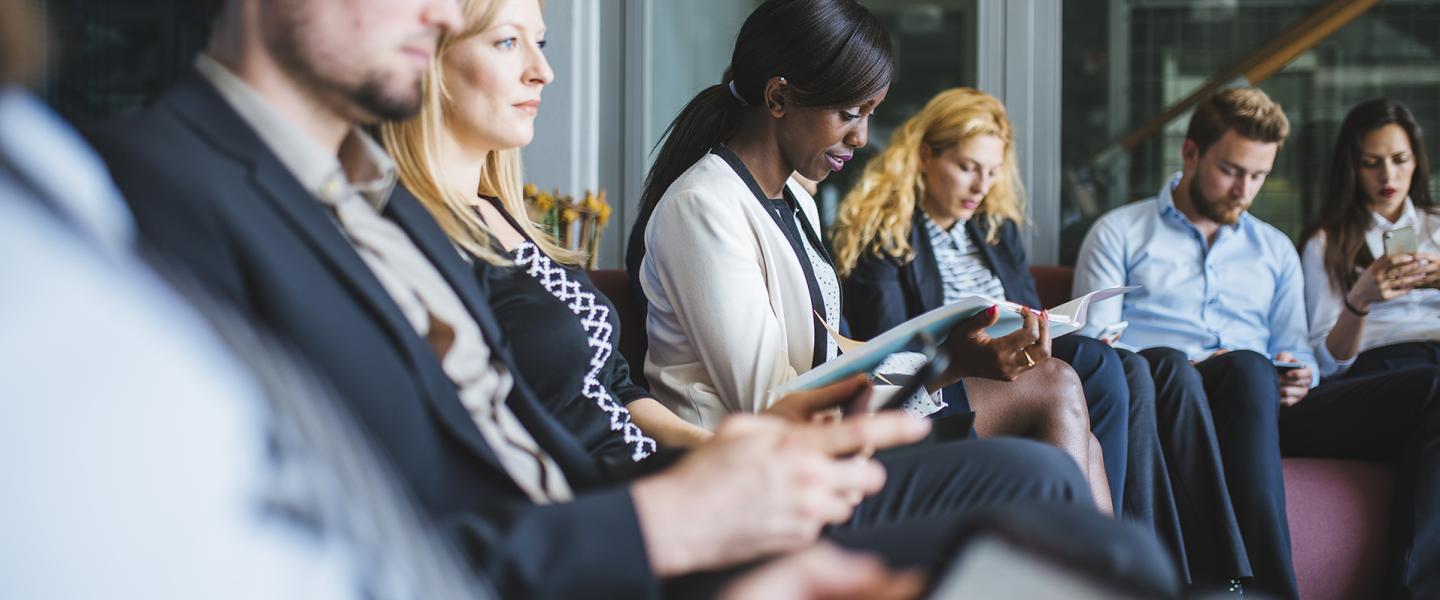 TIM 2018: Telecom, IT, Media
On November 7-8, 2018, The exhibition and conference TIM 2018 will be held in Kiev, Ukraine. It is an international platform where key players of the info-communications market will gather.
Telecom operators, broadcasters, content aggregators, equipment manufacturers and suppliers, IT managers and representatives of regulatory bodies will discuss new topics and the latest trends in telecommunications, media and IT industries.
SES will be represented at the conference by Onno Zonneveld, head of SES in Ukraine.