SES to Deliver Mórbido TV across Latin America via SES-6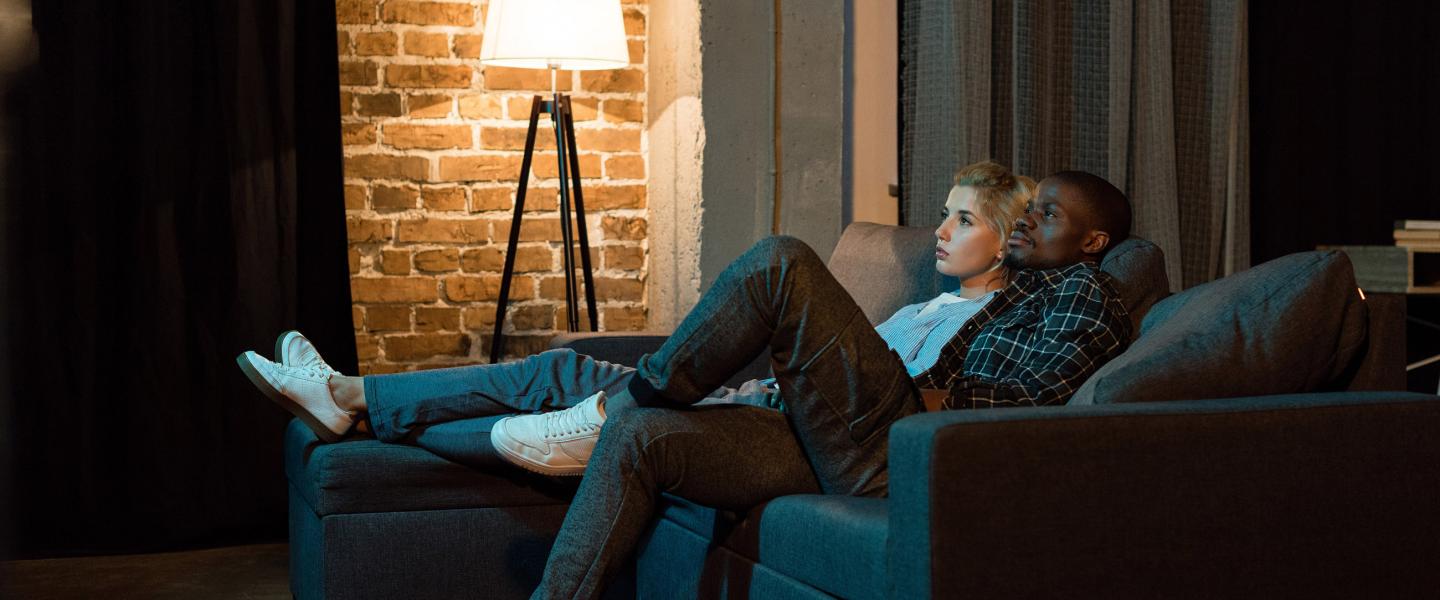 SES to Deliver Mórbido TV across Latin America via SES-6
Mórbido TV, a 24/7 pay TV channel for horror content, will be distributed via SES-6 to Spanish-speaking countries, expanding its audience reach in the Latin America region.

Luxembourg, 02 April 2020 – SES, the world's leader in global content connectivity solutions, has announced a new partnership for the distribution of Mórbido TV, a regional channel owned by IB Broadcasting Company, dedicated to broadcasting horror films and series twenty-four-hours a day, across Latin America. The channel will be distributed via the SES-6 satellite, which will offer a massive regional expansion for the channel, reaching hundreds of cable head-ends and millions of houses.
The pay TV channel has a strong presence in Argentina, Mexico and Bolivia, with operations recently starting in Chile. Enabled by SES-6, Mórbido TV will now expand their presence in Mexico and reach Central and other South American countries. Mórbido TV caters to a niche and growing audience for horror content, and intends to expand its base by acquiring new and diverse content to attract new viewers.
"We're extremely excited about the new markets opening up for our channel thanks to SES," said Eduardo Caso, General Manager of IB Broadcasting Company, an AG Studios company. "By distributing Mórbido TV via SES-6, our content library will now reach audiences that were unable to find this content anywhere else."
"Our goal is to help broadcasters and content owners provide the best TV offering, for the largest possible number of viewers even in the most remote locations. We are delighted to enable these experiences for Mórbido TV and their loyal audience, helping them to distribute their content throughout Spanish-speaking Latin America and ensuring the highest quality delivery for their audience," said Jurandir Pitsch, Vice President, Sales and Market Development SES Video for Latin America and Caribbean. 
For further information please contact:
Suzanne Ong
External Communications 
Tel. +352 710 725 500
[email protected]
About SES
SES has a bold vision to deliver amazing experiences everywhere on earth by distributing the highest quality video content and providing seamless connectivity around the world. As the leader in global content connectivity solutions, SES operates the world's only multi-orbit constellation of satellites with the unique combination of global coverage and high performance, including the commercially-proven, low-latency Medium Earth Orbit O3b system. By leveraging a vast and intelligent, cloud-enabled network, SES is able to deliver high-quality connectivity solutions anywhere on land, at sea or in the air, and is a trusted partner to the world's leading telecommunications companies, mobile network operators, governments, connectivity and cloud service providers, broadcasters, video platform operators and content owners. SES's video network carries over 8,300 channels and has an unparalleled reach of over 355 million households, delivering managed media services for both linear and non-linear content. The company is listed on Paris and Luxembourg stock exchanges (Ticker: SESG). Further information is available at: www.ses.com.