XTREME VIDEO PROVIDES 4K PREMIUM CONTENT FOR SES'S ULTRA HD DEMO CHANNEL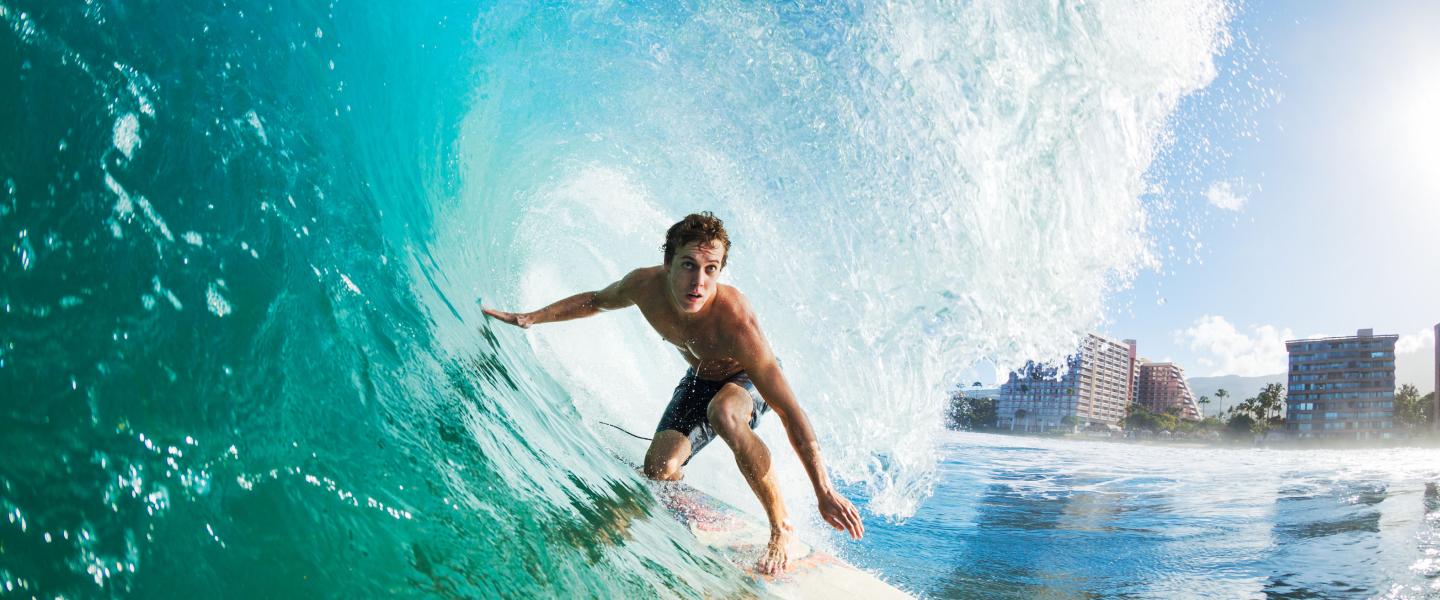 XTREME VIDEO PROVIDES 4K PREMIUM CONTENT FOR SES'S ULTRA HD DEMO CHANNEL
LUXEMBOURG AND LONDON, 15 June 2016 -- SES S.A. (Euronext Paris and Luxembourg Stock Exchange: SESG), the world-leading satellite operator, and XTreme Video announced today their collaboration to broadcast new content on SES's Ultra HD demonstration channel at ASTRA 19.2 degrees East and ASTRA 28.2 degrees East. The Ultra HD content will be available in June 2016 and will include XTreme Video's most exciting extreme sports content, such as mountain biking and Freeskiing.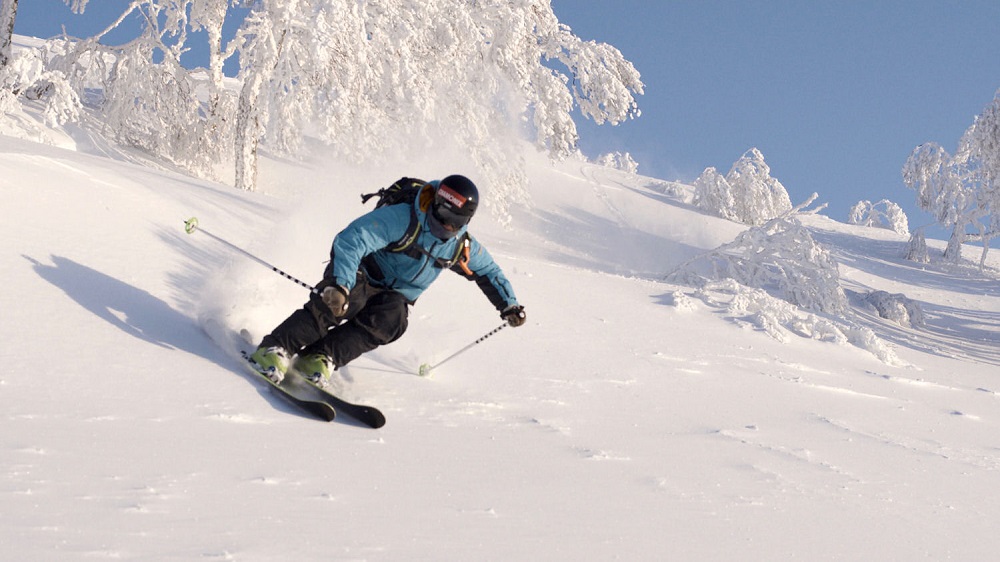 SES launched its first Ultra HD demo channel in April 2013 on ASTRA 19.2 degrees East, and brought it to the UK and Ireland in February 2015 via ASTRA 28.2 degrees East. The channel features a mix of colourful, detailed content – sports, art, city and landscape scenes - that demonstrates how Ultra HD offers a more compelling viewing experience.
"As video content is king, we are delighted to add new scenes to our Ultra HD demo channel," said Norbert Hölzle, Senior Vice President, Commercial Europe at SES. "Our goal for this channel is to promote the Ultra HD experience to the largest audience. We encourage our trade partners to show our Ultra HD demo channel at their points of sale for demonstration purposes."
Gregg Bywalski, newly-appointed General Manager of XTreme Video added, "We truly believe that the beauty and spectacle of extreme and outdoor programming are complemented by Ultra HD quality broadcasting in a unique way. This offers the viewer an unparalleled experience."
For further information please contact:
Markus Payer
Corporate Communications
Tel. +352 710 725 500
[email protected]
Edouard Moreau
XTreme Video 
Marketing and Communication
[email protected]
Tel. +44 (0) 20 7148 4719
About SES
SES (Euronext Paris and Luxembourg Stock Exchange: SESG) is a world-leading satellite operator with a fleet of more than 50 geostationary satellites. The company provides satellite communications services to broadcasters, content and internet service providers, mobile and fixed network operators and business and governmental organisations worldwide.
SES stands for long-lasting business relationships, high-quality service and excellence in the satellite industry. The culturally diverse regional teams of SES are located around the globe and work closely with customers to meet their specific satellite bandwidth and service requirements.
SES holds a participation in O3b Networks, a next generation satellite network combining the reach of satellite with the speed of fibre.
Further information available at: www.ses.com.
About XTreme Video
Since 1994, XTreme Video has been the home of independent creators capturing and documenting the culture, locations and stories of extreme activities.
We discover, develop, and support creators to deliver the best programs to the XTreme audience. XTreme Video is the number one company and Multi Platform Network for extreme creators. Our offices located in Biarritz, Paris, London, Hong Kong, Carlsbad, Shenzhen and Dubai.
Follow XTreme Video on:
Facebook: facebook.com/XTvideo
YouTube: youtube.com/user/XTreme
Twitter: twitter.com/XTremeVideo
Instagram: instagram.com/xtremevideo
Website: www.x-tremevideo.com