TELEVISA INKS NEW CAPACITY DEAL WITH SES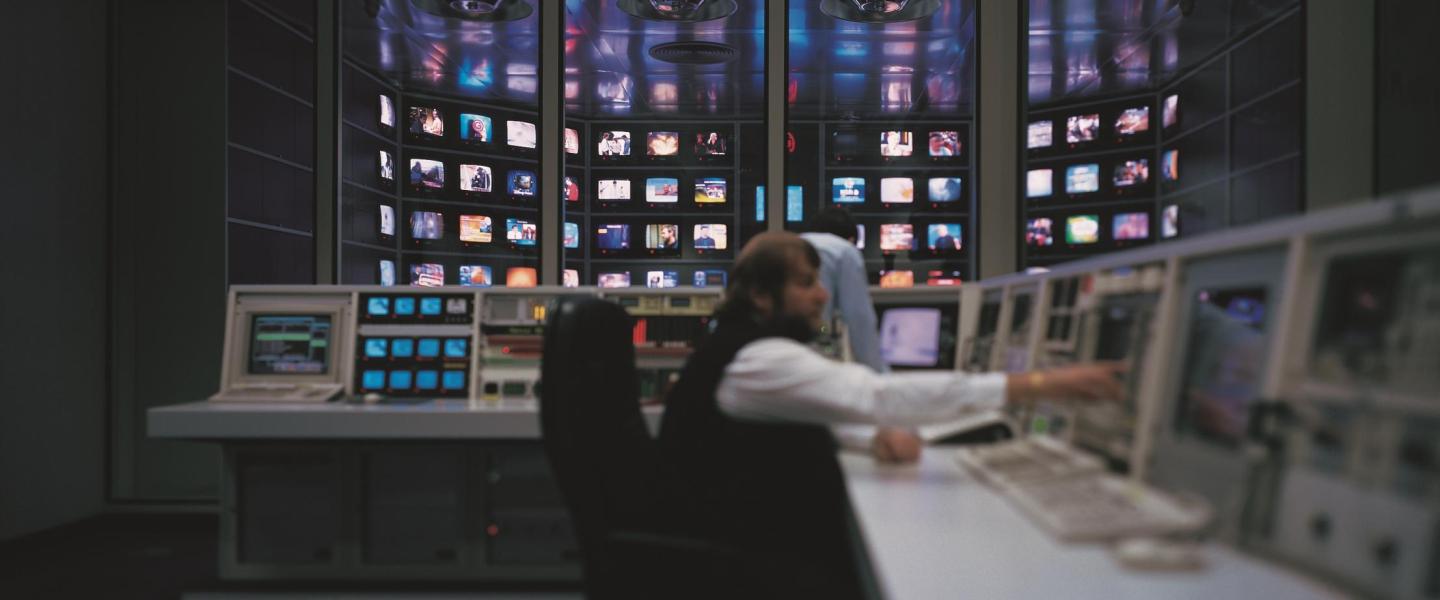 TELEVISA INKS NEW CAPACITY DEAL WITH SES
LUXEMBOURG, 18 December 2015 – SES S.A. (NYSE Euronext Paris and Luxembourg Stock Exchange: SESG), announced today that Televisa, the leading Mexican multimedia company, has contracted capacity on SES's AMC-9 satellite at the orbital position of 83 degrees West.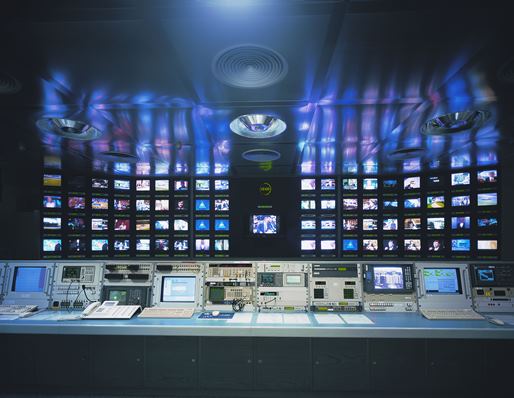 As part of the multi-year agreement, Televisa will utilise three C-band transponders to broadcast its premium channels Canal 2, Canal 5 and Canal 9 to millions of homes across Mexico. In addition, Televisa will renew a separate transponder to support a video contribution and bidirectional data networks in Mexico.
The premium content on AMC-9, combined with the on-going investment in seeding the cable headends, strengthens SES's existing cable neighborhood on AMC-9 in Mexico.
The agreement is the latest success in the continuing globalisation of SES's video business. Over the last three years SES's technical reach in Latin America has grown to 24 million households, while the number of TV channels broadcast over SES satellites to this region has doubled. Looking forward, a new satellite, SES-10, will be launched in the second half of next year. It will have 55 transponders on board, of which 27 incremental transponders at the 67 degrees West orbital slot. It will thus support SES's continued growth in Latin America by capturing additional TV audiences via an improved viewing experience with more choice of channels and higher quality broadcast formats.
"SES continues to be a partner of choice for broadcasters and content providers across Latin America and we are pleased to collaborate closely with one of the largest media groups in the region", said Ferdinand Kayser, Chief Commercial Officer at SES. "We will provide reliable capacity, trusted expertise and excellent service to Televisa and thank them for their continued confidence."
For further information please contact:
Markus Payer
Corporate Communications
Tel. +352 710 725 500
[email protected]
About SES
SES (NYSE Euronext Paris and Luxembourg Stock Exchange: SESG) is the world-leading satellite operator with a fleet of more than 50 geostationary satellites. The company provides satellite communications services to broadcasters, content and internet service providers, mobile and fixed network operators and business and governmental organisations worldwide.
SES stands for long-lasting business relationships, high-quality service and excellence in the satellite industry. The culturally diverse regional teams of SES are located around the globe and work closely with customers to meet their specific satellite bandwidth and service requirements.
SES holds a participation in O3b Networks, a next generation satellite network combining the reach of satellite with the speed of fibre.
Further information available at www.ses.com.
About Grupo Televisa
Televisa is the largest media company in the Spanish-speaking world based on its market capitalization and a major participant in the international entertainment business. It operates four broadcast channels in Mexico City, produces and distributes 25 pay-TV brands for distribution in Mexico and the rest of the world, and exports its programs and formats to the U.S. through Univision Communications Inc. ("Univision") and to other television networks in over 50 countries.
Televisa is also an active participant in Mexico's telecommunications industry. It has a majority interest in Sky, a leading direct-to-home satellite television system operating in Mexico, the Dominican Republic and Central America. Televisa also participates in Mexico's telecommunications industry in many regions of the country where it offers video, voice and broadband services. Televisa also has interests in magazine publishing and distribution, radio production and broadcasting, professional sports and live entertainment, feature-film production and distribution, the operation of a horizontal Internet portal and gaming.
In the United States, Televisa has equity and warrants which upon its exercise and subject to any necessary approval from the Federal Communications Commission ("FCC") in the United States, would represent approximately 36% on a fully diluted, as-converted basis of the equity capital in Univision Holdings Inc. (f/k/a Broadcasting Media Partners, Inc.), the controlling company of Univision, the leading media company serving the United States Hispanic market.