STECCOM to Provide Premium Inflight Connectivity over Europe and CIS Region with SES Networks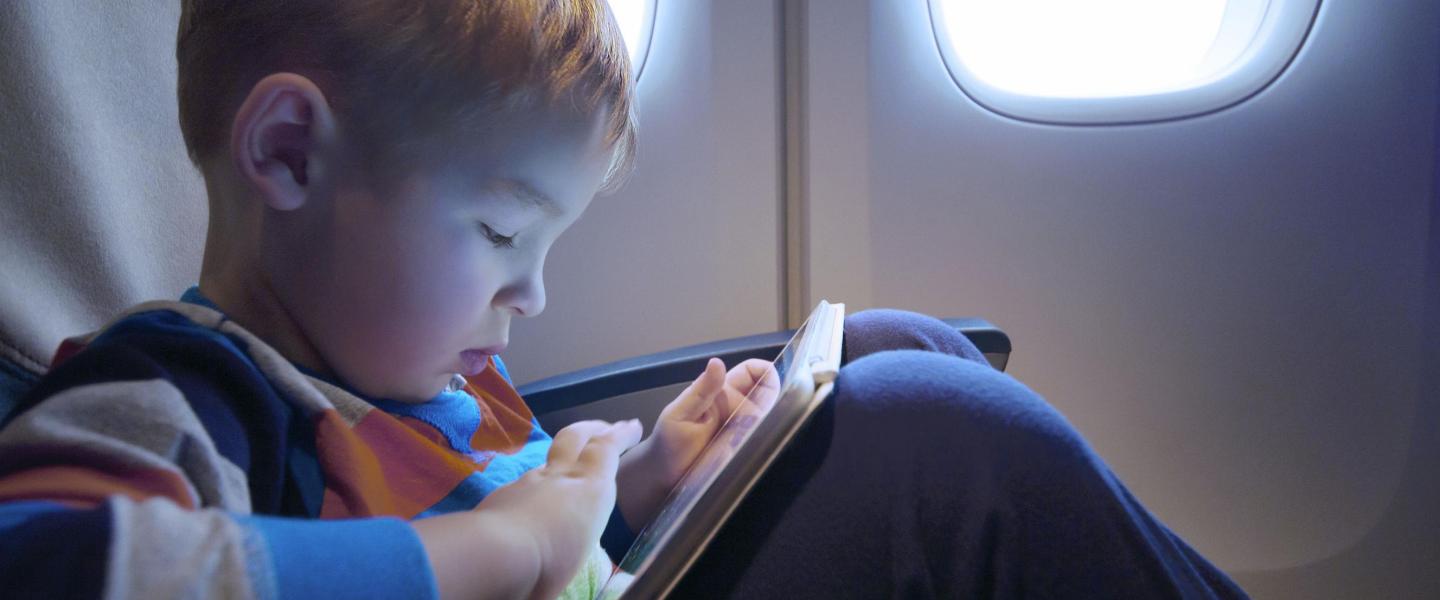 STECCOM to Provide Premium Inflight Connectivity over Europe and CIS Region with SES Networks
Commercial passenger aircraft and business jets operating in the region will benefit from high-speed broadband and wide range of inflight communications and operational applications
Luxembourg, 16 April 2018 -- Sputnik Telecommunications Entertainment Company (STECCOM), Russia's major satellite communications operator and leading developer of VSAT-based communication systems, will elevate the passenger and crew inflight connectivity (IFC) experience across the Commonwealth of Independent States (CIS) region and Europe by utilizing SES satellite capacity and associated services via SES Networks, announced SES today.
Under the agreement, STECCOM will leverage a high-capacity, global managed services platform built on an open architecture. SES Networks global mobility solution will enable the service provider to customise and efficiently distribute bandwidth, adapting their offerings according to the needs of commercial passenger aircraft and business jets operating on their network. Additionally, STECCOM's customers will benefit from high-speed, high-throughput connectivity.
Also, SES Networks and STECCOM will use each other's ground facilities, opening up opportunities for enhanced connectivity across Europe, Russia and Central Asia. This ground infrastructure is key in ensuring efficient delivery of bandwidth to meet the rising demand for high-quality IFC services in this dynamic market.
"With this agreement STECCOM is positioning itself to extend its aeronautical network throughout Europe and is able to create opportunities for future reach beyond this geographical area," said Oleg Kuts, CEO at STECCOM. "Our partnership with SES Networks gives us access to a multi-band, multi-orbit aero platform, which allows us to offer differentiated solutions."
"Passengers today expect to have quality connectivity when they are up in the air, just like they do when they are at home," said Elias Zaccack, Executive Vice President, Global Sales, at SES Networks. "SES Networks is delighted to be supporting STECCOM in its ambition to reliably deliver the highest quality of connectivity and elevate the travel experience for air passengers in Russia and adjoining markets, and to help airlines in the region expand their number of connected aircraft."

For further information please contact:
Markus Payer
Corporate Communications & PR
Tel. +352 710 725 500
[email protected]
About STECCOM
STECCOM is the largest private universal satellite communication services provider and systems integrator in the field of space technologies in Russia and CIS region. STECCOM provides its customers with the access to all modern satellite communications on the principles of "One Stop Satellite Solutions Shop".
Among them:
SOTM — Satcom on the move (VSAT on the maritime, river, air, railway and road transport);
MSS – Mobile Satellite Services;
Satellite navigation and monitoring of the moving and fixed objects using М2М/Internet of Things technologies;
Systems integration in the field of space technologies with focus on the design and construction of ground control stations for different types of satellites, including In-Orbit Tests services;
Systems integration in the field of telecommunications, providing the full range of services on designing of various telecommunication networks and their construction.
In 2012 and 2013 STECCOM was included into Deloitte rating "Top-500 Fast Growing Companies of EMEA Region" in the high-tech sector.
About SES
SES is the world-leading satellite operator and the first to deliver a differentiated and scalable GEO-MEO offering worldwide, with more than 50 satellites in Geostationary Earth Orbit (GEO) and 16 in Medium Earth Orbit (MEO). SES focuses on value-added, end-to-end solutions in two key business units: SES Video and SES Networks. The company provides satellite communications services to broadcasters, content and internet service providers, mobile and fixed network operators, governments and institutions. SES's portfolio includes ASTRA, O3b and MX1, a leading media service provider that offers a full suite of innovative digital video and media services. SES is listed on the Euronext Paris and Luxembourg Stock Exchange (ticker: SESG). Further information available at: www.ses.com