SIS LIVE SIGNS LONG-TERM DEAL WITH SES FOR KA-BAND CAPACITY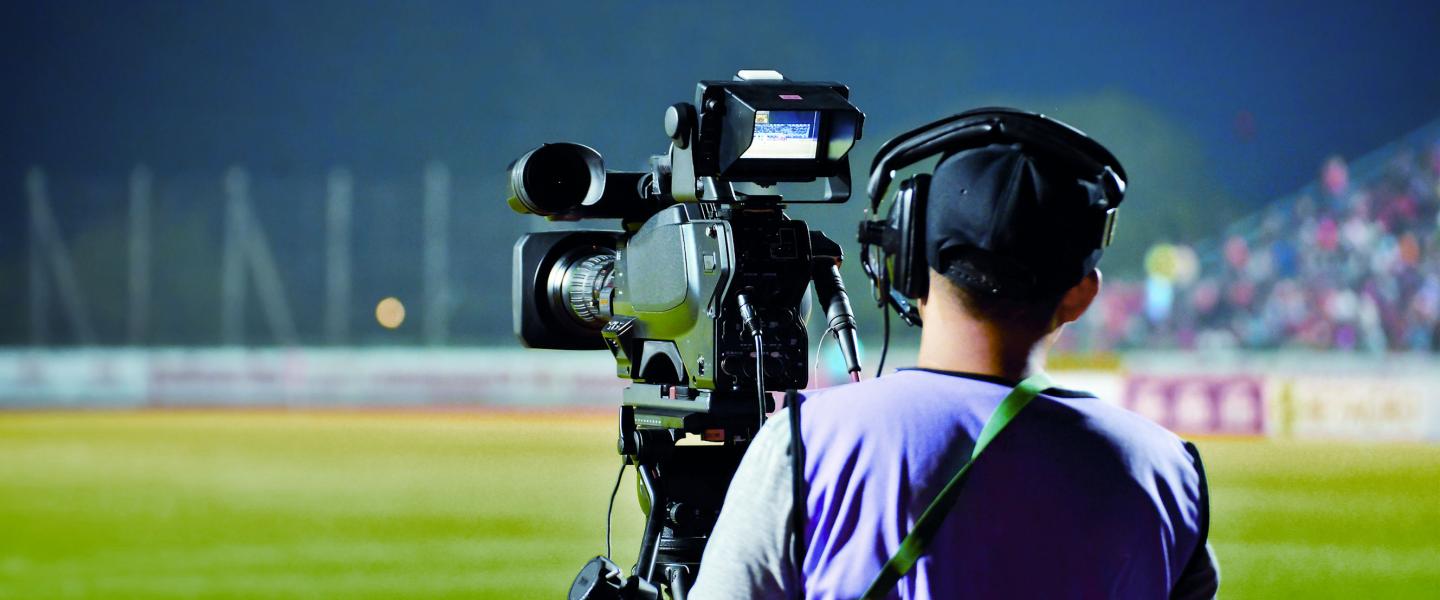 SIS LIVE SIGNS LONG-TERM DEAL WITH SES FOR KA-BAND CAPACITY
London, 17 January 2014 - SES (NYSE Euronext Paris and Luxembourg Stock Exchange: SESG) announced today that it has concluded an agreement with SIS LIVE to provide Ka-band capacity on the ASTRA 1L satellite located at 19.2 degrees East.
This long-term deal will enable SIS LIVE to deliver satellite newsgathering (SNG) services to the UK's premier news and content providers - ITN and ITV. SIS LIVE, which owns and operates the largest uplink facilities in Europe, has become the first major SNG organisation operating DVB and IP services on Ka-band capacity.
David Meynell, Managing Director of SIS LIVE, said: "Having been heavily involved with the first major automated service for ITV and ITN ten years ago, we have a deep understanding of the day-to-day needs of fast-moving newsgathering organisations. ITV and ITN demand high quality, efficient services delivered by the latest innovative cost-efficient technology, and through the utilisation of this Ka-band capacity we will be able to continue to deliver the excellence they have come to expect from us."
Nick Stubbs, Vice President and SES' General Manager, Western Europe, said: "SIS Live is a long standing and highly valued client. We are delighted to continue to develop our relationship and work with them to provide their clients with seamless delivery through our leading edge technologies."
For further information please contact:
Donna Palumbo
SIS Marketing Manager
Tel: +44 (0)1908 865554
[email protected]
www.sislive.tv
Markus Payer
SES Communications
Tel : +352 710 725 500
[email protected]
About SES
SES is a world-leading satellite operator with a fleet of 55 geostationary satellites. The company provides satellite communications services to broadcasters, content and internet service providers, mobile and fixed network operators and business and governmental organisations worldwide.
SES stands for long-lasting business relationships, high-quality service and excellence in the broadcasting industry. The culturally diverse regional teams of SES are located around the globe and work closely with customers to meet their specific satellite bandwidth and service requirements.
SES (NYSE Euronext Paris and Luxembourg Stock Exchange: SESG) holds participations in Ciel in Canada and QuetzSat in Mexico, as well as a strategic participation in satellite infrastructure start-up O3b Networks.
About SIS Live
SIS LIVE operates the largest outside broadcast and satellite uplink fleet in Europe. The company offers a complete broadcasting solution including global distribution, satellite internet and IP provision, special camera systems, wireless camera solutions and broadcast systems integration services. SIS LIVE also designs and manufactures an award-winning range of satellite and broadcast products. The company covers 100,000 hours of live events worldwide each year and credits include the America's Cup, London 2012 Olympics and Paralympics, Wimbledon Championships, Glastonbury Festival and European Tour Golf, delivering approximately 80% of live news feeds across the UK.