SES Partners with Globecast to Expand TRT World Reach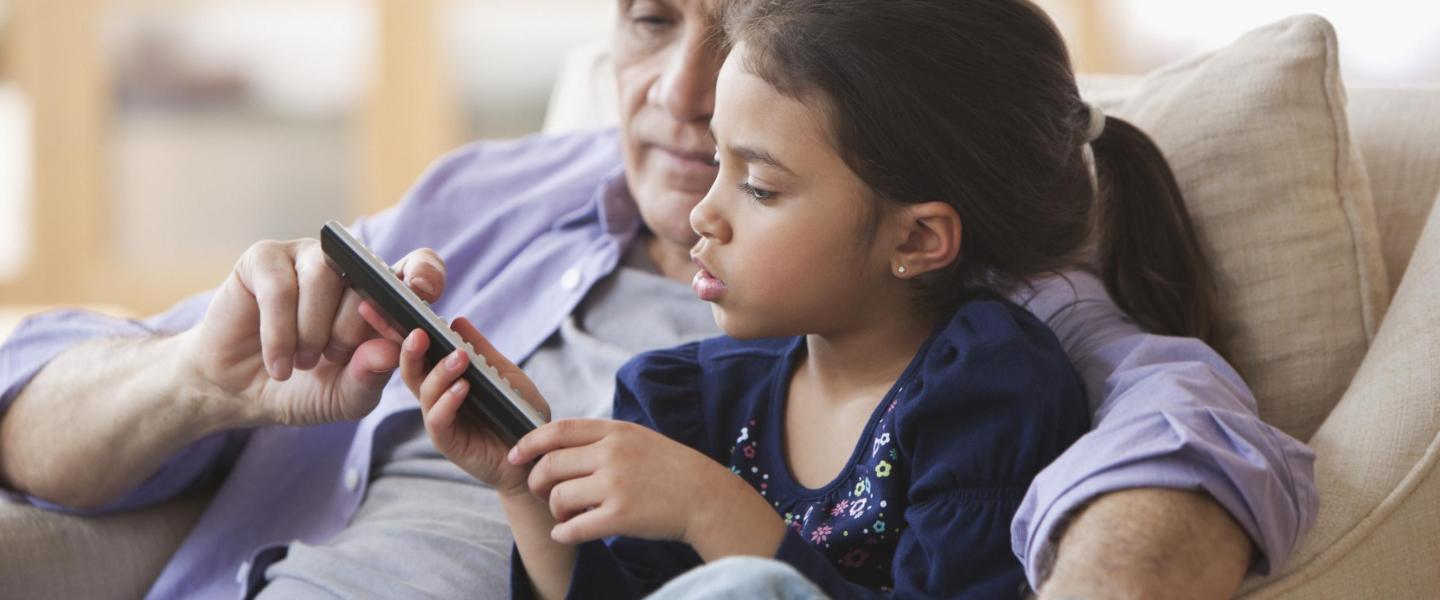 SES Partners with Globecast to Expand TRT World Reach
LUXEMBOURG, 21 February 2017 -- SES S.A. (Euronext Paris and Luxembourg Stock Exchange: SESG) announced today that TRT World is expanding its global distribution with global media solutions provider Globecast on the SES fleet.
The international Turkish news platform, TRT World, started broadcasting in January from ASTRA 19.2 degrees East, ASTRA 28.2 degrees East, and SES-5 at 5 degrees East. These orbital positions were selected to reach viewers in continental Europe, UK and Sub-Saharan Africa. As part of a global program and a multi-year agreement with TRT World, Globecast is extending satellite distribution of the channel around the world. Globecast is providing the technical broadcast solutions needed to achieve this expanded global delivery including worldwide connectivity and uplink distribution services using its unique reach and access to 10 satellites.
TRT World is owned by Turkish national public broadcaster TRT and is Turkey's first English language international news platform, providing news coverage in English 24/7, from Istanbul.
Giorgio Giacomini, Managing Director MENA at Globecast, said, "We are delighted to enable TRT World to expand around the globe using SES's sophisticated and extensive satellite fleet. Together with SES, we are giving TRT World the opportunity to broaden its footprint and deliver important news coverage in a greater capacity than ever before."
"We are very glad to continue our cooperation with Globecast to support international broadcasters' worldwide ambitions. The choice of TRT World to join three prime SES orbital positions demonstrates once again the value of SES's assets in a global distribution scheme," said Ferdinand Kayser, Chief Commercial Officer at SES.
For further information please contact:
Markus Payer
Corporate Communications
Tel. +352 710 725 500
[email protected]