SES Launches New HD+ ToGo Streaming App in Germany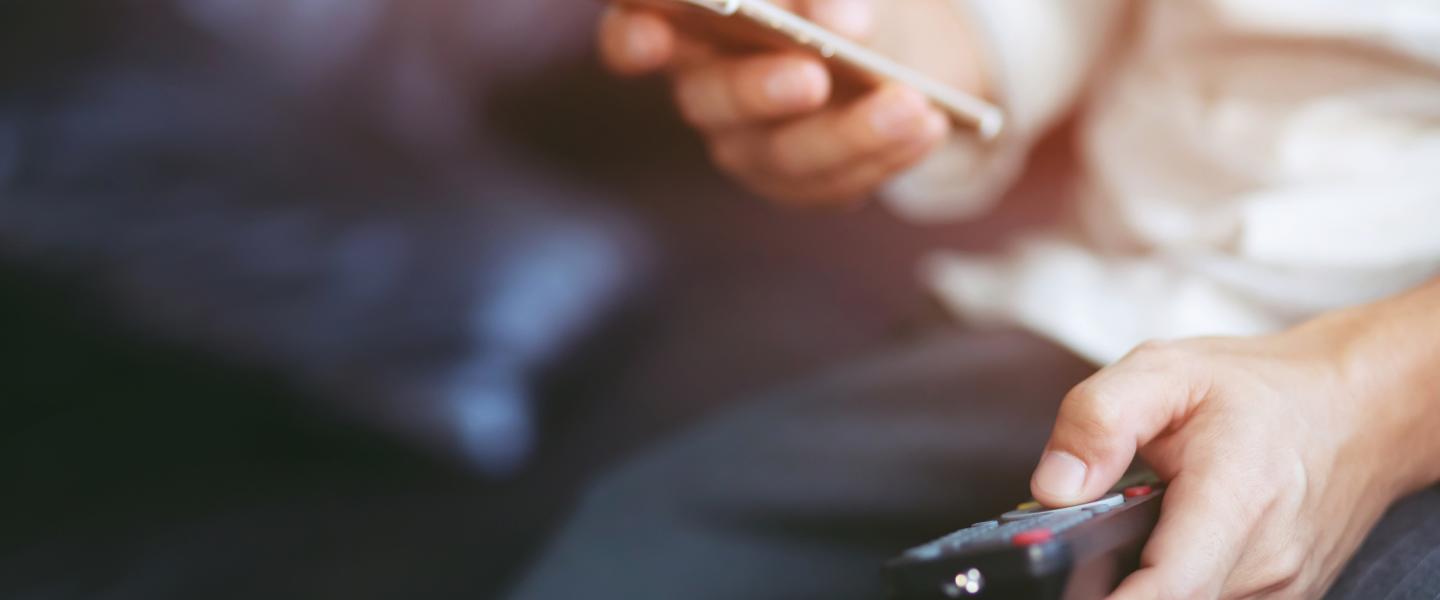 SES Launches New HD+ ToGo Streaming App in Germany
SES's German media platform HD+ will deliver 50 HD channels for on-the-go streaming to its subscribers' iOS and Android smartphones and tablets
Luxembourg, 31 August 2021 – SES's German HD media platform subscribers will now be able to access their favourite channels on their mobile devices with the launch of a new streaming app, HD+ ToGo. As an extension of SES's premium high-definition (HD) satellite television HD+ service, the new mobile service will give users full streaming access to over 50 HD channels in the palm of their hands, and will be available on 29 September, SES announced.
For a seamless customer experience, HD+ ToGo will mirror the popular functions of the linear TV platform, such as access to media libraries and restart service. HD+ ToGo also includes a smart search function for content, which allows users to refine search results with filters, place the content found on a watch list and set automatic reminders.
"With HD+ ToGo, customers are basically carrying an HD TV in their pocket and can enjoy the benefits of HD+ everywhere. HD+ ToGo brings access to content from 50+ HD channels and was designed to be intuitive and with a user-friendly interface for the best viewing experience. At home or on the go, HD+ ToGo offers a great TV experience that can now also be enjoyed on mobile devices," said Andreas Müller-Vondey, Head of Sales and Marketing at HD+.
The new streaming service will be available first to HD+ subscribers as an additional option. HD+ subscribers will be able to enjoy the service risk-free with a 30-day free trial; after that, they will pay EUR 5 per month in addition to their basic subscription price and can terminate their subscriptions monthly. HD+ ToGo will allow HD+ subscribers to stream up to five devices with possibility of two viewers streaming simultaneously.
For further information please contact:
Suzanne Ong
External Communications
Tel. +352 710 725 500
[email protected]
About SES
SES has a bold vision to deliver amazing experiences everywhere on earth by distributing the highest quality video content and providing seamless connectivity around the world. As the leader in global content connectivity solutions, SES operates the world's only multi-orbit constellation of satellites with the unique combination of global coverage and high performance, including the commercially-proven, low-latency Medium Earth Orbit O3b system. By leveraging a vast and intelligent, cloud-enabled network, SES is able to deliver high-quality connectivity solutions anywhere on land, at sea or in the air, and is a trusted partner to the world's leading telecommunications companies, mobile network operators, governments, connectivity and cloud service providers, broadcasters, video platform operators and content owners. SES's video network carries over 8,650 channels and has an unparalleled reach of 361 million households, delivering managed media services for both linear and non-linear content. The company is listed on Paris and Luxembourg stock exchanges (Ticker: SESG). Further information is available at: www.ses.com.