SES Government Solutions Secures Contract for Thule Tracking Station DS3 Service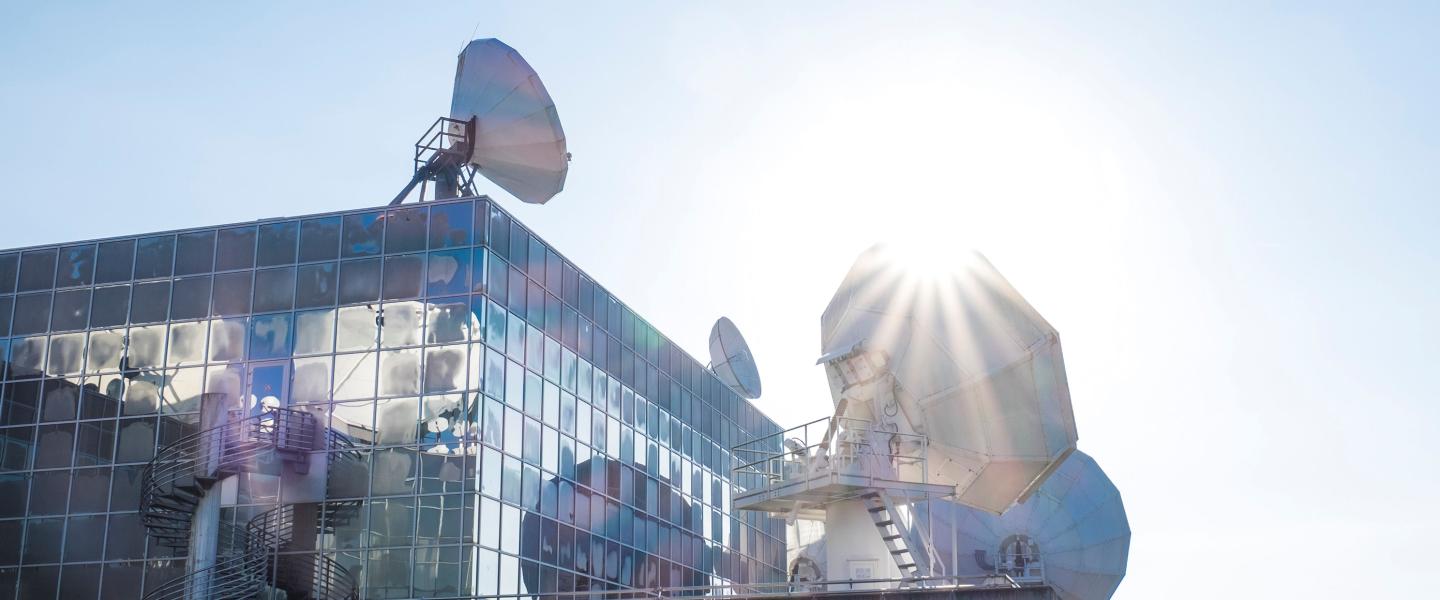 SES Government Solutions Secures Contract for Thule Tracking Station DS3 Service
RESTON, VA – July 6, 2016 – SES Government Solutions (SES GS) has been awarded the Thule Tracking Station Digital Signal 3 (DS3) Service Contract to continue to provide the U.S. Government with critical communications capabilities.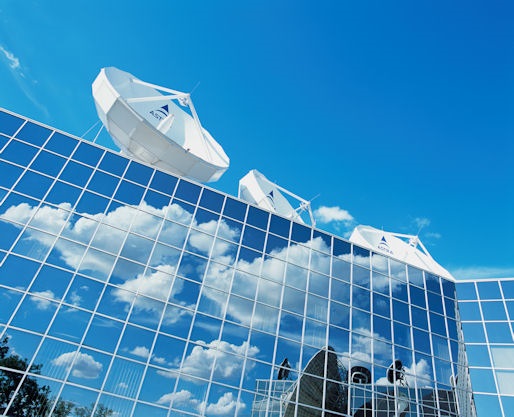 The service supports a global network that enables national-level missile warning, space surveillance, space control, and satellite command and control. The service consists of a one-year base period, with four one-year option periods for a total contract value of over USD 10 million. The solution connects key sensors to operations centers for missile defense missions and serves Air Force Space Command (AFSPC), United States Strategic Command (USSTRATCOM), and the North American Aerospace Defense Command (NORAD). SES GS has been the sole provider of commercial satellite communications to Thule Air Base for over thirty years.
"This program continues to serve as a great example of the importance of our capability to deliver the critical intelligence data to military decision makers," said Pete Hoene, President and CEO of SES GS.
The contract provides Air Force Space Command with dedicated communications between Thule Air Base in Greenland and Schriever Air Force Base in Colorado Springs, Colorado. The solution includes commercial satellite bandwidth, contractor-provided hub equipment, teleport service and antennas. Thule's arctic environment, unpredictable weather patterns, and near-horizon location provide unique technical and logistical challenges. SES GS continues to provide a robust communications solution to overcome these challenging conditions.
For further information please contact:
Natalia Kossobokova
Marketing & Communications Director
SES Government Solutions
[email protected]
703 646 7231
About SES Government Solutions
SES Government Solutions, a subsidiary of global satellite operator SES, is exclusively focused on meeting the satellite communications needs of the U.S. Government. Leveraging more than four decades of experience in the government SATCOM market, SES Government Solutions offers robust and secure satellite-based communications solutions. Supported by SES's fleet of over 50 satellites offering comprehensive global coverage, SES Government Solutions provides highly reliable fixed and on-the-move capacity. Further information can be found at www.ses-gs.com.