NHK'S 24/7 ENGLISH-LANGUAGE NEWS CHANNEL IS NOW IN HD ON ASTRA 19.2 DEGREES EAST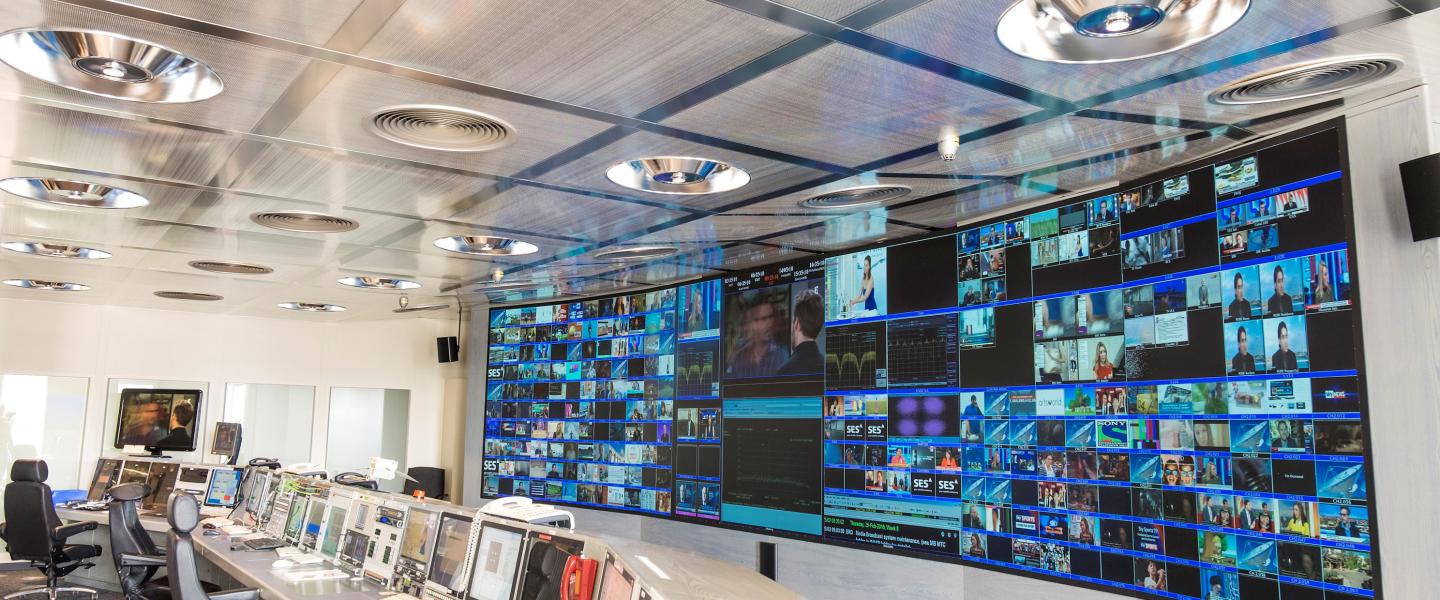 NHK'S 24/7 ENGLISH-LANGUAGE NEWS CHANNEL IS NOW IN HD ON ASTRA 19.2 DEGREES EAST
LUXEMBOURG, 14 July 2016 -- SES S.A. (Euronext Paris and Luxembourg Stock Exchange: SESG) announced today that Japan International Broadcasting Inc. (JIB), the official distributor of NHK WORLD TV for Japanese public broadcaster NHK, has signed a long-term agreement to broadcast the 24/7 English-language news and information channel free-to-air in High Definition (HD) across Europe.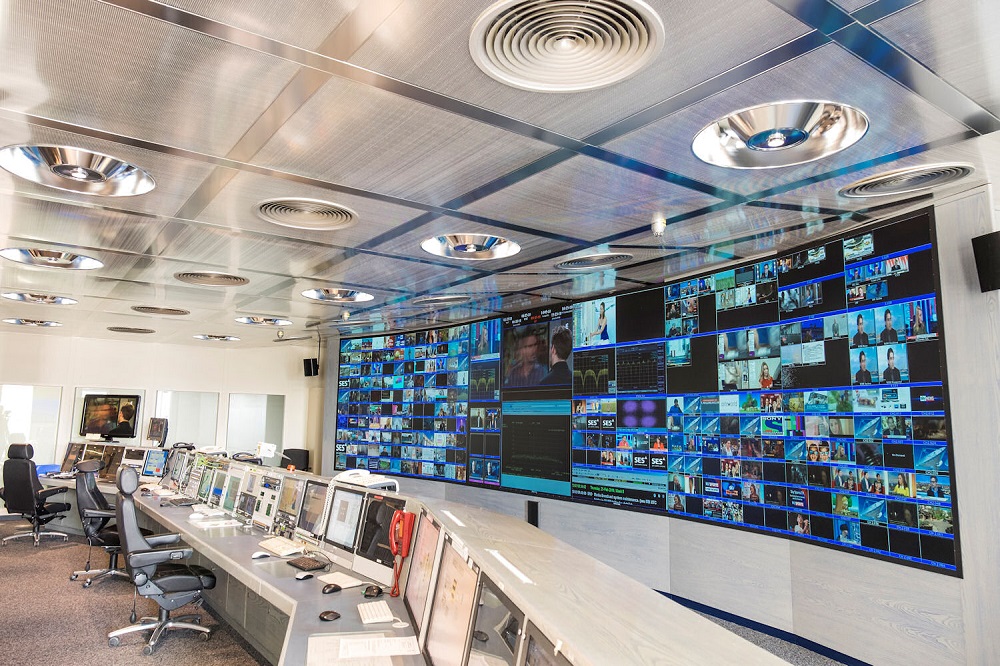 The transmission of NHK WORLD TV in HD has already started via ASTRA 1KR at 19.2 degrees East, and the SD channel is currently simulcast to allow for a smooth transition from SD to HD quality.
The number of HDTV homes in Europe has tripled over the past five years, and 78% of European satellite HDTV homes receive their TV channels from SES. In Europe, the number of HDTV channels broadcast by SES has grown by more than 30% over the last three years to nearly 700 channels.
"The expansion of HDTV continues to be an important growth driver for SES. SES is proud to be broadcasting the HD signal of such a premium news broadcaster from Japan in the European market," said Ferdinand Kayser, Chief Commercial Officer of SES. "As NHK WORLD TV already reaches a wide audience in other markets via SES satellites, this agreement reaffirms their confidence in our ability to deliver highly reliable broadcasting services."
"Better picture quality is undoubtedly becoming very important to the European audience," said Yoshihiko Shimizu, President and CEO of JIB. "We are very pleased to partner with SES to bring our HD channel to our European audience."
NHK WORLD TV (HD) is currently available on Channel 707 of the Sky Deutschland platform, on Channel 927 in the Logical Channel Numbering of HD+ Set Top Boxes, and on Channel 473 of the Canalsat platform.
The reception parameters for NHK WORLD TV on Astra 1KR (19.2ºE) are:
| | |
| --- | --- |
| Satellite | Astra 1KR (19.2°E) |
| Transponder | 1.002 |
| Downlink Frequency | 11229.00 MHz |
| Downlink Polarisation | Vertical |
| Transmission Standard | DVB-S2 |
| Compression Standard | MPEG-4 |
| Modulation | 8PSK |
| Symbol Rate | 22 Mbps |
| FEC | 2/3 |
For further information, please contact:
Markus Payer
Corporate Communications
Tel. +352 710 725 500
[email protected]
About SES
SES (Euronext Paris and Luxembourg Stock Exchange: SESG) is the world-leading satellite operator with a fleet of more than 50 geostationary satellites. Focusing on value-added, end-to-end solutions in four key market verticals (video, enterprise, mobility and government), SES provides satellite communications services to broadcasters, content and internet service providers, and mobile and fixed network operators, as well as business and governmental organisations worldwide. SES stands for long-lasting business relationships, high-quality service and excellence in the satellite industry. The culturally diverse regional teams of SES are located around the globe and work closely with customers to meet their specific satellite bandwidth and service requirements.
SES's newest subsidiary, MX1, is one of the leading media service providers and offers a full suite of innovative digital video and media services. Augmented by SES's stake in O3b Networks, a next generation satellite network combining the reach of satellite with the speed of fibre, SES significantly enhances and scales up existing video and data capabilities.
Further information available at: www.ses.com
About JIB
Japan International Broadcasting Inc. (JIB), a subsidiary of the Japanese public broadcaster NHK, is responsible for the worldwide distribution of NHK WORLD TV as well as the Japanese-language channel NHK WORLD PREMIUM. Currently, the two channels are broadcast around the world on three international backbone satellites, plus several regional satellites in key markets, reaching households, hotels and others via DTH, cable, IPTV and terrestrial broadcast. For more information, please visit: www.jibtv.com.