New SES and Mola Partnership to Enable Growing Demand for OTT Content across Asia-Pacific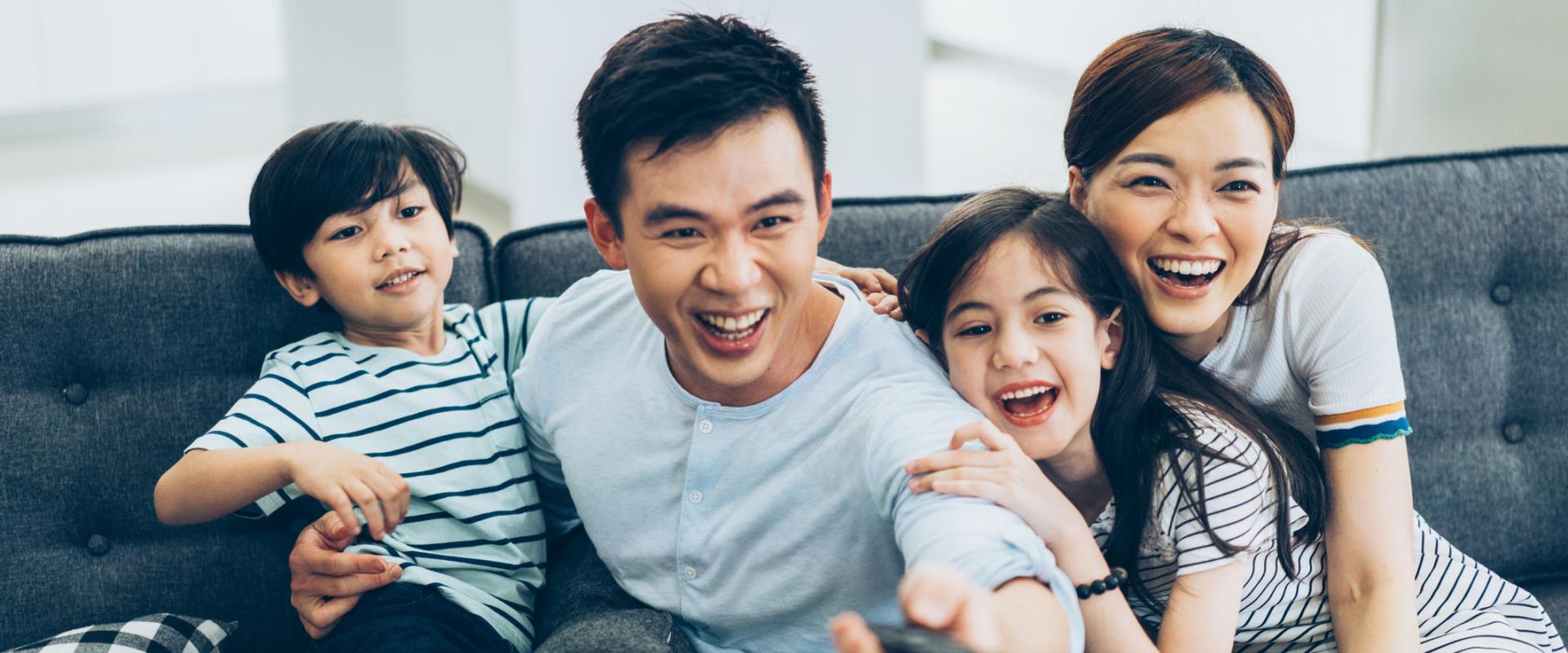 New SES and Mola Partnership to Enable Growing Demand for OTT Content across Asia-Pacific
Indonesian entertainment network giant will continue leveraging SES 360 Platform to expand its OTT content offerings to audiences across the region
Luxembourg, 21 September 2022 – Leading Indonesian entertainment network operator Mola will engage SES 360 Unified Media Platform to bolster its over-the-top (OTT) content services across Indonesia and the wider Asia-Pacific (APAC) region, SES announced today. The direct partnership agreement is set to augment Mola's current content offerings to audiences on a regional scale.
Under the agreement, Mola will leverage the web-based SES 360 for an end-to-end fully customised orchestration of content management and distribution services which includes formatting, processing and delivering Video-on-Demand (VOD) content to a wide variety of platforms with the required metadata.
Additionally, as Mola shifts its focus to deliver a wider range of sporting content such as golf and mixed martial arts, alongside football, the use of SES 360 platform to manage, deliver, and monetise content for multiple linear and online platforms will enhance the content operator's operational efficiency. As an end-to-end video solution, SES 360 will also reduce time and resource expenditure, especially as Mola scales its delivery of High-Definition (HD) and Ultra HD content.
The announcement comes at the time when consumption of OTT content in the region has grown exponentially, with the pandemic as a catalyst. Revenue from OTT TV has been projected to reach US$52 billion 2027; up by 62% from the US$32 billion recorded in 2021.
The newly-signed agreement builds on a pre-existing relationship with Mola that was first established in 2017 to support the surging demand in Indonesia for high-quality and uninterrupted live football coverage. Since January 2020, SES has supported Mola in broadcasting nearly 6,000 events, totalling more than 17,350 hours of signal acquisition and close to 3,000 hours inserted live into Mola's channels.
"We are excited to be strengthening our partnership with SES, especially as demand for OTT content peaks. SES has proven to be a reliable partner, with its expansive technology infrastructure and dedicated support team. By working directly with them now, we can better look into jointly delivering enhanced viewing experiences for our audiences on a pan-regional level," said Ching Ping Lee, Chief Technology and Operations Officer at Mola.
"The Asian market is certainly one to watch, and we are proud to support one of the biggest sports events providers in the region. This partnership reinforces our commitment to supporting our customers to deliver premium quality content at industry-best levels, regardless of the platform or device of choice, so they can reach millions of their audiences reliably and sustainably," said Deepak Mathur, Executive Vice President of Video Global Sales at SES.
For further information please contact:
Suzanne Ong
External Communications
Tel. +352 710 725 500
[email protected]
About SES
SES has a bold vision to deliver amazing experiences everywhere on earth by distributing the highest quality video content and providing seamless connectivity around the world. As the leader in global content connectivity solutions, SES operates the world's only multi-orbit constellation of satellites with the unique combination of global coverage and high performance, including the commercially-proven, low-latency Medium Earth Orbit O3b system. By leveraging a vast and intelligent, cloud-enabled network, SES is able to deliver high-quality connectivity solutions anywhere on land, at sea or in the air, and is a trusted partner to the world's leading telecommunications companies, mobile network operators, governments, connectivity and cloud service providers, broadcasters, video platform operators and content owners. SES's video network carries over ~8,000 channels and has an unparalleled reach of 366 million households, delivering managed media services for both linear and non-linear content. The company is listed on Paris and Luxembourg stock exchanges (Ticker: SESG). Further information is available at: www.ses.com