O3b Satellites Roared into Space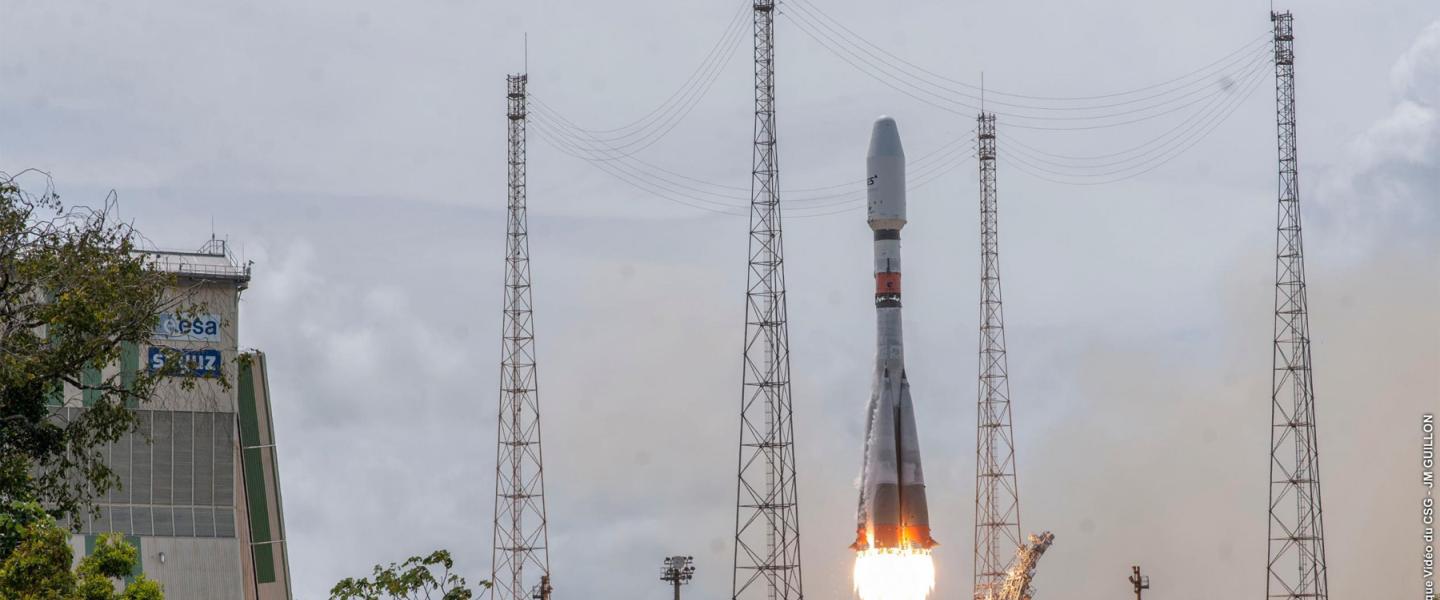 O3b Satellites Roared into Space
SES announced that four O3b Medium Earth Orbit (MEO) satellites were successfully launched by Arianespace at the Guiana Space Centre in Kourou, French Guiana on 4 April 2019.
The Soyuz launch marks a significant milestone in SES's O3b MEO journey, bringing the number of O3b satellites to 20, and making the transition into its next-generation MEO system. The seamless scalability of the constellation means that the additional satellites will enhance coverage across the globe and enable SES Networks to provide greater service availability and reliability to cater to the increasing demand for networked applications in the government, telecom, cloud, maritime and energy markets. 
The unique high-throughput O3b constellation has been key in helping SES achieve its bold vision of changing lives by connecting people. Its proven impact can be felt by customers operating in nearly 50 countries today.
The O3b constellation delivers fibre-equivalent performance and has massive geographic reach, enabling the delivery of high-performance data networks and solutions – including cloud services and applications – across the globe.
Positioned at approximately 8,000km away from the earth, the O3b MEO satellites are approximately ¼ of the distance from the earth than traditional geostationary (GEO) satellites. The Ka-band constellation will enable SES to continue the drive towards digital equality and generate social and economic development by delivering high-performance communications anywhere, even in the most remote areas. By scaling the O3b MEO constellation efficiently, SES Networks will be able to offer more capacity, enhanced coverage, increased efficiencies and greater flexibility.
You can get further details of O3b by watching the video
If you would like to experience the excitement of the launch, please watch this video