Networks in North America
Companies must adapt over time to remain relevant, growing and profitable. SES Networks provides you with the news, insight and innovations you need to keep ahead of the competition.

Join us to learn more about the challenges, opportunities and actionable strategies you can use today to stay on top. Explore our industry specific sections where you will find case studies, new tendencies, the vision of experts and news covering what is current and coming related to connectivity in North America.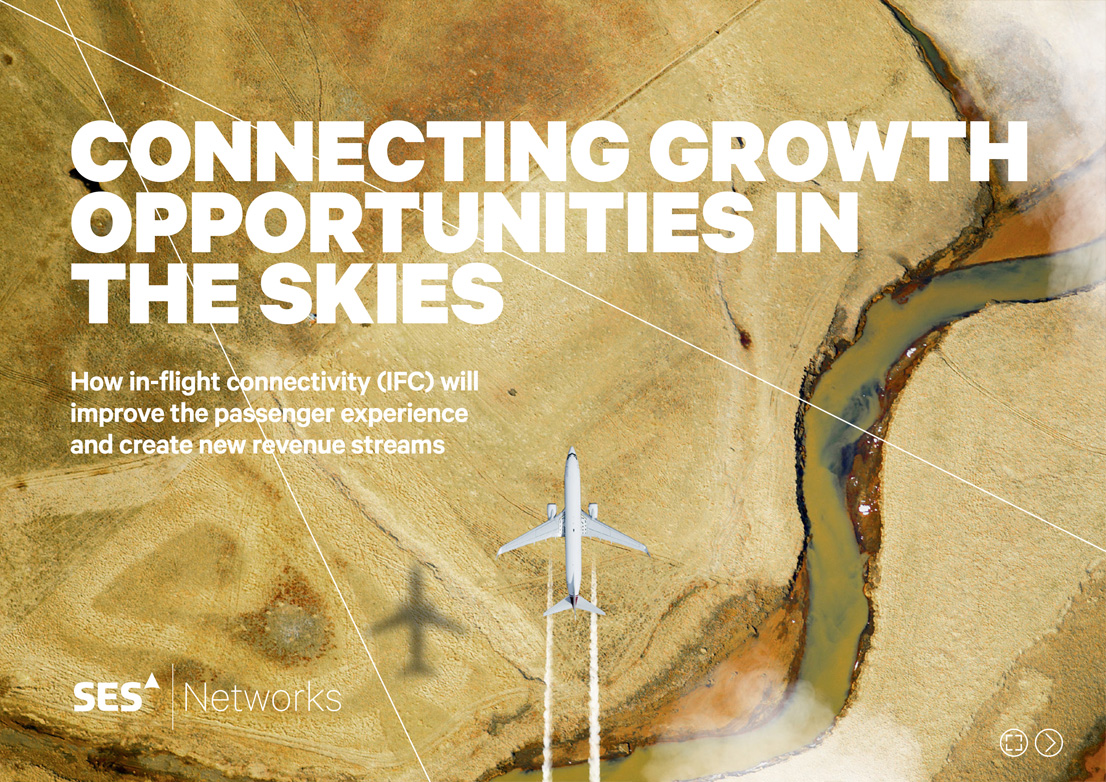 In-flight Connectivity is transforming the airline industry.
Once considered a luxury, inflight Wi-Fi connectivity is becoming the new standard worldwide.
Why a connected oil field is critical to long-term success in the oil and gas industry
With the digital oilfield market expected to surpass $30 billion USD by 2020, the need for fast and accurate data is evident.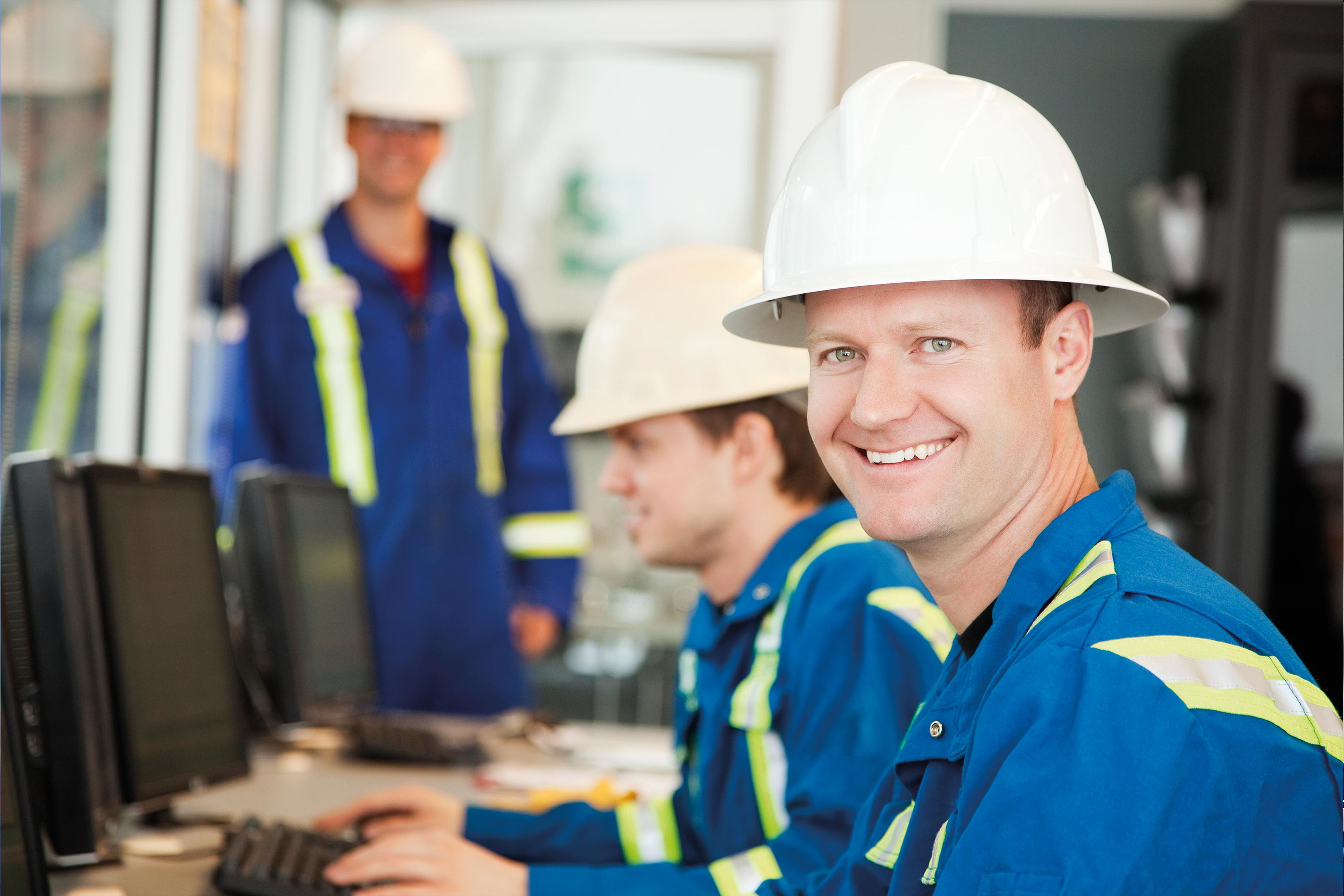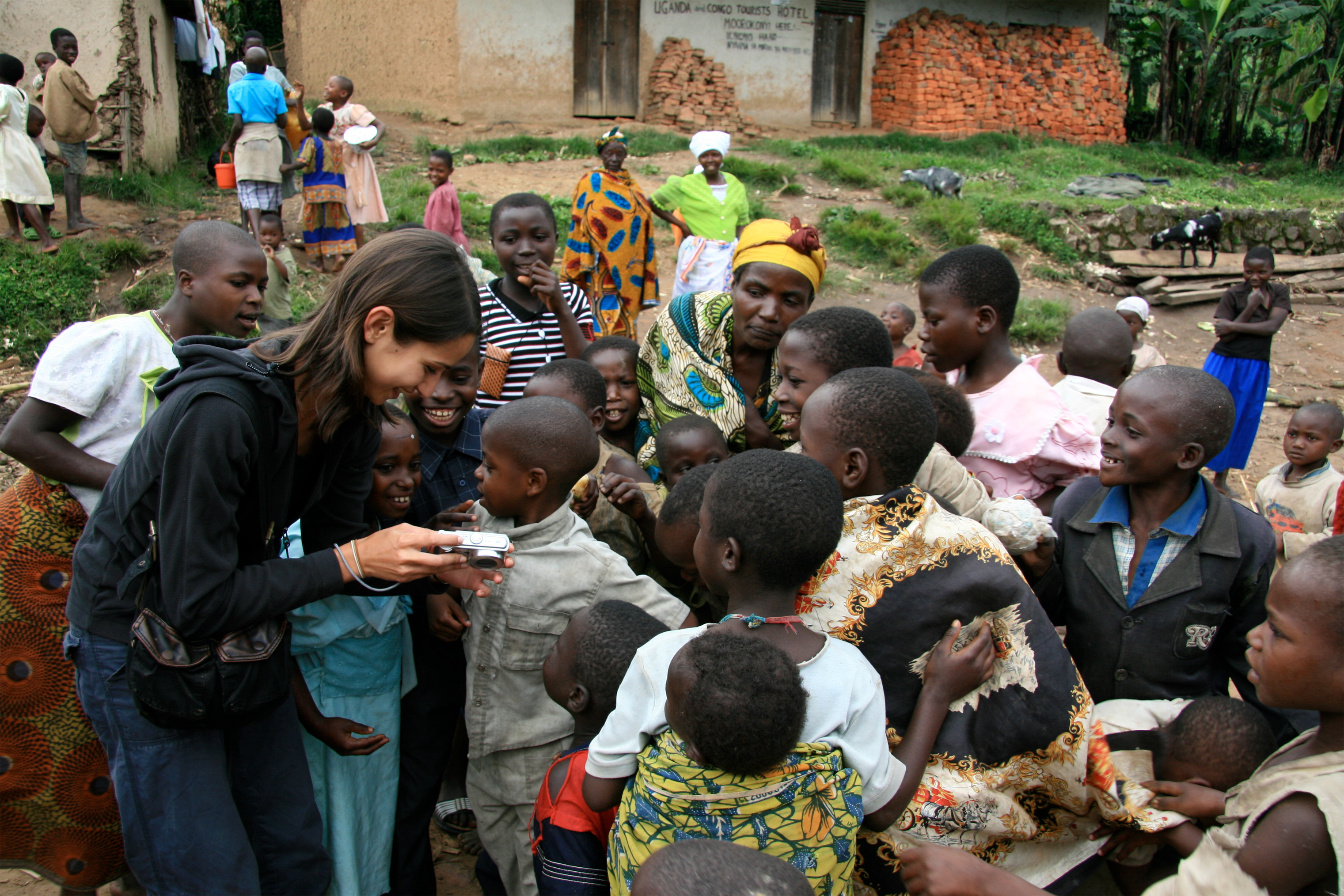 How government agencies can prepare ahead of hurricane season
Emergency plans are reliant on technologies that can provide network connectivity in even the worst situations. This article explains how satellite connectivity contributes to effective emergency response planning and execution.
Targeting the New Generation of Cruisers
Until very recently, technical obstacles made constant connectivity on cruises extremely difficult. Even when cruise ships had offered connectivity, the connection was often slow and inconsistent. Luckily for cruise guests and crews, improved satellite technology allows cruise lines to now offer a vastly improved internet experience.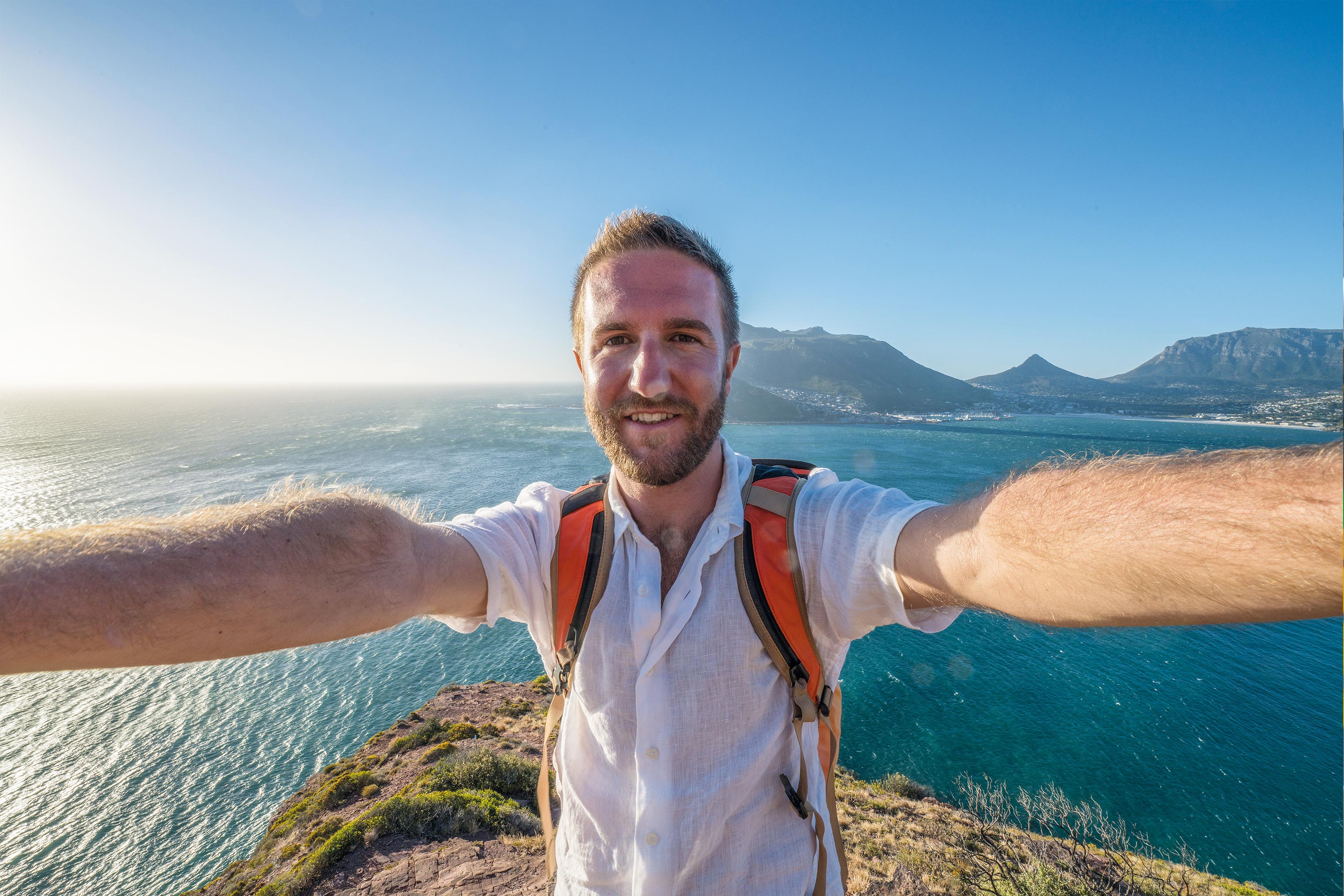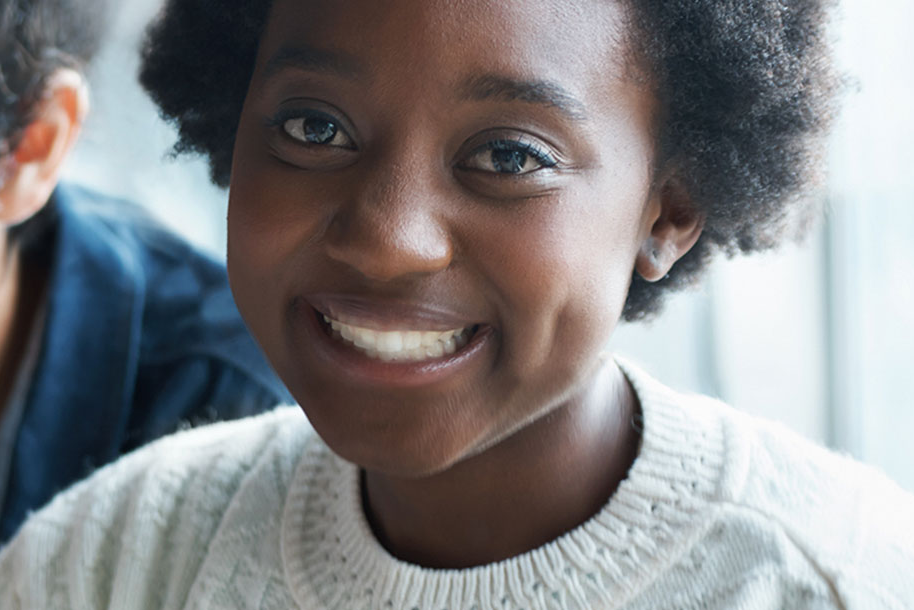 Expanded Coverage Meets Superior User Experience
With the only fleet of multi-orbit satellites (MEO+GEO), SES Networks' managed physical and virtual network services and solutions empower telecom and mobile network operators (MNOs)