SES Orders HTS Satellite from Thales for inflight connectivity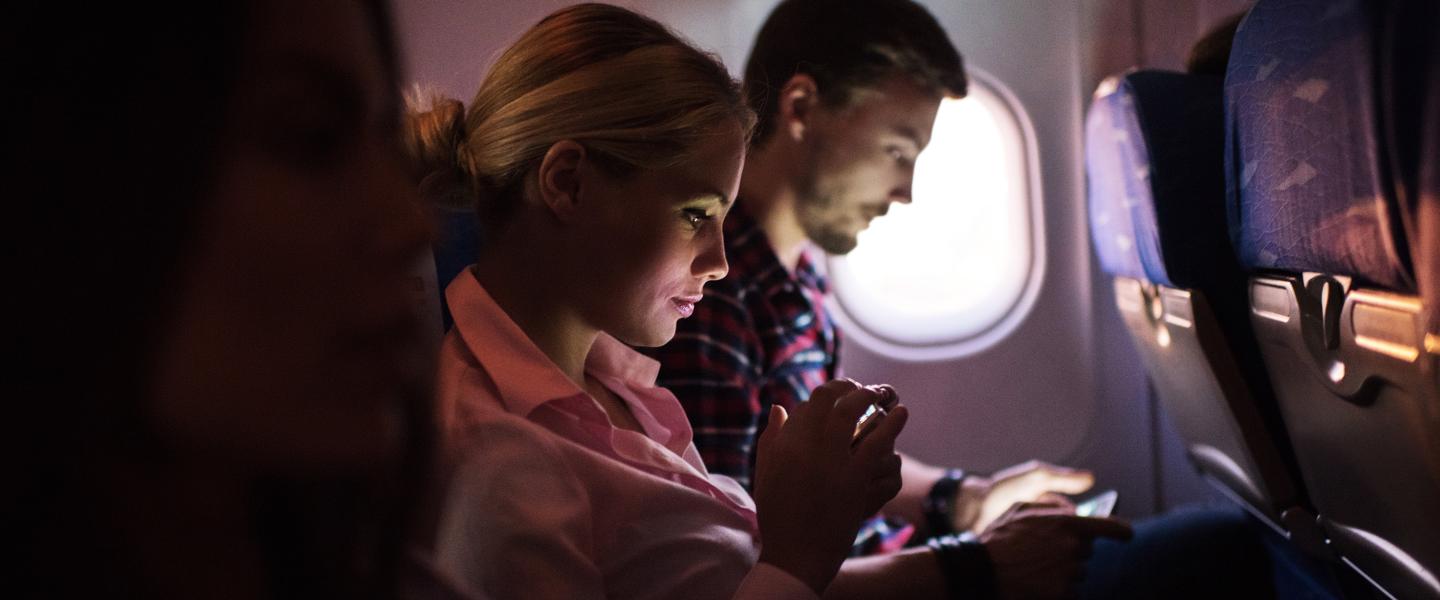 SES Orders HTS Satellite from Thales for inflight connectivity
On 12 September SES announced the procurement of SES-17, a powerful high throughput satellite to be built by Thales Alenia Space, a joint venture between Thales (67%) and Leonardo-Finmeccanica (33%). SES has simultaneously entered into a long-term commercial agreement with Thales. As SES-17's first large anchor customer, Thales will be using the satellite's next generation high throughput coverage to provide FlytLIVE, a new connectivity solution for airlines. SES will operate the satellite infrastructure for FlytLIVE, as well as the complementary ground network. FlytLIVE will launch in 2017 and operate on two existing Ka-band multi-beam satellites from SES until the launch of SES-17.
The new satellite will operate in geostationary orbit in Ka -band, complementing and strengthening SES´s portfolio of wide- and spot-beam capacity in different frequency bands (Ku and Ka) and orbits (geostationary, GEO, and medium earth orbit, MEO). SES-17 is expected to be launched in 2020. It will extend SES's global capabilities for inflight connectivity and deliver high-powered capacity and managed services for data customers over the entire Americas and the Atlantic Ocean.
A press conference was be held in Paris. You will find a recording of the conference as well as additional material below.
Related content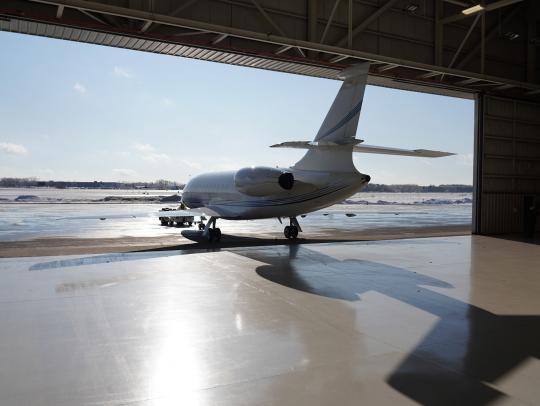 Collins Aerospace
Together with Collins Aerospace, we're enabling business aviation passengers to access fast, reliable connectivity anywhere in flight.
Read more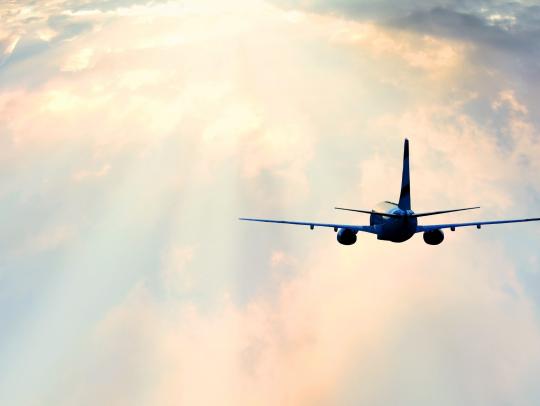 Panasonic Avionics Corporation
Together with Panasonic Avionics Corporation, we bring global connectivity to 3.6 billion passengers each year.
Read more