Enabling a new era of mining innovation

The future of mining is smart and collaborative. New technology is indispensible to operating in an environment where commodity prices and scarce resources are driving the need to lower operational costs, and generate more value from existing assets. Digital technologies—including real-time data visualisation, analytics, automation, and virtual and augmented reality—offer the potential for improved safety, efficiency, and profitability.
More about Intelligent Mining
Our combination of low-latency MEO, GEO widebeam, and GEO HTS space assets provides managed data services to remote locations for your most hard-to-reach operations. Our mining solution powers reliable internet-based applications, including Voice over IP, remote infrastructure monitoring, logistics management, and Industrial Internet of Things (IIoT) cloud analytics to improve mine safety and productivity, and job satisfaction.
You will benefit from:
Fibre-equivalent connectivity to support real-time data sharing
Comprehensive coverage, anywhere your mines are located
Managed services model for cost-effective bandwidth scaling as usage increases
Find out more about Intelligent Mining:
Enabling Platforms and Services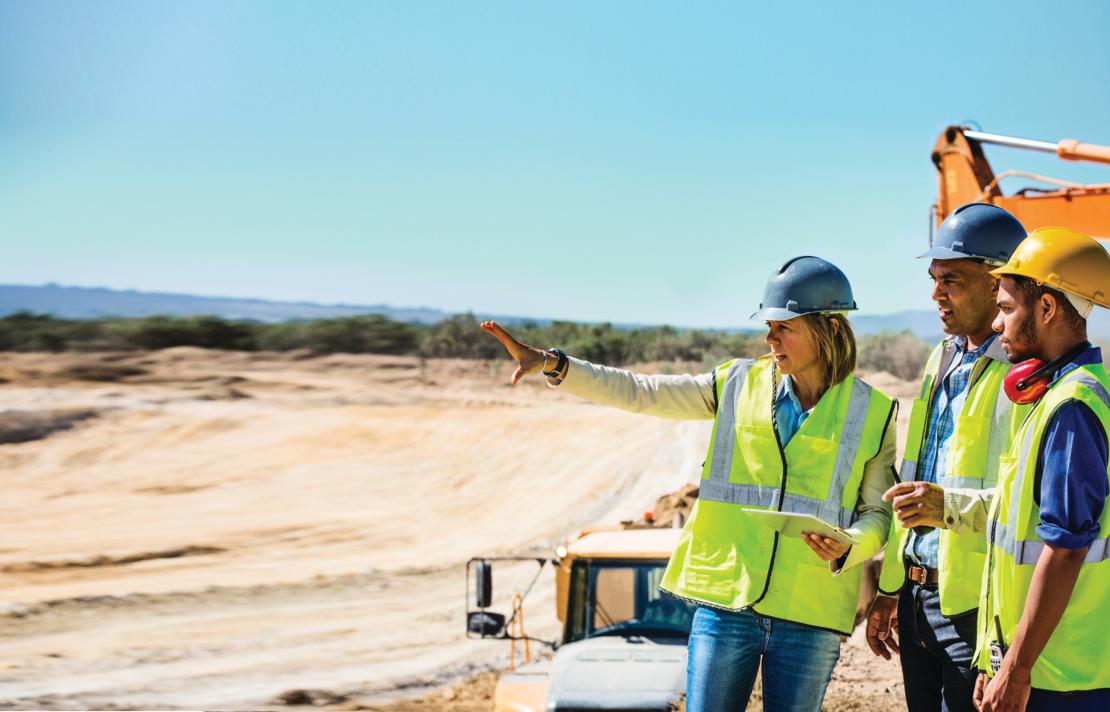 Case study
Smarter Mines Empowered People
German-based global satellite provider CETel, enabled by SES Networks' end-to-end managed connectivity solutions, has transformed mining operations in one of the most remote, land-locked sites in the world with access to cloud-based systems.
Read the full case study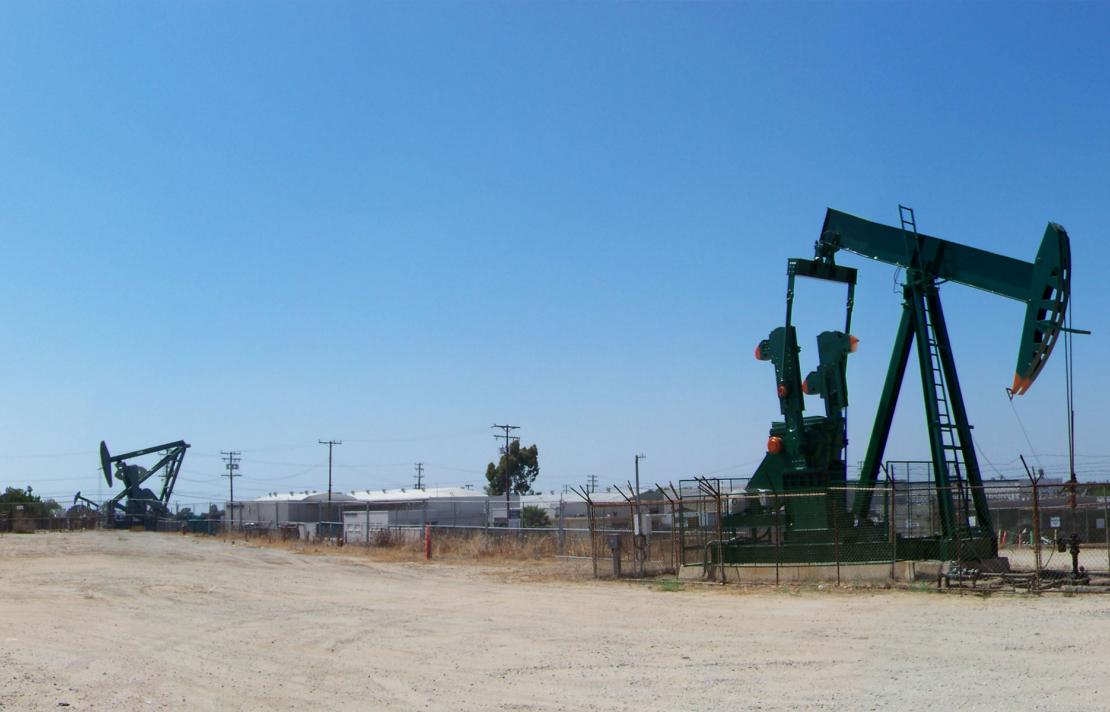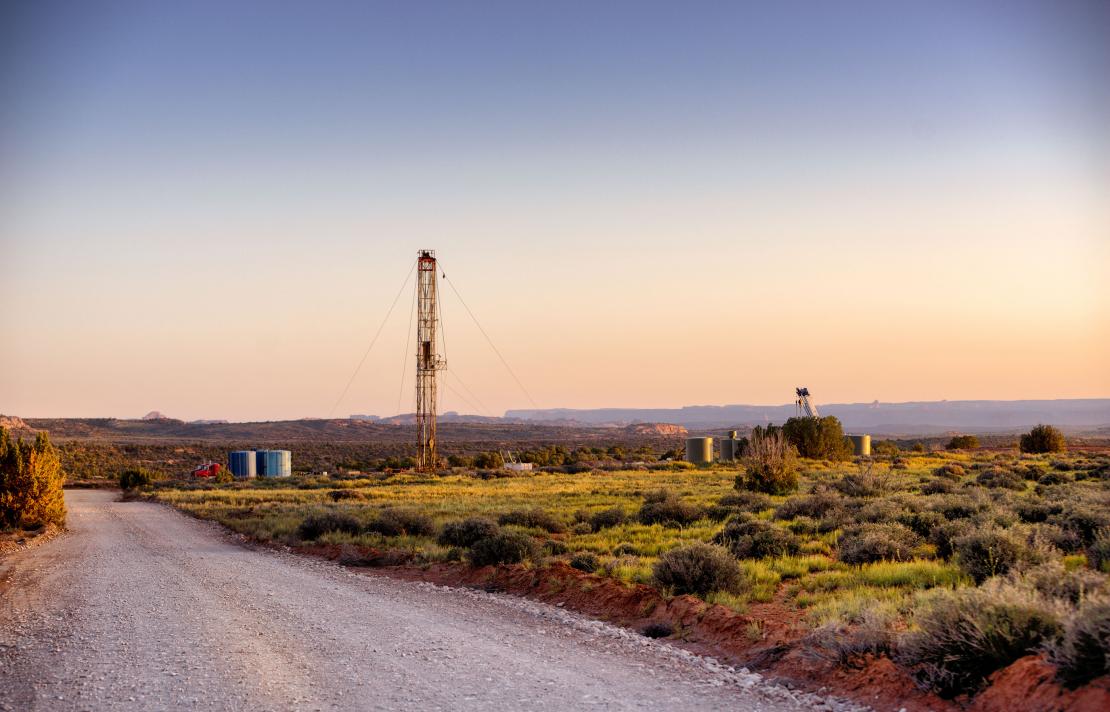 More about Signature Energy
The Digital Oilfield

Oil and gas companies are seeking new ways to reduce operational costs and improve profitability. Digitalisation promises operational efficiencies by enabling you to centralise key functions, improve production, and better manage existing assets.